by Sharon Quercioli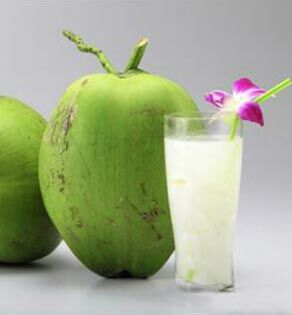 I love coconuts and coconut water because there are so many benefits from integrating these wondrous gifts from Mother Nature into your diet. They range from aiding in the prevention of heart disease to helping diabetics with their blood sugar levels.
What are the specific benefits?
Many researchers believed that coconut can even help keep your heart safe from heart disease by aiding your good cholesterol numbers while reducing the bad. Interestingly, a large number of the residents of Tokelau (an island in the South Pacific belonging to New Zealand), thrive off of coconuts. In fact, they get more than 60% of their calories from coconuts. Most importantly, Tokelauans rarely suffer from heart disease.
There are other great benefits, too. Coconut is mild on your stomach and easily absorbed into your bloodstream so that your body can get the most out of the nutrients that it provides. In addition, coconuts are rich in fiber, iron, selenium, magnesium, phosphorous and vitamins C, B1, B3, B5, B6 and E. It's also lactose-free (unlike cow's milk); so, it's great for people who are lactose intolerant—like me.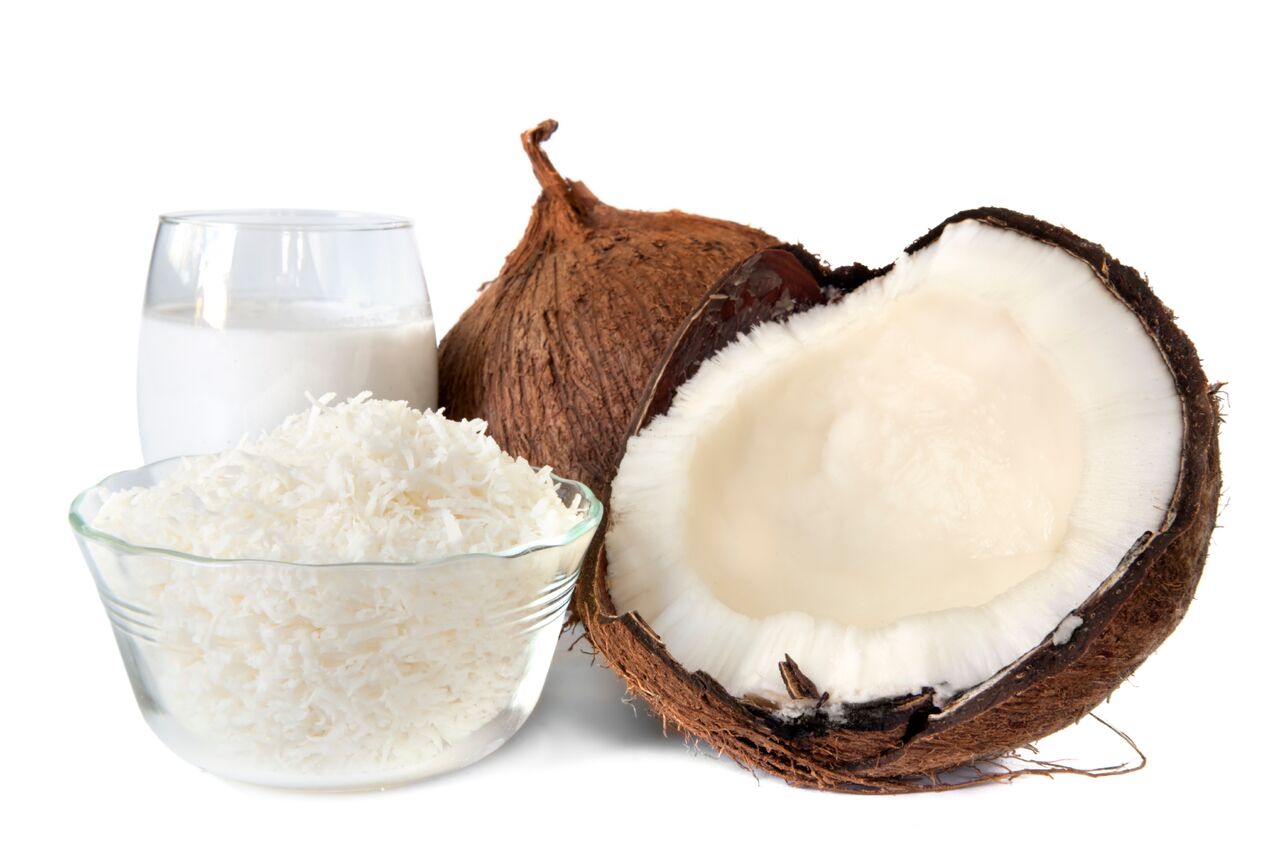 Coconut can help prevent decay in your teeth because the oils fight the bacteria that cause it. Some scientists believe that you should use coconut oil as a part of your daily teeth brushing regimen. You can do this easily by adding a small amount to your toothpaste and mouthwash.
Coconut can also kill disease-causing bacteria, yeasts, viruses and fungi. How does it do this? Well, it all has to do with the fatty acids' abilities to be antimicrobial.
Is there anything bad about coconut?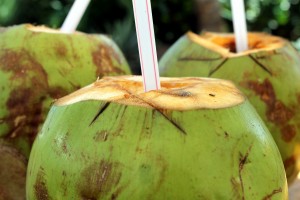 Coconut oil, cream and milk are high in saturated fats. So while it does have benefits, it should be eaten in moderation, that is, small portions regularly. If you are taking coconut oil to help maintain your health, some scientists and researchers recommend around two tablespoons a day. Personally, I really like to add organic coconut oil into my wild rice with vegetables. You can also use coconut in baked foods like popcorn, stir fry or pastries.
There are so many ways that you can integrate coconut into your life. They are only limited by your imagination. Coconut comes in so many different forms: water, oil, milk, cream, meat/shreds, etc. It has antibacterial properties and is antiviral, anti-parasitic and antifungal. Coconut has no trans-fat and is gluten-free. Get creative with it, and you'll be able to find your favorite new recipes in no time!
One of my favorite recipes (especially in the summer when it gets too hot to want to turn on the oven) is for No-Bake Apricot Balls. The best thing about this is that it is so adaptable. You can sub out the dried fruits for other types of fruits and walnuts for other types of nuts. You can also add some natural peanut butter if you wish. The basic recipe is as follows: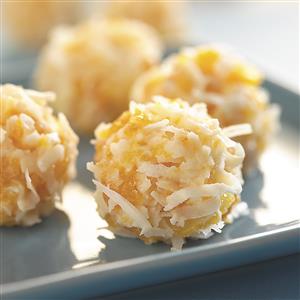 NO-BAKE APRICOT BALLS
What you'll need:
Half-cup of dried apricots
Three large prunes
Two tablespoons of ground chia seeds or flax seed
Quarter-cup of walnuts
Quarter-cup of coconut
Put all of the ingredients in a food processer, and hit pulse until all of the dried fruit has broken down. (It should take about a minute or so and will end up looking doughy.)
Roll the dough into small balls (roll in additional coconut if desired).
Place on a piece of parchment paper (or plastic container), and place in the freezer for at least fifteen minutes. They should stay fresh in the refrigerator for up to a week.  Enjoy! I LOVE THEM!