Our Wonderful World Media & Entertainment, Inc., "The Art of Living Green," is a cutting-edge digital publishing company dedicated to helping all of us to live healthier, happier, greener lives that bring us into harmony with each other and our beautiful planet. Every day you'll find cutting-edge sustainable living ideas along with interesting and helpful information about improving your health, getting fit, refreshing your spirituality, achieving work-life balance and enhancing serenity. Then again, you'll also get the very latest in energy conservation tips, natural skincare, herbal and organic recipes, upcoming "green" events… and a whole lot more.
In addition to maintaining its dynamic interactive website at www.owwmedia.com, Our Wonderful World Media also provides the following products and services: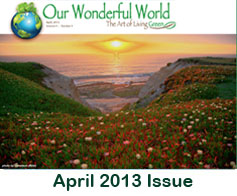 Click the cover image to the right to view a cutting-edge, fully interactive digital magazine. You can also view all of our fabulous issues since May, 2010 by clicking on Magazine Archive on the tool bar.
e-Blasts/Press Releases
e-Newsletters
e-Brochures
Feature Stories
Our Wonderful World Media & Entertainment, Inc. believes that the true measure of our success is the change that we make in helping to protect and nurture our environment, our families and our health.
Call Glenn Swift at (772) 323-6925 or e-mail glenn@owwmedia.com for more information.

If you'd like an opportunity to be featured in our product corner, please send us a sample of your product to the address below, a description, and a high resolution image. You might even find your product in our "Green Goodies" section of Our Wonderful World!
Our Wonderful World
7713 Sandhill Court
West Palm Beach, FL 33412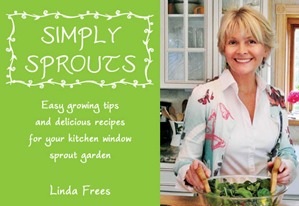 Simply Sprouts Recipe Book
Want to learn how to grow delicious sprouts in your own kitchen? How about some great recipes featuring the most nutritious and tasty sprouts? Click here to learn more!
Spoonk Mat
Energize yourself in the morning and unwind in the evening with the Spoonk Mat. Regular use will create the desired level of relaxation in your body that prevents the accumulation of stress and tension. Click here to learn more!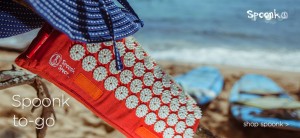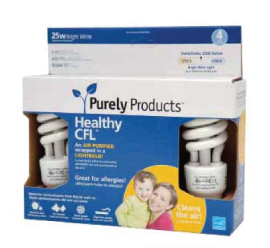 Purely Products
Healthy CFLs are Enery-Star Certified light bulbs with built-in air
purifiers that reduce energy usage and remove particles like mold
spores, dust mites, pet dander and even tobacco smoke from your
home air – all for less than the cost of replacing an air filter! Click here to learn more!
Save
Save
Save
Save
Save
Save
Save
Save
Save
Save
Save
Save
Save
Save
Save
Save
Save
Save
Save
Save
Save