by Sharon Quercioli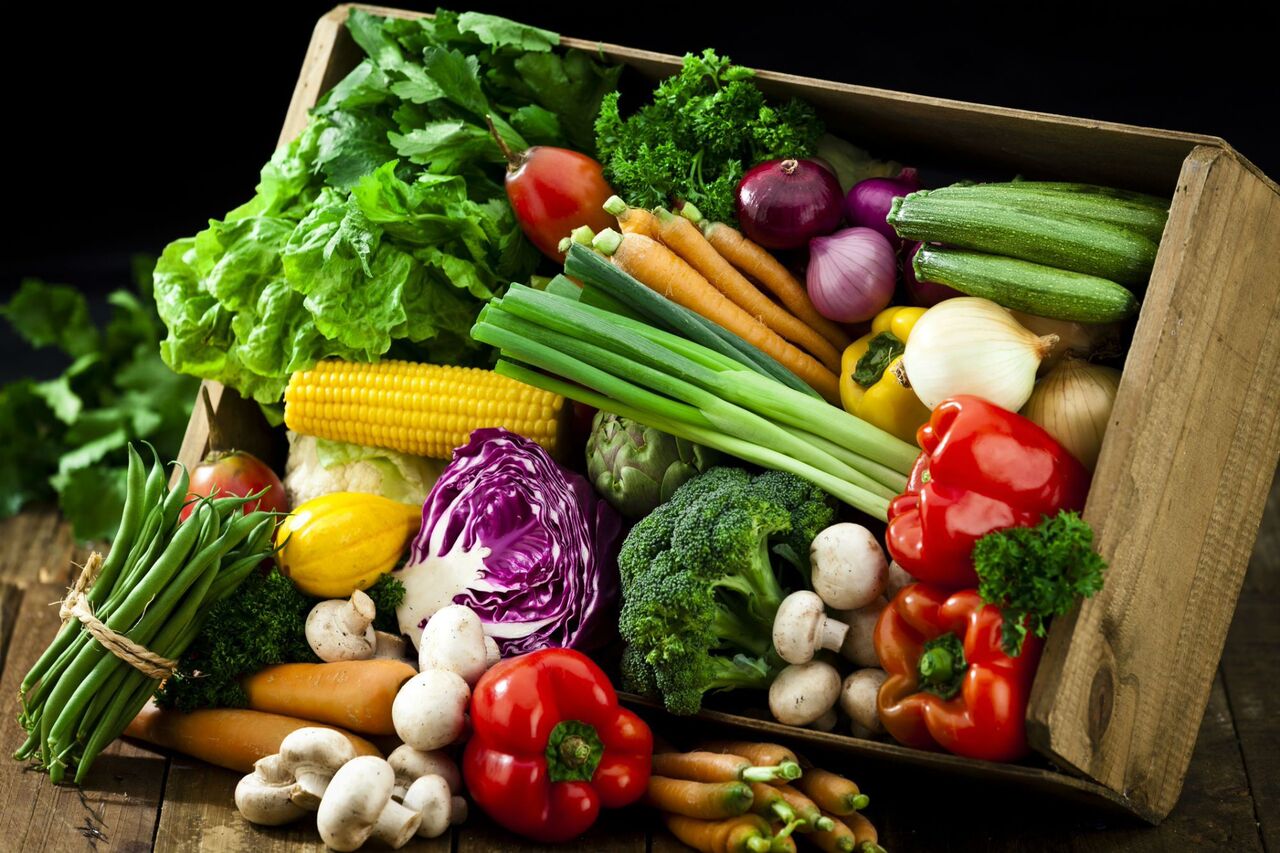 We love it raw! Vegetables, fruits, nuts and more are just so delicious—even without being cooked!
Some of our readers are very much so believers in the raw food trend while others would like to know a bit more about it. This article is dedicated to both exploring the benefit of munching on living cuisines and sharing with our readers a few popular raw food markets and eateries right here in our own backyard.
Sure, it sounds great right from the start, fresh nutritious whole grains and vegetables, minimal heated-cooking costs and no more smells of last night's chicken dinner wafting through the house in the morning.
That said, proponents of the raw food trend help us understand that it is so much more.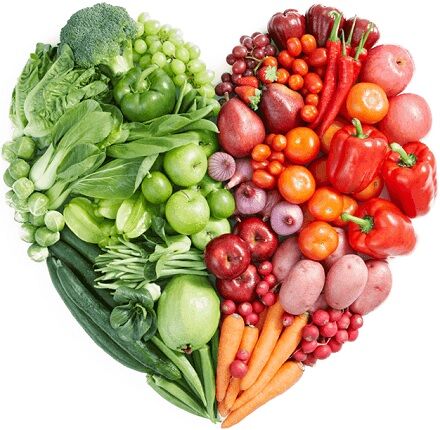 Wait, why am I eating my veggies raw?
After considering the facts, even those of us who have not gone completely "raw" certainly must see the value in integrating raw food diet principles into our weekly menus. When we cook our foods, we are (to one extent or another) breaking down the proteins and losing at least some of the nutrients as these foods heat up and/or oxidize.
New York Times best-selling author Jordan Rubin, in his book The Raw Truth, compiled a series of findings from across the medical community that emphatically show a diet built upon living nutrients can literally transform our health.
Benefits vary. Some who follow the diet strictly report greater mental clarity, less inflammation, higher energy levels and much more. Others report improved digestive function. For example, one health study completed by researchers at Columbia University explored changes in quality of life markers after test subjects stayed at a raw vegan institute. The subjects were assessed upon arrival at the institute and then again several weeks after leaving the institute. Documented in the U.S. National Library of Medicine, their conclusions were that the stay did have a marked effect on improved overall mental well-being.
So, do Raw Foodies really live on salad and naked fruit juice?
Well, fresh vegetable juices and hearty salads are just the start!
Some grains can be sprouted and rice can be soaked overnight to allow them to become digestible. Some soak nuts and seeds, believing this helps to activate their enzymes. "Not Tuna" salads often are a blend of raw foods, including nuts, seeds and other proteins, to create a tuna-like blend that is both refreshing and nutritious. Raw food preparation can include the use of tools including juicers, food processors and dehydrators, often with the goal to achieve the texture and flavor of cooked food.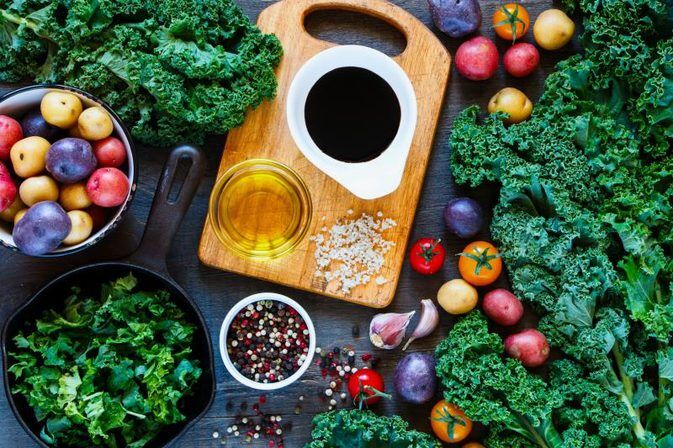 Where can I try out this raw cuisine?
Whether we are ready to go completely raw or not, there are quite a few cafes and restaurants dotting Central and South Florida nowadays that cater specifically to our raw food yearnings. Here are just a couple of hot spots right in our backyard:
Based in Winter Garden is Café 118. Their innovative menu includes items such as Shiitake Lasagna, Spicy "bean" burrito, Mexican Chopped Salad and a variety of smoothies and juices. Try the raw foodies' cake!
Got Sprouts? Sean and Jody Herbert own and run Got Sprouts? (www.gotsprouts.com) in Riviera Beach, one of the largest businesses of its kind in the Sunshine State. "I grow and sell wheatgrass, sunflower sprouts, pea greens, sprouted greens and, of course, juicers, to people all over the country who are experiencing a variety of health challenges or who want to challenge themselves to better health. All of these sprouts provide a literal alphabet of vitamins and minerals. Wheatgrass itself is said to oxygenate and purify the blood, boosting the immune system and thwarting disease," says Sean.
Christopher's Kitchen in Palm Beach Gardens is one of the best examples of high-quality, certified organic, plant-based food restaurants in the Broward and Palm Beach County area. By preparing food using techniques and ingredients that maximize real nutritional value for healthful results, chef and owner Christopher Slawson prepares genuinely delicious raw vegan dishes that aren't just delicious, but good for you, too. We love all the "cheeses," Slawson offers, from a walnut pesto and brazil nut parmesan, to his house-aged cashew cheese and macadamia nut ricotta. The sprawling lunch and dinner menus are raw, vegan, vegetarian and gluten-free, boasting house favorites like the CK tacos, two handmade vegetable tortillas prepared with a sweet and spicy walnut taco mix, guacamole, pico de gallo, lettuce and cashew cheese, or housemade Asian-style zucchini noodles mixed with cabbage, mango, avocado, cucumbers and mixed herbs and served with a ponzu-almond ginger dressing. There's even a live pizza made using veggie flax crackers, the house red sauce, various veggies and an avocado and cashew cheese topping.
Meraki Juice Kitchen is a juice bar and café, which was opened in the summer of 2016 by Christopher's Kitchen. Primarily take-away style with prepared salad and raw food, plus there's a soup of the day. Also offers coconut based frozen soft-serve, acai bowls and breakfast items like avocado toast, bagel and cream cheeze, yogurt, chia pudding and oatmeal.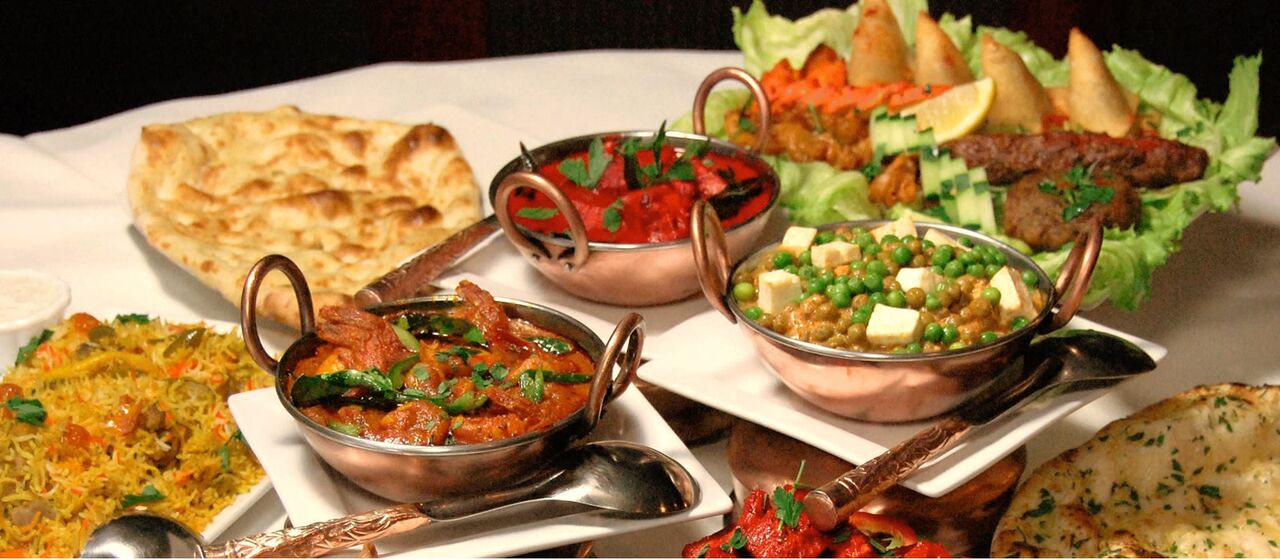 Darbster is known for their Palm Cakes, crispy hearts of palm in a caper and tahini remoulade over micro greens, a beet "tartare," with roasted beets, avocado, cucumber with a jalapeno ponzu dipping sauce.
A little south, in Plantation, we find Greenwave Café, offering flavorful raw, vegan pizzas, lettuce boat tacos and "no tuna" pate sushi rolls.
Hippocrates Health Institute is raw, organic, vegan buffet featuring different dishes each day; delicious, raw versions of caesar's salad, tacos, pizza, Pad Thai, nut loaf, etc. Also, salads, home-grown sprouts and wheatgrass and a variety of juices. All-you-can-eat buffet is open to the public every day of the week except Wednesday.
Of course, we are grateful to Whole Foods, Publix Greenwise, Nutrition S'Mart and a variety of local green and farmers' markets who supply us with Florida's finest produce each season. There's also Josh's Organic Garden located at the Hollywood Beach Boardwalk and 4th Generation Organic Market located in Boca Raton.
In addition to restaurants, raw food markets are sprouting all over. The best thing a raw foodie can do is bring home the freshest, nutrient rich foods and prep them just before eating them. A green market helps us in this respect.
So, if you have not already done so, get to know your produce vendors and add a new raw food recipe to your menu this week or pick up a fresh vegetable juice or Not Tuna salad, and make it a fun and tasty adventure to harness the power of living nutrients for your body.