by Sharon Quercioli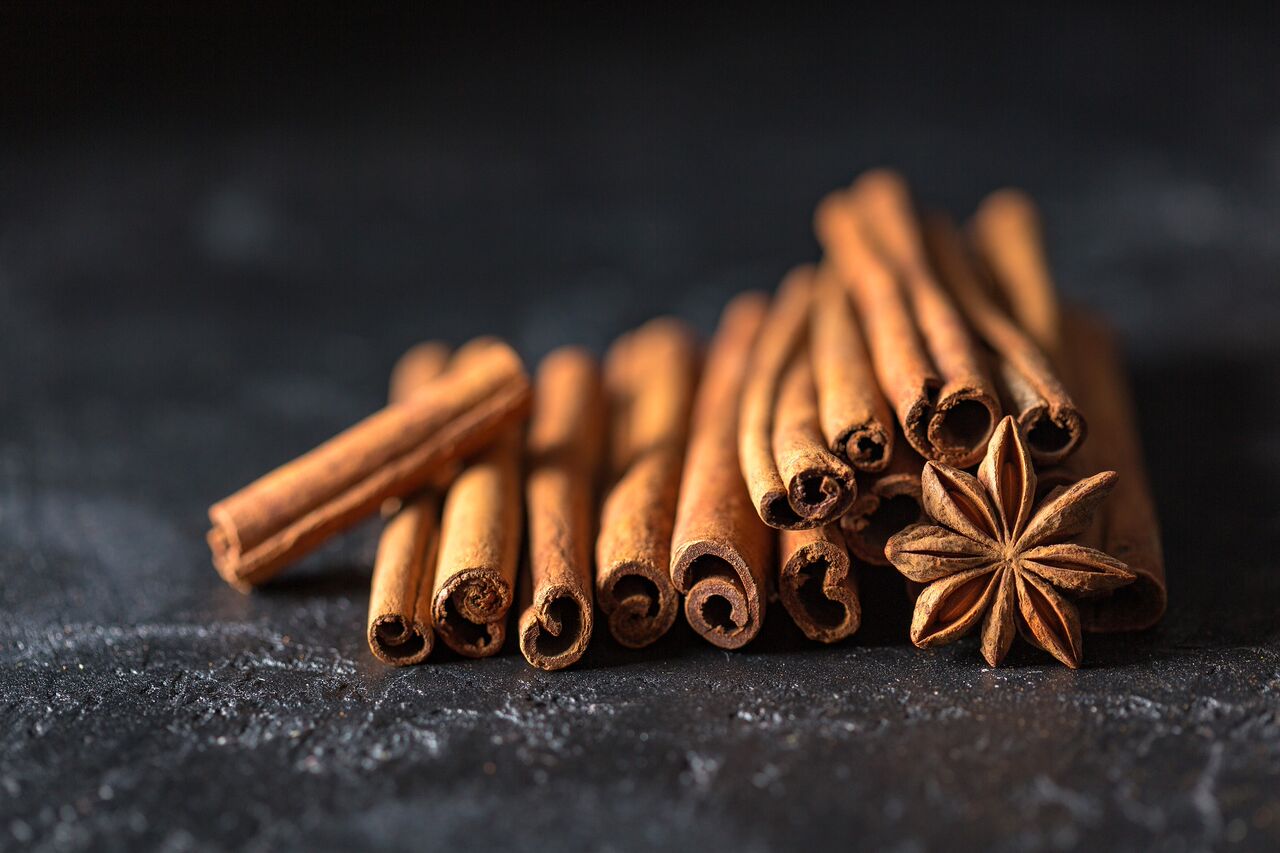 I love cinnamon! Most of us have had cinnamon several times in our lives. Some of us have cinnamon each day with breakfast, coffee, snacks or on our desserts. But how much do you know about this special spice?
A Little Bit Goes A Long Way
Did you know that one tablespoon of cinnamon is only 19 calories? It also has no fat, sugar or protein content, but it does have fiber! 4 grams worth. It also contains Vitamin K, manganese, iron and calcium. Just one tablespoon of cinnamon can do your body good, so why not try to incorporate some into your diet every day? I use cinnamon when I make coffee in the morning, and, if I don't have coffee and make my wheatgrass, I put ½ teaspoon in the palm of my hand. And after I drink my wheatgrass, I lick the cinnamon from the palm of my hand. It helps me with the taste of the wheatgrass.
Antioxidants
Cinnamon is a great source of antioxidants and can reduce the amount of free radical damage done to your body. In addition, it can also slow down the aging process on your body. In cinnamon alone, researchers and scientists have found over forty different types of protective compounds, which help keep your body in tip-top shape.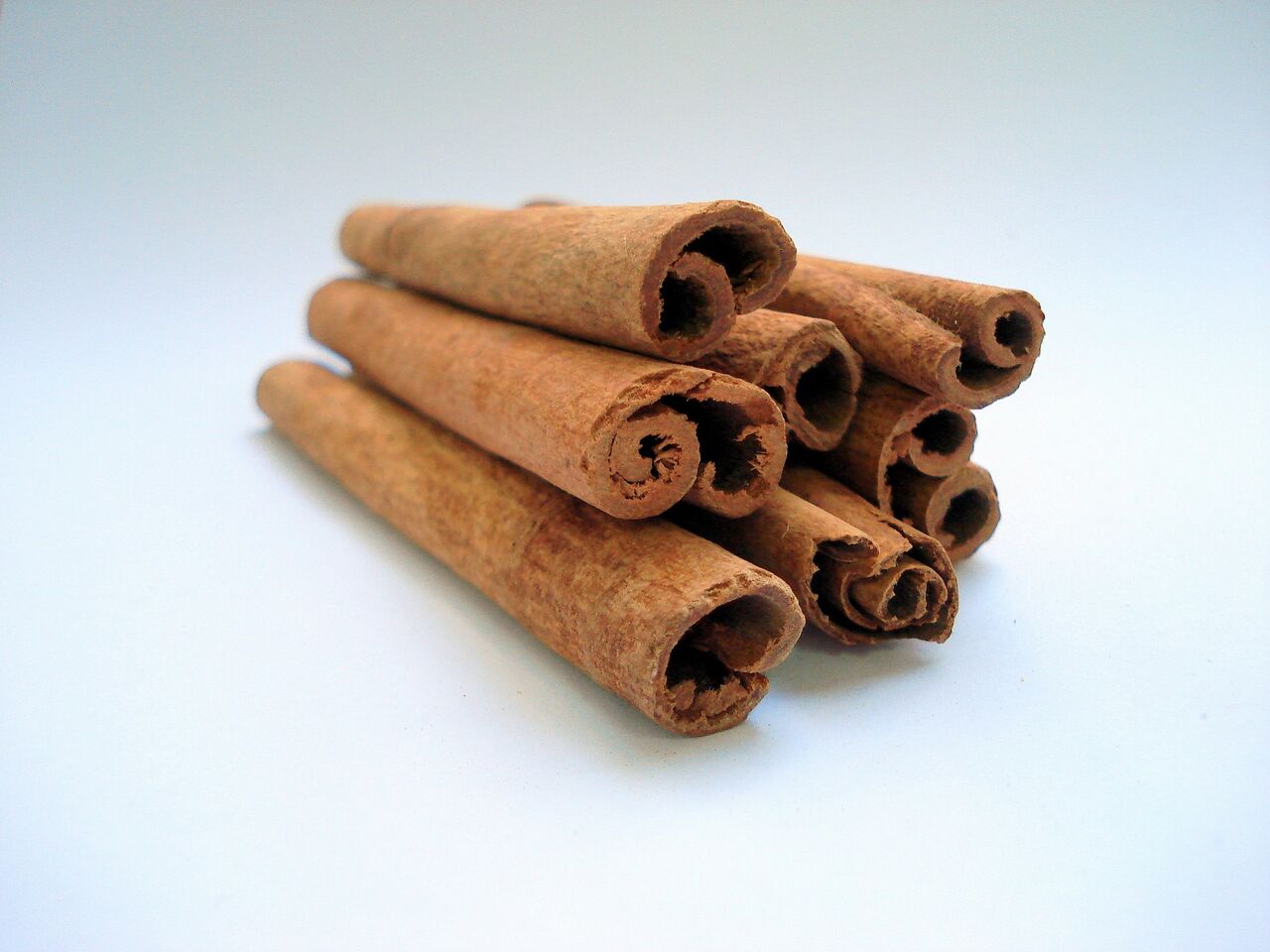 Help Regulate Your Blood Sugar
Diabetes is a dangerous illness that affects 9.3% of the population of the United States (as of 2014). Cinnamon helps ease the symptoms of diabetes by blocking alanines (which are enzymes that let glucose into your blood stream after meals and snacks that contain a lot of sugar). This is why a lot of people who are diagnosed with type 2 Diabetes are encouraged to take cinnamon extract supplements.
Brain Power and Function
Scientists and researchers have shown that cinnamon can also help your braid fight neurological diseases and disorders like Alzheimer's and Parkinson's. Cinnamon can activate proteins that can aid in preventing brain cells from damage and mutation. This includes self-destruction of brain cells and morphing.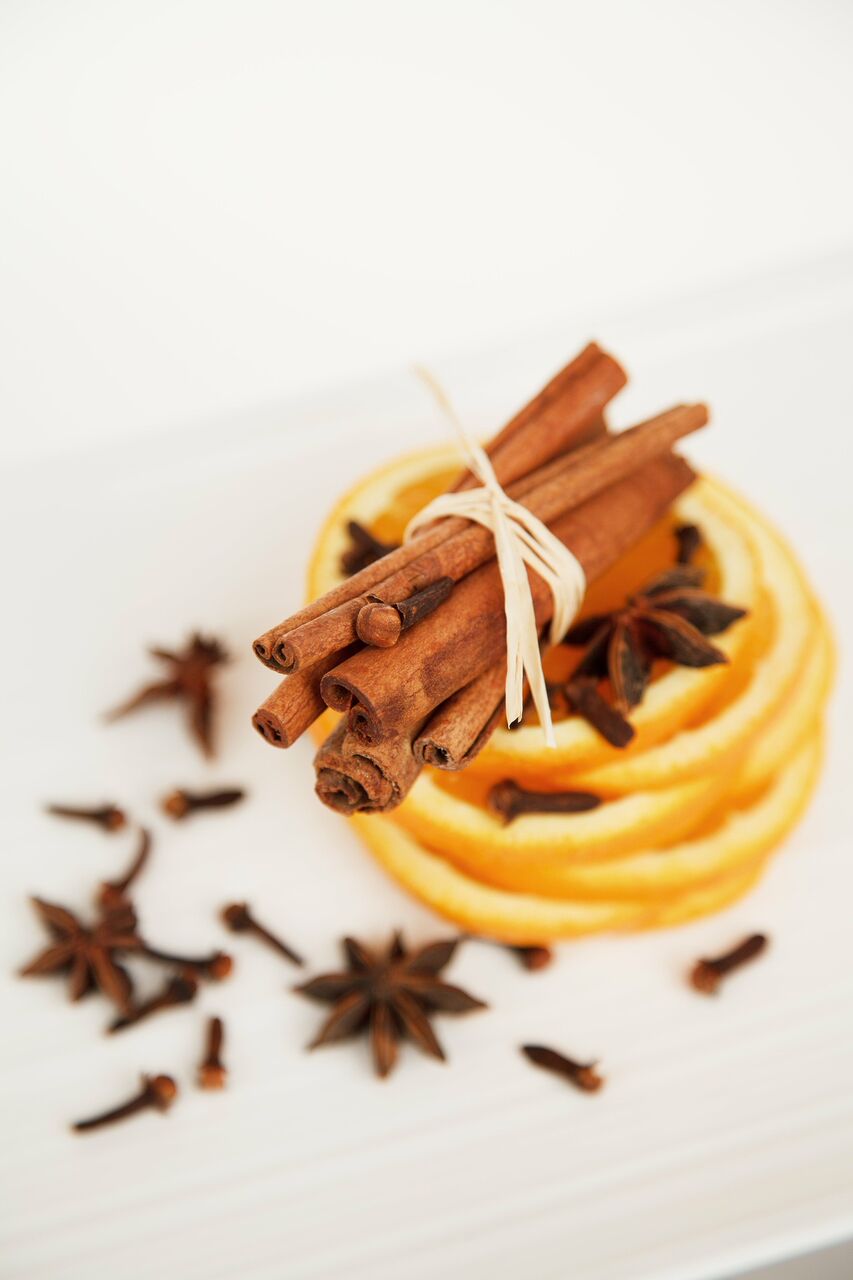 Can Fight Viruses and Infections
Cinnamon goes a long way to help fight against diseases and defend your body against infections and viruses. In fact, some studies have even shown that this power spice can reduce the possibility of contracting HIV. That's pretty powerful.
Dental Health and Fresh Breath
In several studies, cinnamon extract has been shown to protect against the types of bacteria that case tooth decay, bad breath, mouth infections and cavities. This – of course – does not take the place of proper dental health habits but can be a wonderful supplement to your daily routine.
There is so much more to this wonder spice, including the fact that cinnamon is also an anti-inflammatory. Cinamon can help lower your risk of developing cancer, can prevent candida, help your complexion, aid in fighting allergies and the symptoms of allergies, be used as a preservative and as an alternative to sugar or other sweeteners.
DID YOU KNOW…
Cinnamon isn't just for breakfast, coffee drink toppers and sweets. You can also incorporate cinnamon into your entrees and meals. Here are two of my favorite recipes that use cinnamon in surprising ways.
Roasted Butternut Squash and Cinnamon Soup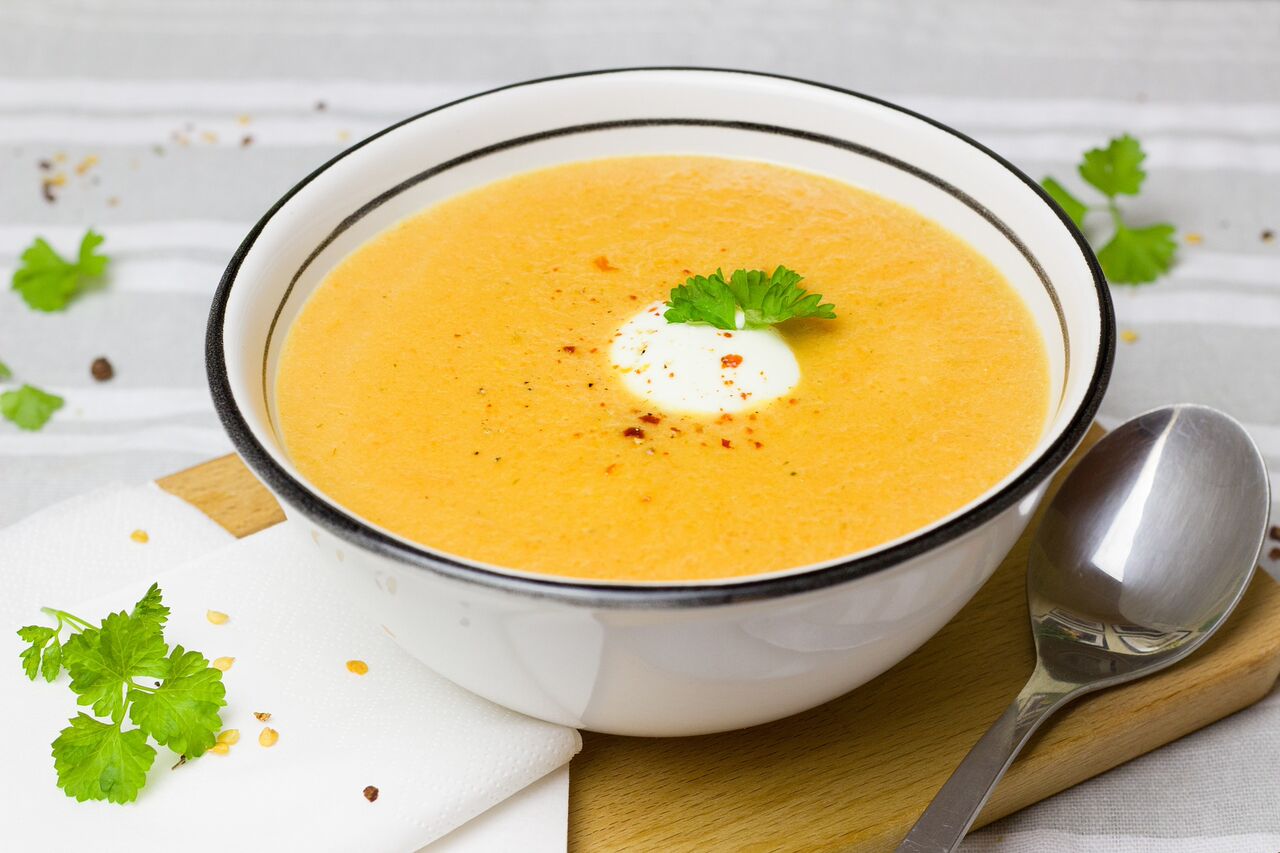 What you're going to need:
One and a half medium sized butternut squash or 2 small.
A pear
A half of an onion
A half of a cup of heavy cream
A couple tablespoons of butter
A teaspoon of brown sugar
Three teaspoons of chicken bouillon powder with four cups of water or two cups of chicken broth and 2 cups of water
A teaspoon of cinnamon
A half of a teaspoon of paprika
A half of a teaspoon of ginger
A half of a teaspoon of nutmeg
Some cayenne and salt (to taste)
Garnish: yogurt, mint, or parsley
What you're going to do with all of that:
Heat your oven to 425 degrees.
Cut the ends of the squash and slice the rest in half (lengthwise)
Take the seeds out and set them on a baking sheet that is lined with foil
Brush with a tablespoon of butter (melted)
Sprinkle the salt, brown sugar, and cinnamon on the squash
Bake for fifty minutes
Sauté onions and chopped pear in the remaining butter.
When squash has cooled, take the skins off, cut into large chunks, place in with the onions and pears (in the pan)
Pour in the water and bring to boil
Add the bouillon powder and the rest of the spices.
When it is boiling again, reduce to simmer for about 20 minutes.
Use blender to puree soup.
Add cream, reheat in the same pan.
Serve hot. Add garnish.
Cinnamon & Curry Spiced Chicken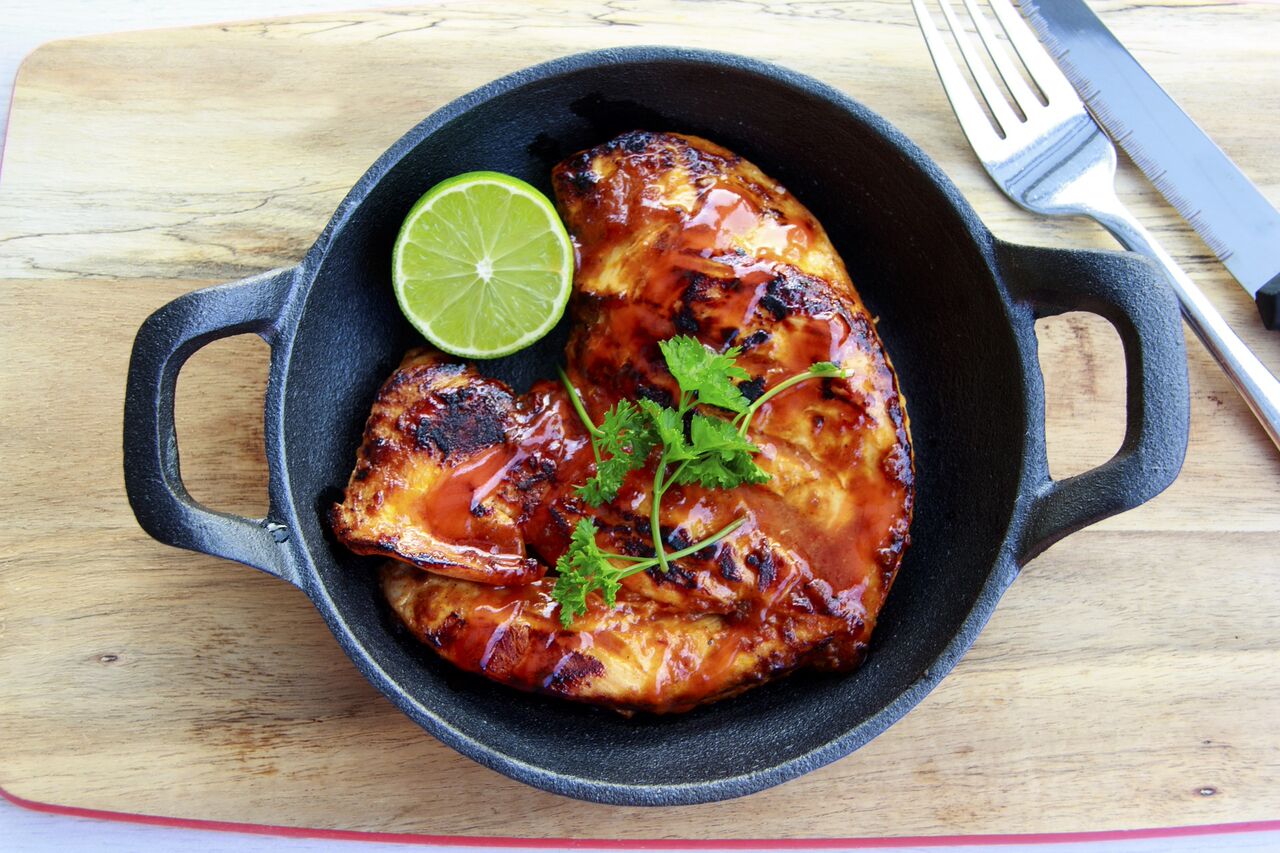 What you're going to need:
Two and a half pounds of chicken thighs and legs
A teaspoon of curry powder
Half of a tablespoon of cinnamon
A tablespoon of garlic
A teaspoon of smoked paprika
Half of a tablespoon of extra virgin olive oil
Sea salt (just a pinch)
Pepper (to taste)
Garnish: mint
What you're going to do with all of that:
Heat the oven to 420
Cut away as much fat as you can. You can also substitute chicken breasts for the thighs to cut back on the visible fat.
Mix all of the seasonings in a small bowl
Add thighs to a large bowl and toss with the seasoning mix.
Place thighs on a pan (allow space in between each piece)
Bake for fifteen minutes
Pull out and garnish with chopped mint.
I have also attached an article written by Helen Nichols from Well-Being Secrets entitled Health Benefits of Cinnamon that you should check out: http://www.well-beingsecrets.com/health-benefits-of-cinnamon/.