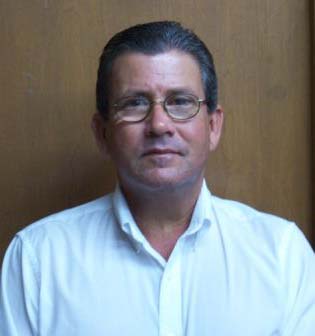 Paul Sugrue
Technical Director and IPM Specialist for Nozzle Nolen
Paul is a designated an Associate Certified Entomologist (ACE) by the Entomological Society of America.
Nozzle Nolen is the leader in the field of All Natural Treatment (A.N.T.). We are the winner of the Better Business Bureau Golden Bee award for outstanding service. Feel free to e-mail any pest prevention questions or comments to Paul at psugrue@nozzlenolen.com.
Click to view Nozzle Nolens' articles!