by Glenn R. Swift
Photos courtesy of David Randell (www.drrphoto.com)
From Holocaust to Happiness: A Survivors Journey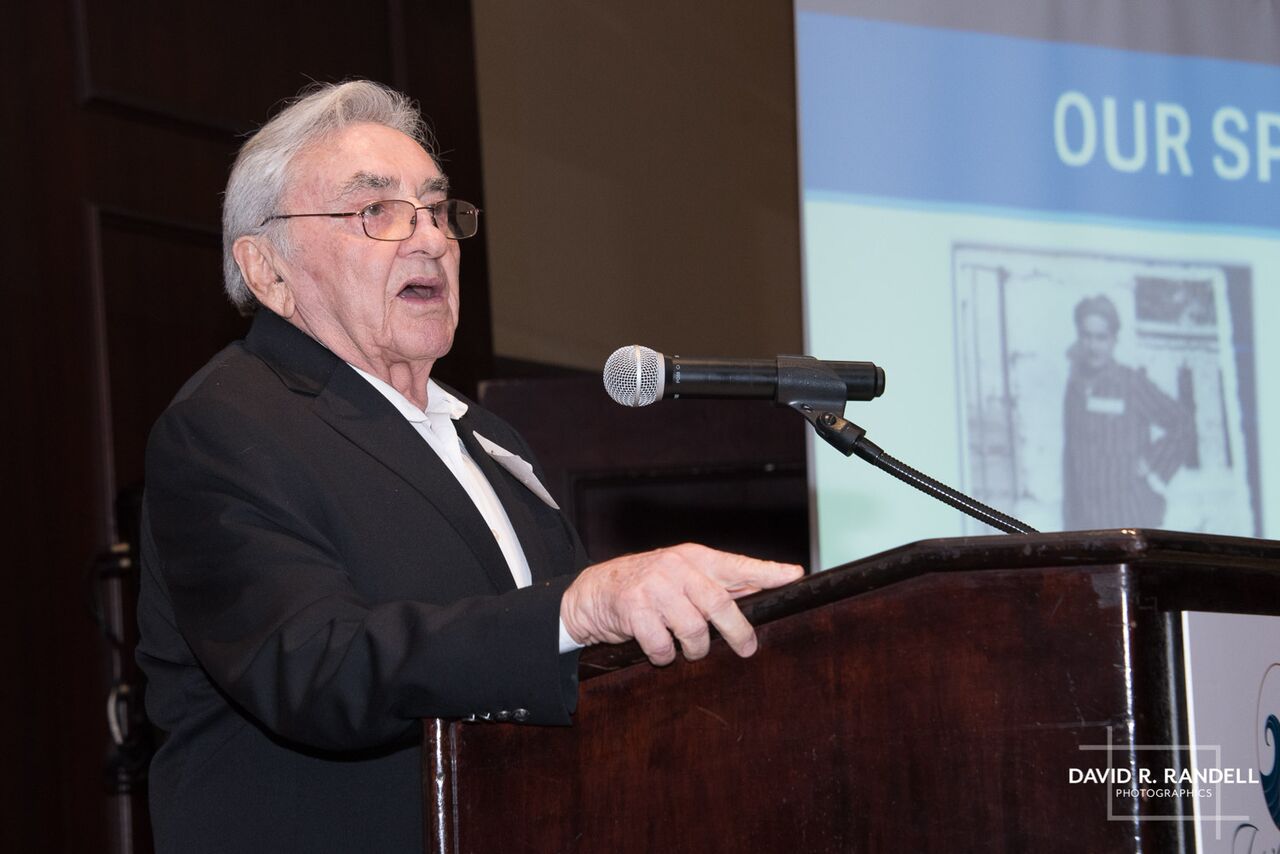 The Palm Beach North Chamber of Commerce Women in Business Council held their quarterly luncheon on Wednesday, March 29th at the Jupiter Beach Resort & Spa featuring keynote speaker, Holocaust survivor, Sam Cukier.
Approaching his 90th birthday, Sam reflected on his journey from his time spent in the concentration camps as a young boy at age 13. Sam was a prisoner in three camps: Auschwitz, Muthausen and Gouzin, over a four-year period. Sam also touched on the challenges he overcame, and the effects that his survivor journey had on his family.
Sam's inspirational story moved everyone.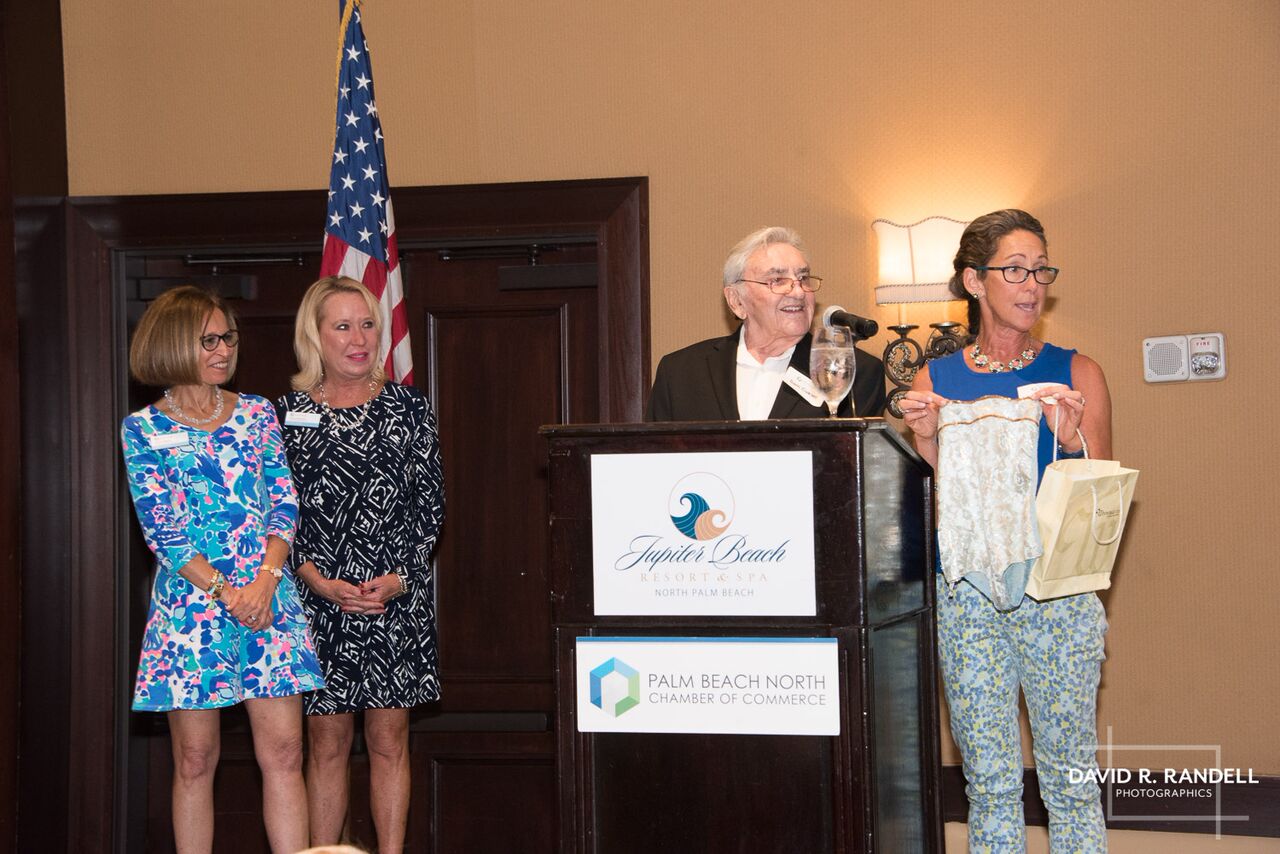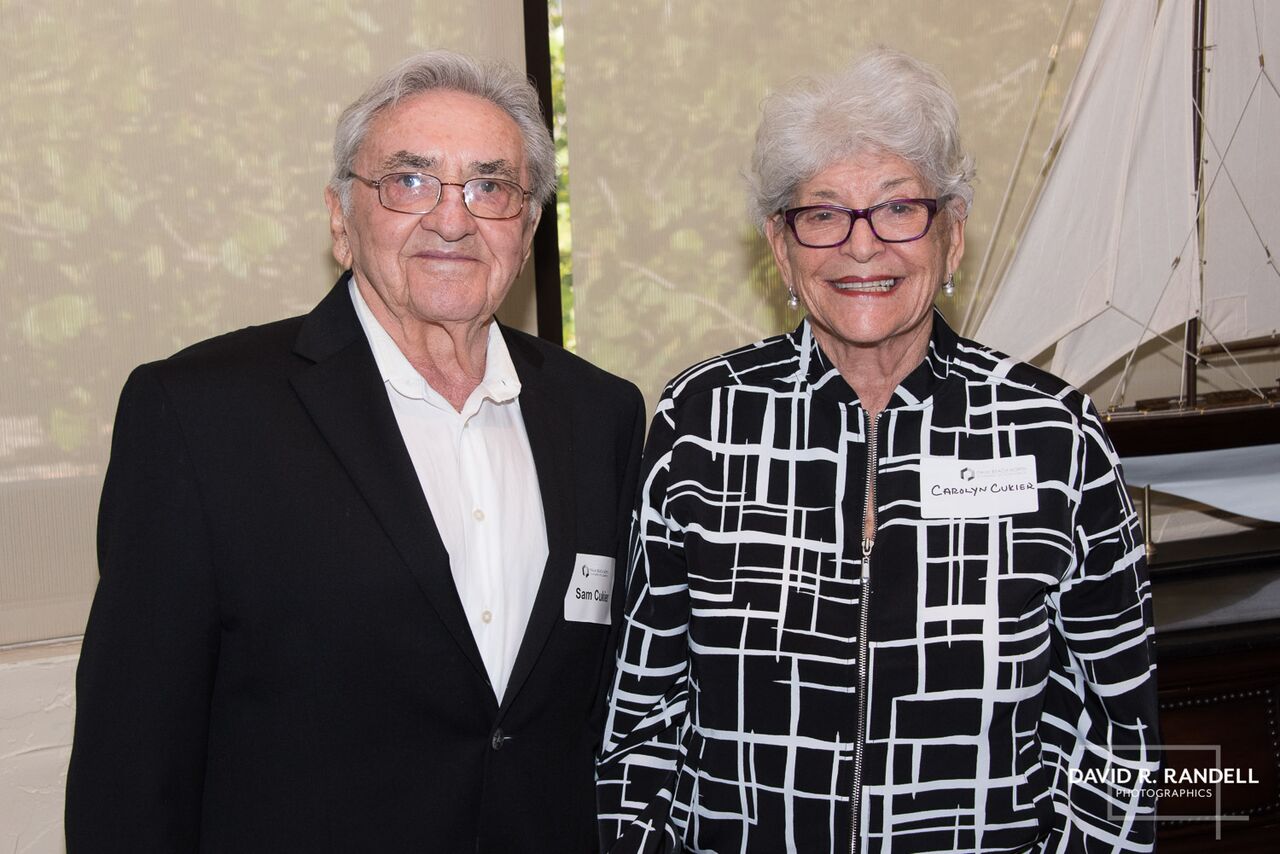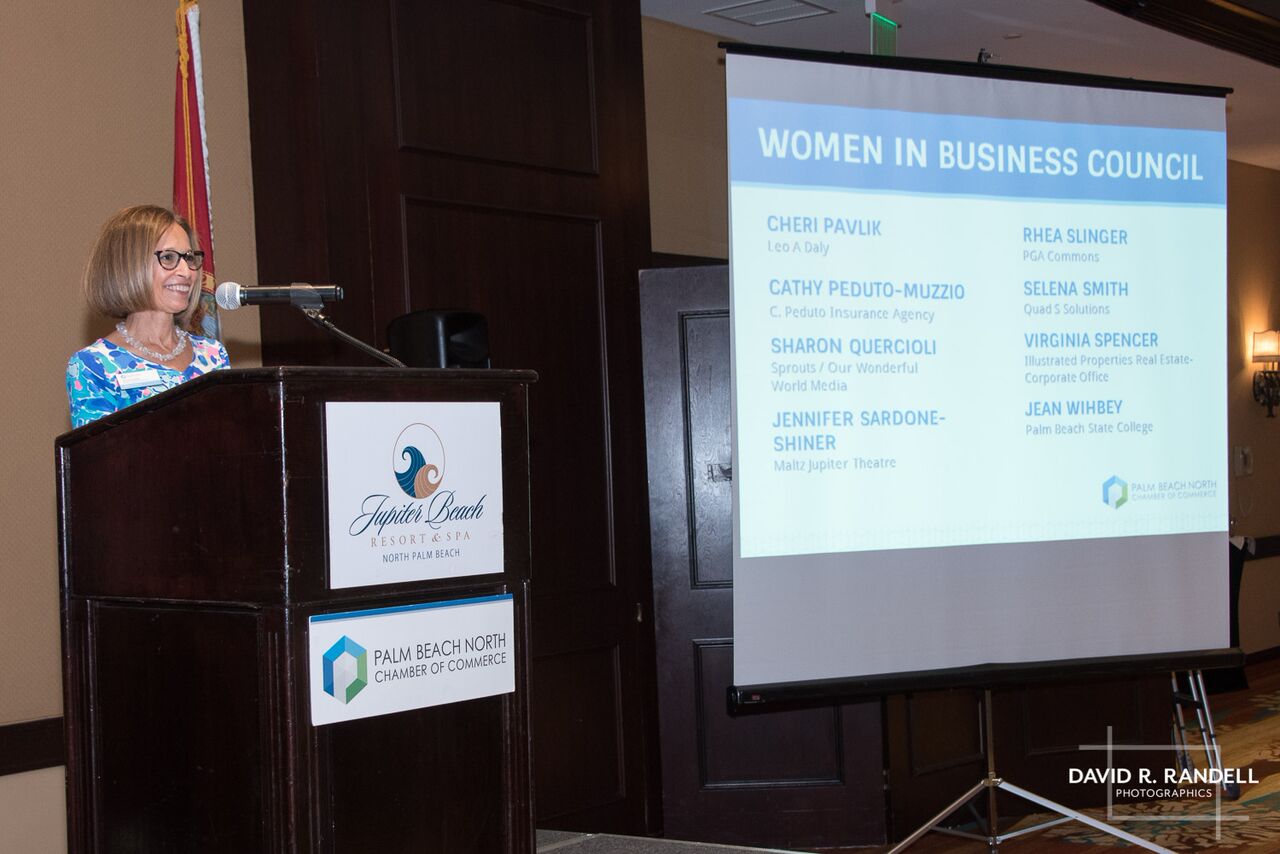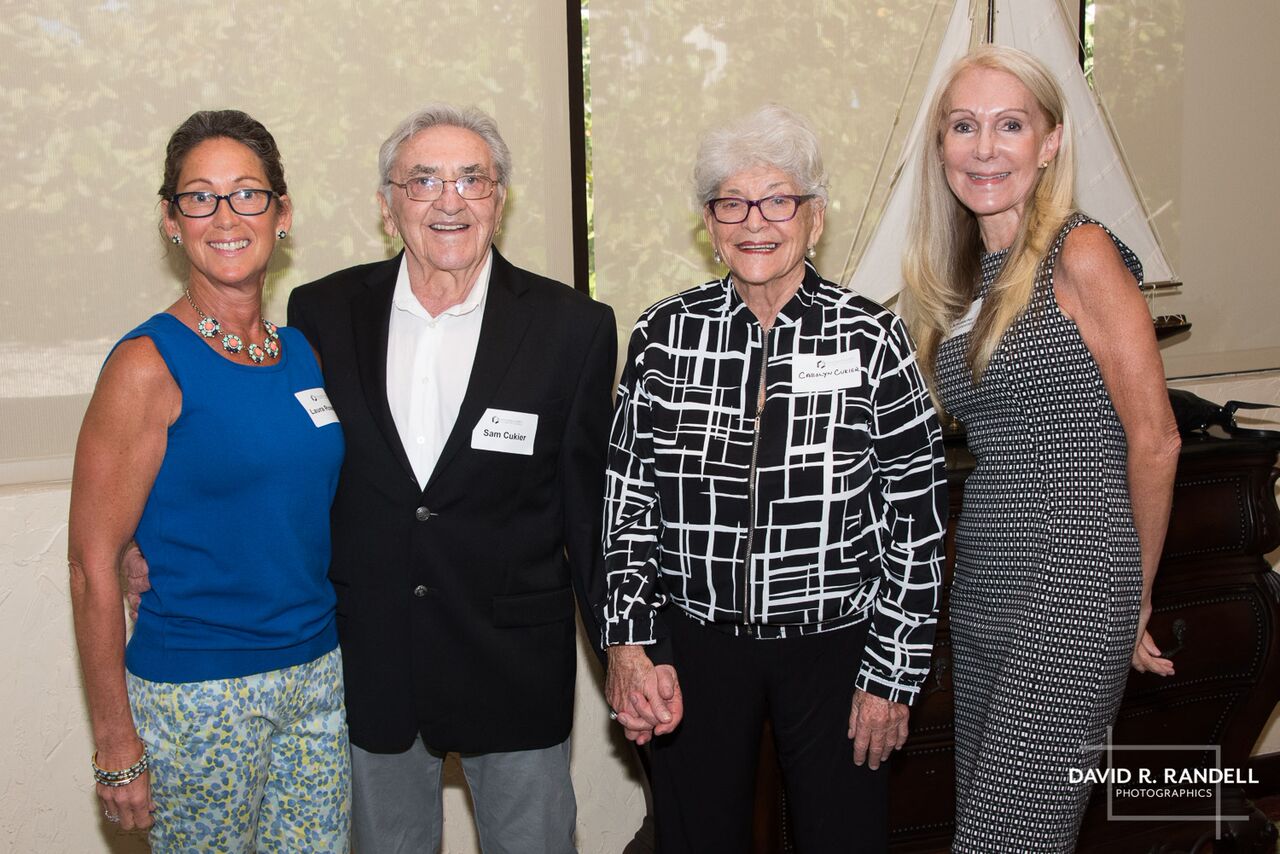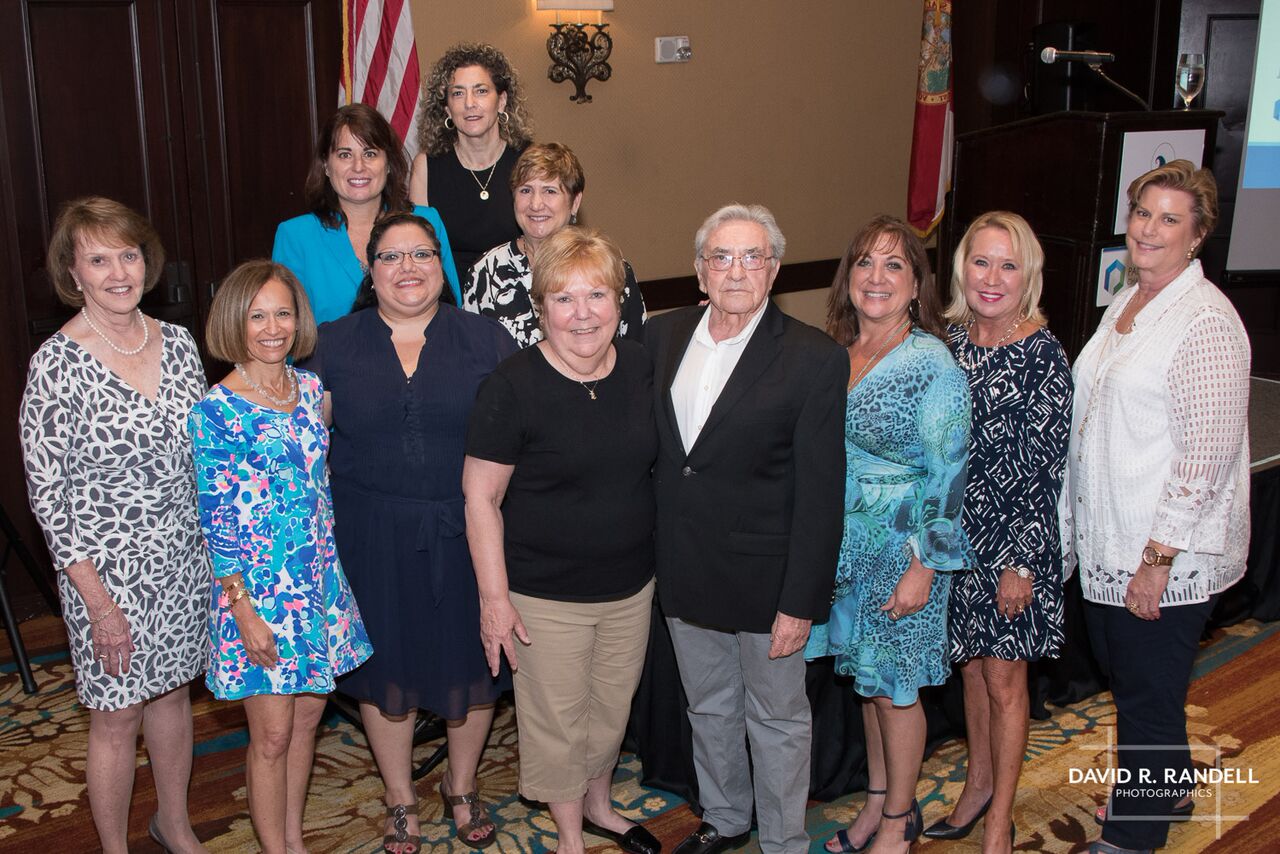 For more information about the Palm Beach North Chamber of Commerce, please visit: www.pbnchamber.com.