by Sharon Quercioli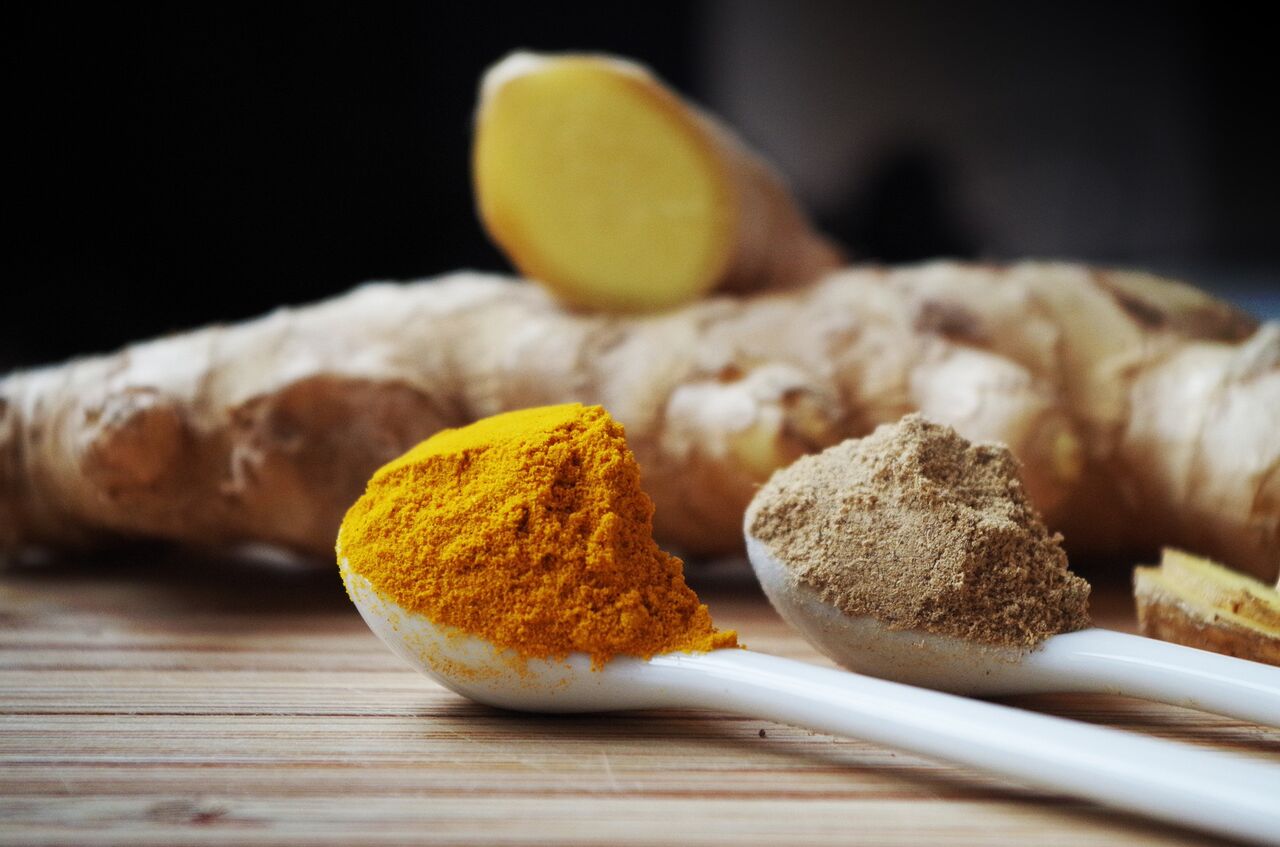 Turmeric is one of my favorite spices I use in smoothies, juicing and cooking because of its amazing health benefits and flavor. Yes, it does stain your clothing, countertops and hands, but it's all in the good of the vitality and health, right? Let's explore this gem of a spice! Turmeric is a spice that is mainly found in Indian dishes. The yellow-orange color of this additive is distinctive and helps it stick out in your spice cabinet. However, how often do you use it? Did you just buy some turmeric because one curry recipe asked for it—and you haven't used it since? If you need some convincing, here are some great reasons why you should incorporate some of that spice into your everyday cooking. It is TERRIFIC!!!
HOW IS TURMERIC GOOD FOR YOU?
Turmeric works as a great antiseptic. It also has anti-bacterial properties which makes it great for disinfecting burns and cuts. This makes it a great spice to have in your kitchen cupboard – and not just because it tastes fantastic and because it has wonderful nutritional properties. If you burn yourself as you're taking a pan out of the oven, run some ice-cold water on your burn (if you can). Afterwards, just mix some turmeric with a couple drops of water, and dab some of that mixture onto the burn. Just make sure that you are careful when you wash it off. Turmeric is known to stain fabrics.
This wonder spice is also known as an anti-inflammatory. Some even say that it works as well as some of the anti-inflammatory, over- the-counter drugs on the market. The bonus is that turmeric doesn't have the side effects as those drugs. The most common side effects of those over-the-counter drugs is that they are either hard on your stomach or liver. In terms of inflammation, regular use of turmeric can help with the symptoms of different forms of arthritis.
One of the more controversial benefits from turmeric are the theories involving cancer. Some scientists and researchers have said that it may prevent metastases in different types of cancer. Some also say that it may even prevent breast cancer from spreading, and that it can stop the growth of prostate cancer. Some even say that it can prevent cancer all together.
Turmeric is also known to help mental health. This spice is used often in India, which may be one of the reasons why Alzheimer's disease isn't prevalent in the country. The low rate of this debilitating disease in India is quite significant. It occurs less than 25% as often as it does in the US when it comes to people between the ages of 70 and 80.
Turmeric is also a great antioxidant. The "wonder spice" has curcumin, which contains potent antioxidant properties. Because of the curcumin, turmeric can neutralize free radicals and encourages our bodies to produce even more antioxidant enzymes. This is a great way to boost your immune system.
These reasons are just the tip of the iceberg. Turmeric has also been known to:
be a treatment for depression,
aid in weight loss,
be a natural pain killer,
stop the growth of tumors,
help detoxify your liver.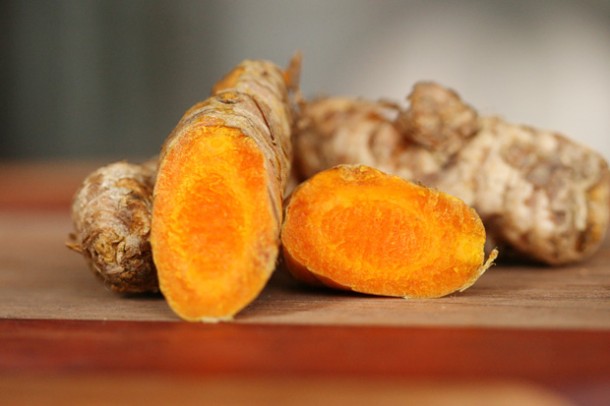 COOKING WITH TURMERIC
So how can you incorporate more turmeric into your diet? It isn't just a spice that you can use with Indian dishes and delicacies.
Spice Up Your Eggs
Sprinkle some on your egg scrambles or frittatas. Just a pinch over your eggs as you scramble them or sprinkle it after you add your eggs to the pan. Turmeric can really enhance the flavor of your eggs.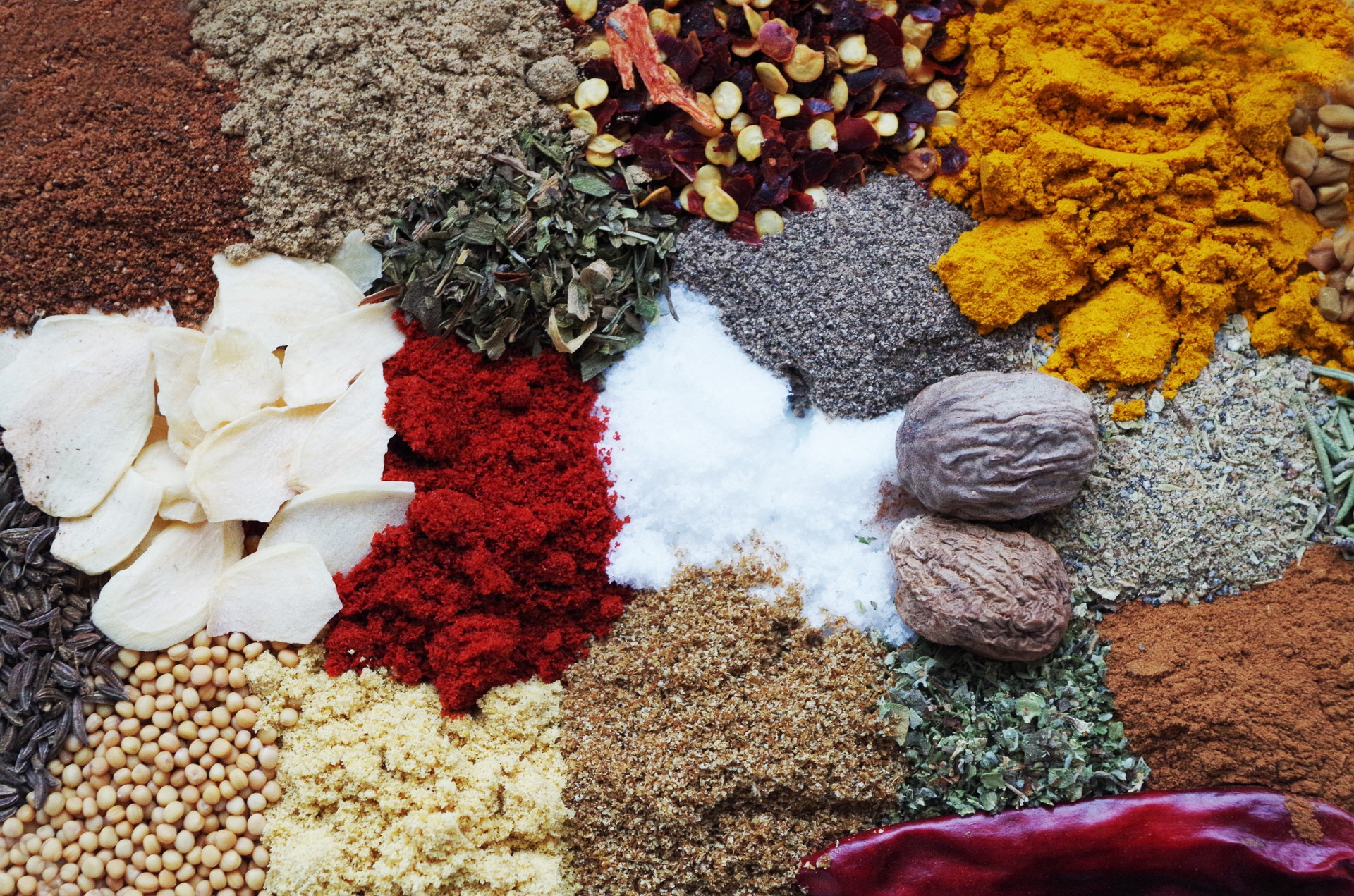 Mix Up Your Vegetable Recipes
If you want to make your leafy greens even more healthy, add some turmeric to your braised or sautéed kale, collards and/or cabbage. The easiest way to add turmeric is to sprinkle some on your side or lunch salads. If you want to actually make a salad dressing with the spice, mix a bit of turmeric lemon juice, salt, black pepper and olive oil in a bottle.
While I love leafy greens, my favorite side dishes have different types of vegetables in them. Root vegetables are great with turmeric. My favorites also include cauliflower and potatoes. I especially love to sprinkle some of the spice onto my potatoes before I broil or roast them in the oven.
Use It When You Make Soup
On a cool fall or winter day, there's nothing better than a warm bowl of chicken or vegetable soup. If you want to make it feel even more warm, try adding some turmeric to it.
Add Some Spice to your Rice
Not only does turmeric add a cozy and peppery essence to your rice, it also brings in a splash of color. It can also make your pilaf dishes even fancier.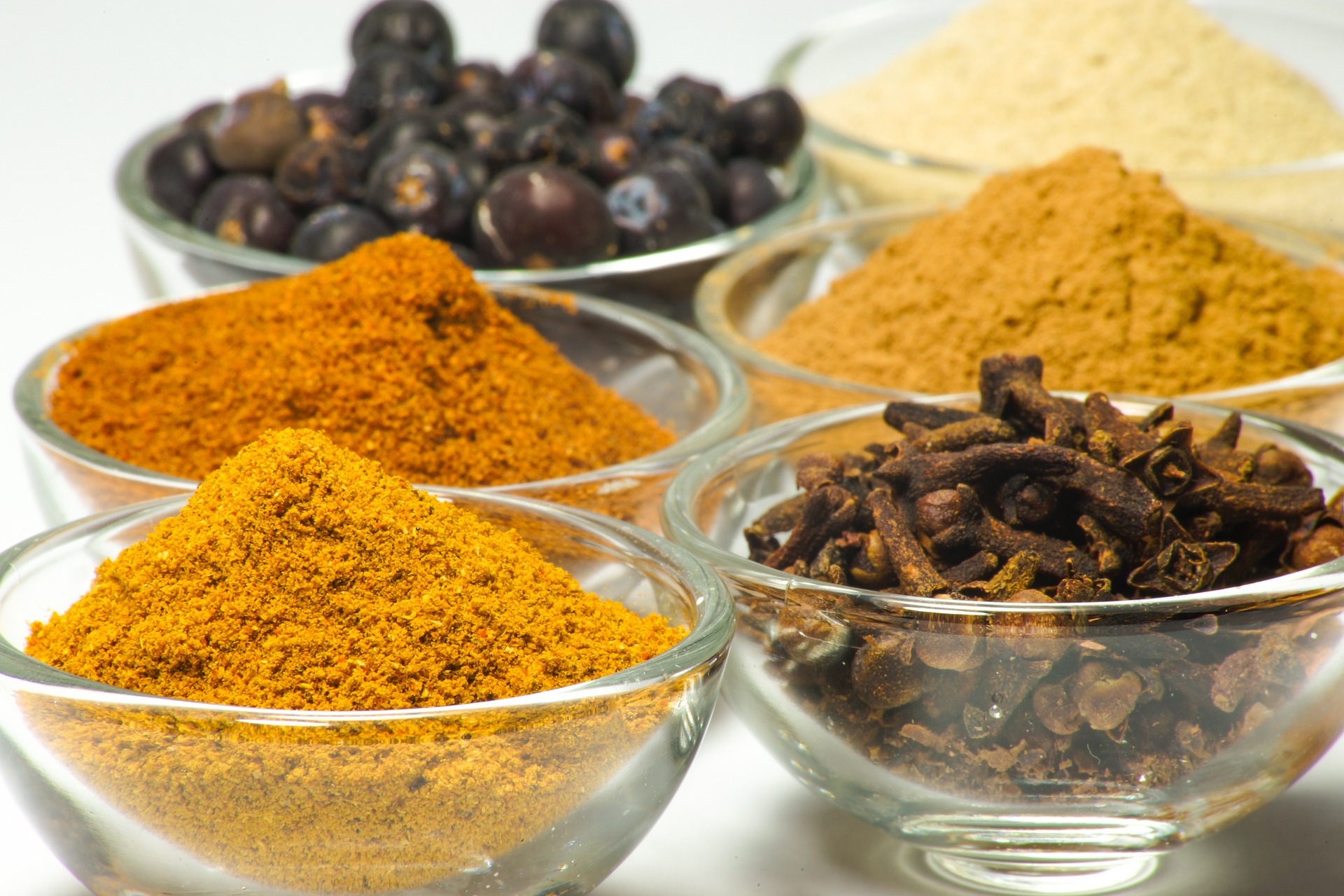 I have included two fabulous recipes to try:
Turmeric Lattes
a cup of milk (try almond or cashew milk)
four teaspoons of grated turmeric
a couple of teaspoons of raw sugar
a teaspoon of grated ginger
a teaspoon of lemon juice
a couple pinches of cardamom
a pinch of sea salt
a lemon wedge
Whisk all of the ingredients together except for the lemon wedge. Then whisk in small bowl until both the salt and sugar dissolve. Let it set for about five minutes to let the flavors marinate together. Strain through a cheesecloth or a sieve. Squeeze out the solids so that all the juice is extracted and then discard the solids. Fill a glass with ice, pour it over the ice, and garnish with a lemon wedge.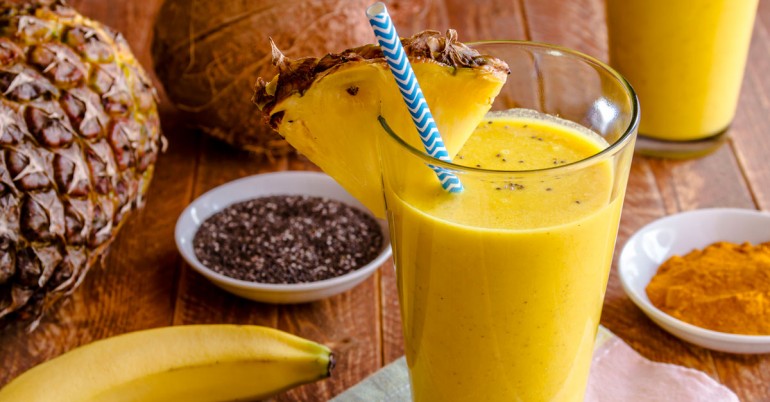 TURMERIC SMOOTHIE RECIPE
1 cup hemp or coconut milk
1 fresh banana
½ cup pineapple or mango chunks
½ teaspoon cinnamon
1 teaspoon turmeric
1 tablespoon coconut oil
½ teaspoon ginger
1 teaspoon chia seeds
Blend until smooth and enjoy the terrific health benefits of turmeric.
I have also included an article from Well-Being Secrets regarding the health benefits of turmeric.
http://www.well-beingsecrets.com/turmeric-benefits/
Please check out this incredible article about Tumeric on one of our favorite blogs: Turmeric and Its 20 Amazing Health Benefits You Didn't Know About