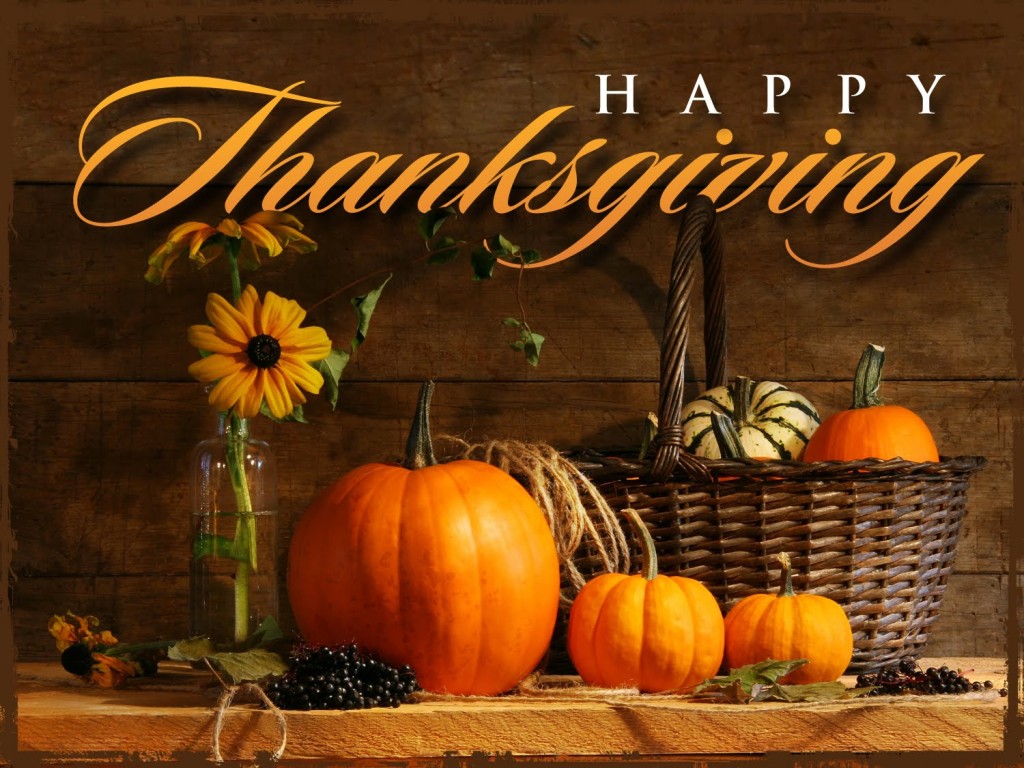 by William Socket
Thanksgiving is a time when we express gratitude for our friends and family and share a wonderful feast in celebration. Share the bounty of the season with the goodness of foods that are fresh and healthful. Thanksgiving meals loaded with fresh and dry herbs and spices add flavor and are filled with healthy antioxidants. Adding these aromatic treasures to the Thanksgiving delicacies makes entrees more flavorful and desserts taste richer. You can also choose to decorate your home with these aromatic treasures by bringing them together to form Thanksgiving wreaths. Here are some of the herbs and spices that can flavor your festive celebrations and add seasonal charm to your home.
Harvested from countries bordering the Mediterranean, herbs were also one of humankind's first sources of medicine. Each with its own unique flavor, herbs we use for Thanksgiving meals are also known to contain compounds like polyphenols that have many health benefits. Herbs such as sage, thyme, rosemary and marjoram can be used either fresh or dried in savory Thanksgiving recipes. Thyme is known to help with respiratory ailments and rosemary strengthens memory.
Spices like cinnamon, nutmeg, cloves and allspice are known for their potent exotic flavors and only need to be used in small amounts. Add a dash of holiday aroma to Thanksgiving desserts like pumpkin pie with a spice mix that includes ground spices like cinnamon, dried ginger, nutmeg, allspice and cloves. Cardamom, which is often referred to as the "queen of spices," adds an intense flavor to fruit pies or cooked fruit and can give your after-meal coffee an exotic twist.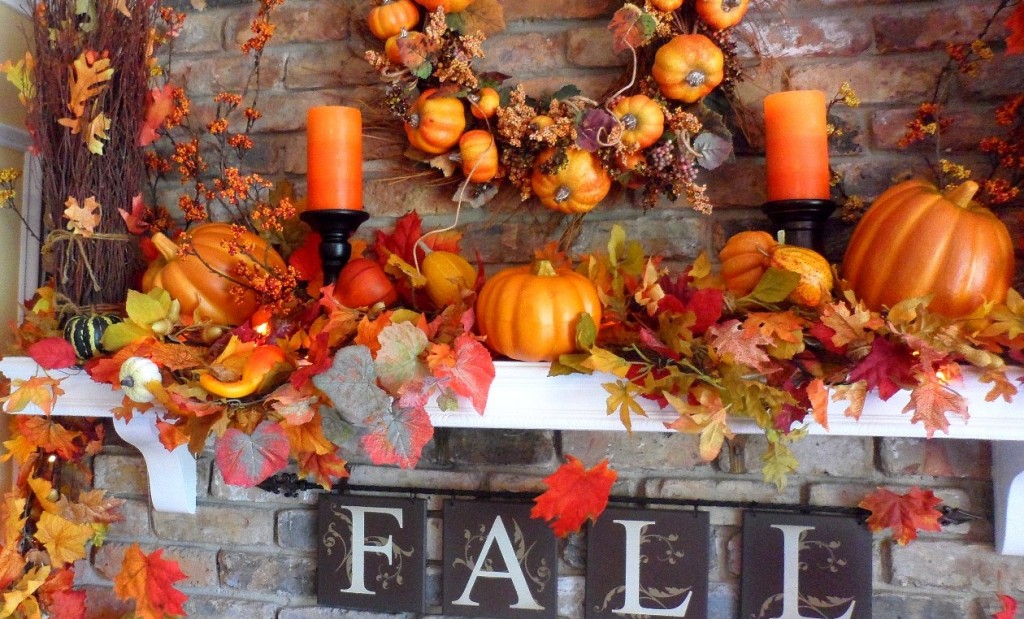 Extend the use of herbs and spices beyond Thanksgiving meals and use these aromatics to make your own Thanksgiving wreaths. As Thanksgiving is about showcasing nature's bounty, a wreath made of dried herbs is ideal for festive décor in your kitchen. Add some cinnamon, dried orange slices and star anise to a traditional leaf wreath to transform it into a special festive wreath. Fill your home with the comforting aroma of these woody spices by decorating with these fragrant Thanksgiving wreaths.
So, don't forget to make this Thanksgiving a celebration of health by adding a special flavor with the help of herbs and spices.
Happy Thanksgiving!