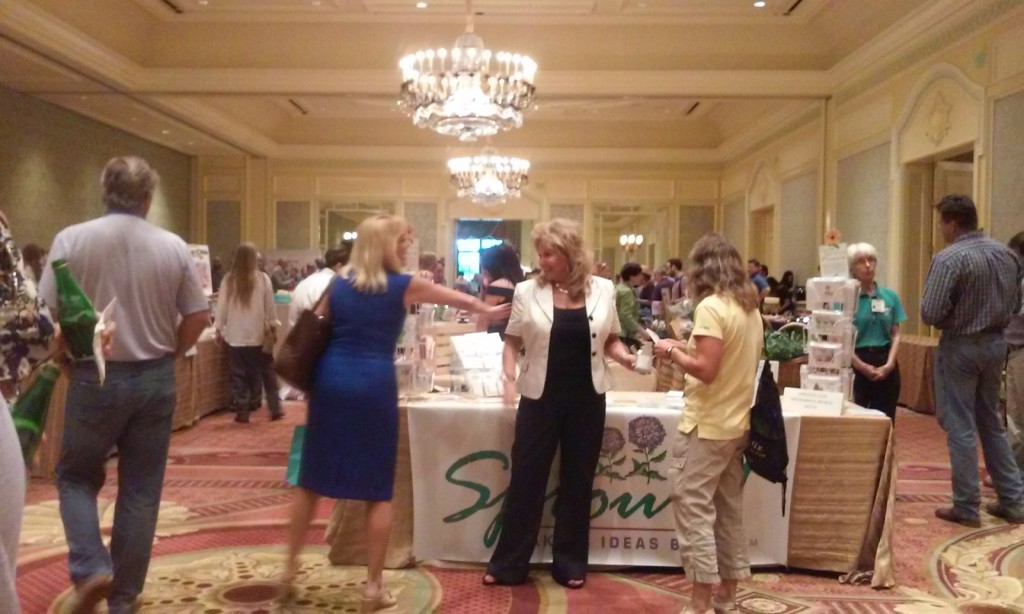 We had the pleasure of being a part of the Localecopia Meet & Greet on Tuesday, November 17, 2015, from 1pm-3pm at The Breakers Palm Beach (www.thebreakers.com). Sprouts! Inc. and Our Wonderful World Media has been a vendor for many years.  We met some awesome people, tasted some great food and took home local grown veggies and fabulous microgreens and sprouts. The Fall event included the selling of local produce and other items, in addition to the usual sampling and exchange of business cards.  Students from the Lincoln Culinary Institute will be doing cooking demonstrations utilizing local ingredients. Whole Foods Market will be in attendance to promote the events at one of their newest Florida locations.
This free event was open to any members of the community interested in local, sustainable business. The event was also open to any cooks, chefs, buyers, students, managers or others in the hospitality community that truly want to become involved in the local movement.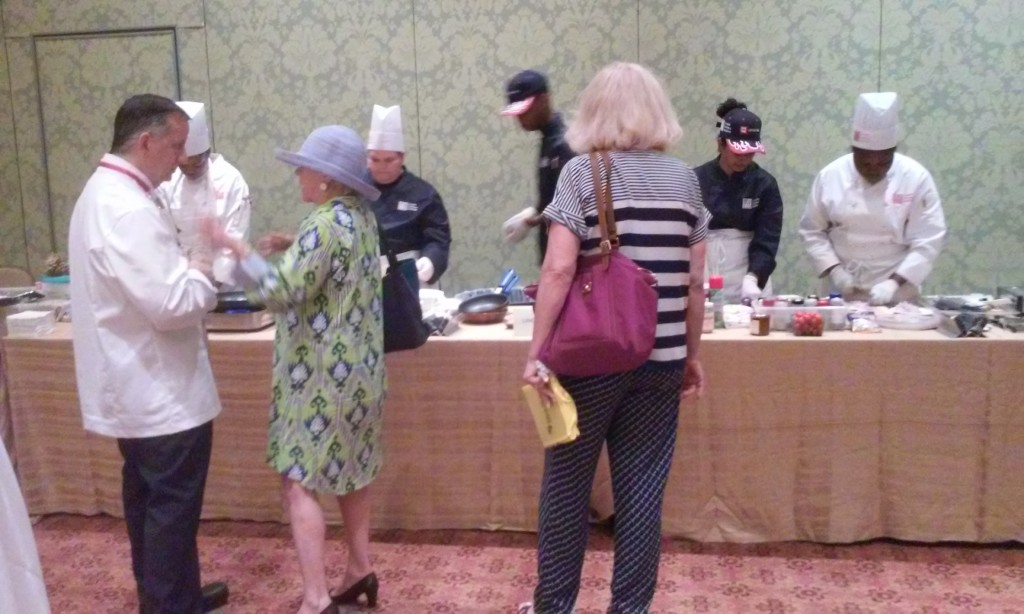 See a list of some of the vendors that were present:
| | |
| --- | --- |
| Lincoln Culinary Institute | The Ice Cream Club |
| Localecopia Marketplace | The Lord's Place |
| Global Organics | Sprouts / Our Wonderful World Media |
| Tallowmasters | Pascale's, LLC |
| Coast to Coast Food Brokers | Lizzy's Garden |
| Sweet Endings Desserts | Florida Organic Aquaculture |
|  Indian River Juice |  Farming Systems Research |
|  Offshore Seafood |  Mt. Citra Farm |
|  Salty Seas |  10 Can Farm |
|  Bruce's Ghost Pepper |  Greenway Farm |
|  Wrap Ole' |  Seely's Ark |
|  Smart Move Essentials |  Promised Land Organics |
|  Whole Foods Market |  Sunstate Organics |
|  Short on Thyme |  NK Lago Farms |
|  Scalisi Produce |  Tony's Pasta & Pizza |
|  Anna's Italian Biscotti |  Alderman Farms |
|  Kai Kai Farm |  Tropical Acres Farms |
|  Wish Farms |  World Centric |
|  KSS Sales | Farming System Research |
|  Grown Clean |  Arrowhead Beef |
|  Florida Food & Farm |  Ryder System, Inc. |
If you are not already one, please consider becoming a member or sponsor to start getting involved today.  Members and sponsors enjoy free participation in the Meet & Greet events. info@localecopia.org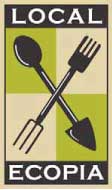 Localecopia is a nonprofit organization based in Palm Beach, Florida focused upon bringing businesses, producers, educators and government organizations together for the purpose of lessening our carbon footprint by supporting local product consumption, helping operations better utilize waste and bringing together individuals to help achieve sustainable business practices. For information about Localecopia, please visit www.localecopia.org.