Energy Medicine Provides Breast Cancer Patients Care and Comfort
by Lindsay Babich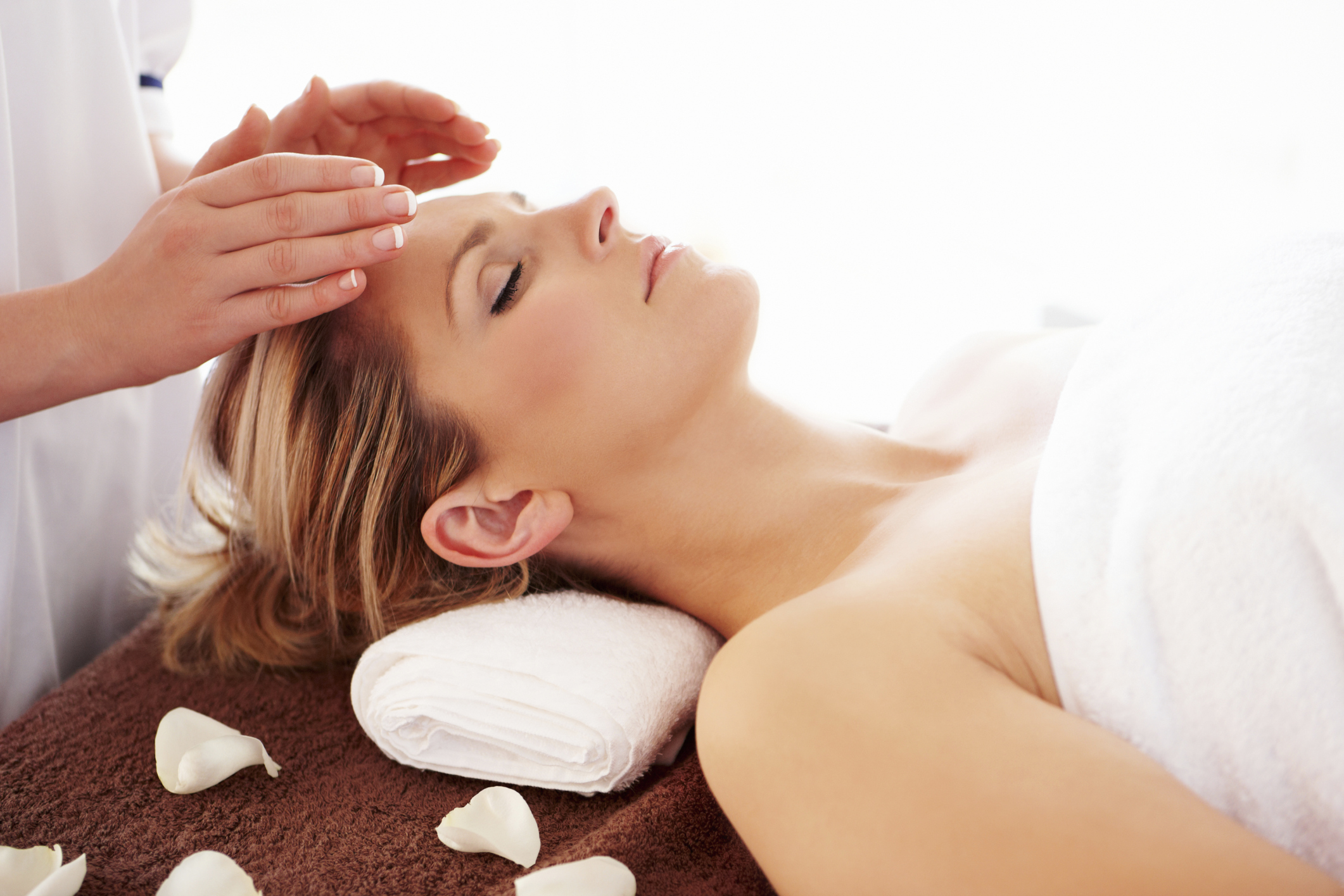 On November 14-15, 2015 Healing Touch Buddies will celebrate 11 years of service by training a new group of energy therapists to become "Buddies."  In the two-day training at Jupiter Medical Center's Raso Education Center, they will learn techniques and gain knowledge specific to cancer care and how to sustain their one-to-one care relationships over the period of a year without sacrificing self.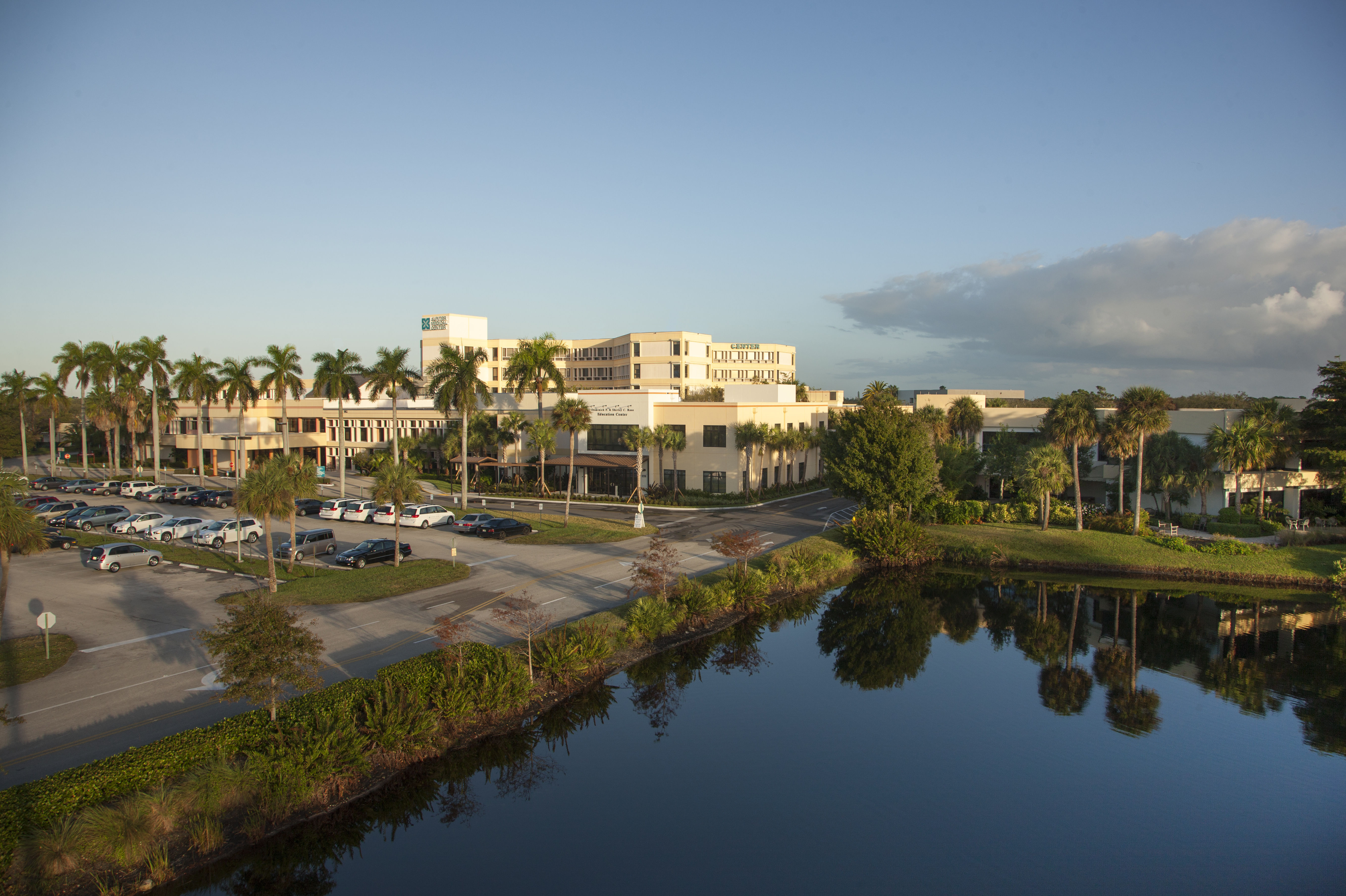 Each volunteer comes to Healing Touch Buddies with previous training in Healing Touch, Reiki, Barbara Brennan School or Donna Eden energy protocols. After receiving the "Buddies" specialty training, each volunteer will be matched by Executive Director and Founder Betty Ann Baker with a breast cancer patient who has requested support from the organization. Client and Buddy meet for a therapy session every other week for up to one year. Clients receive this valuable service free of charge. Volunteers donate their talent, time and, most importantly, their heartfelt commitment. The average value of each therapist's service over a year exceeds $3000. The value to a client with the stress of breast cancer diagnosis and treatment is priceless.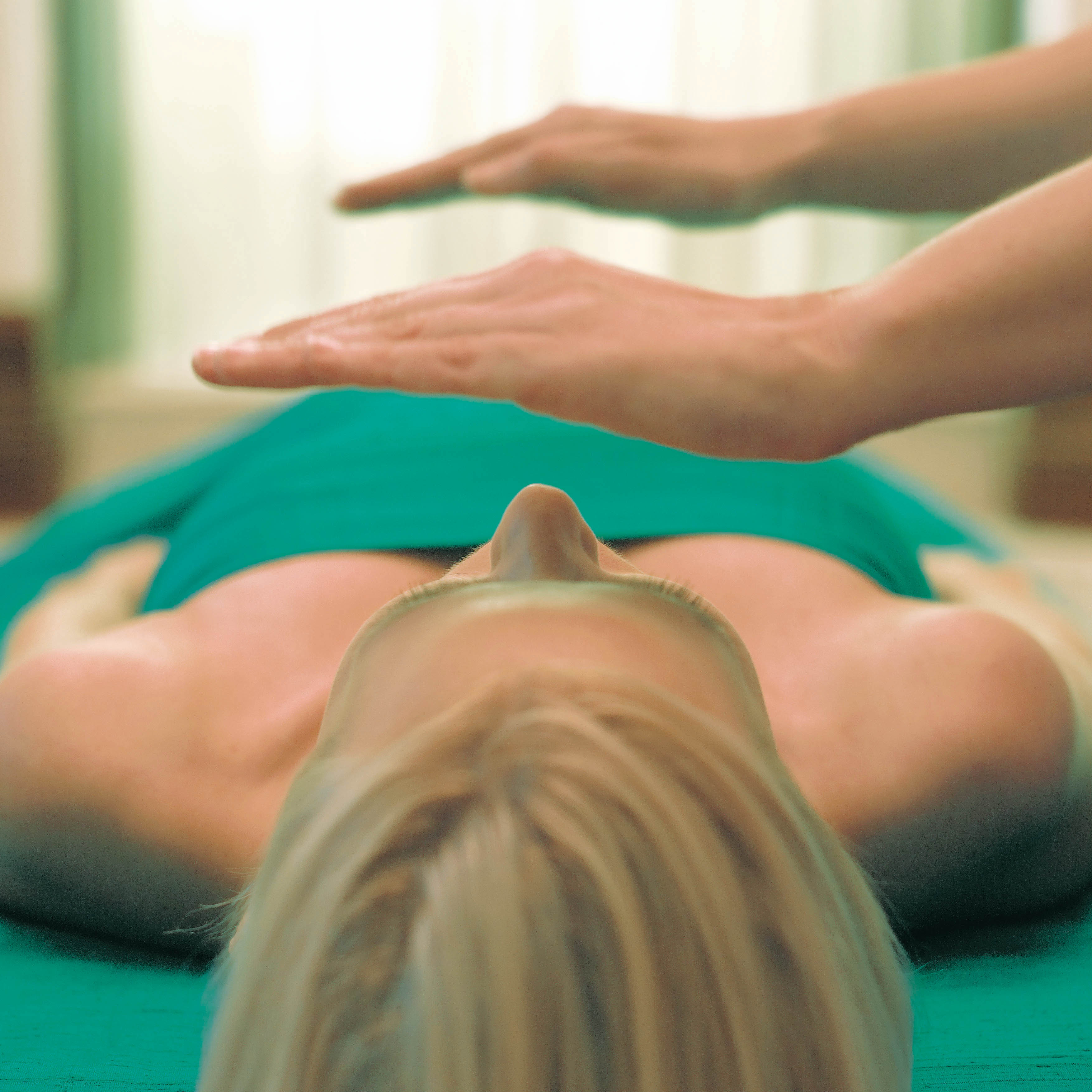 Healing Touch Buddies, Inc. is a nonprofit that raises funds to operate through small "My House" dinners, endowments and public education events. The organization's Board and members prefer to look at October as Breast Cancer Health Awareness month. Along with the Cancer Coalition we envision an end to breast cancer by 2020.
The focus of our Education and Advocacy Program is on prevention.
We also direct clients to information so they can choose their personal treatment options from a wide range of care protocols.
We welcome scholarship support for our volunteer training. Find out more.