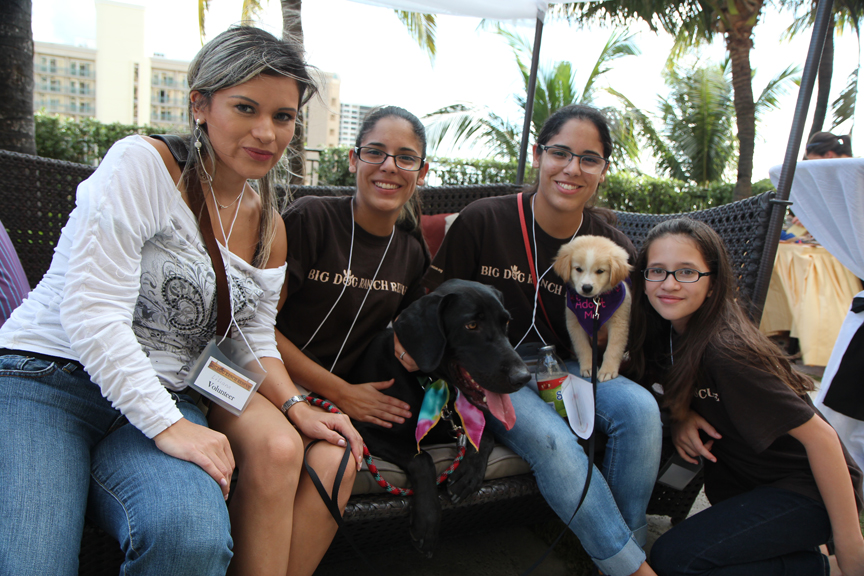 by Sandra Frens
The Singer Island Marriott Resort & Spa is a known hotspot for luxurious parties, events and even fashion shows. Saturday, September 28 was one such night where fashion hit the Marriott's runway, but honestly the models were all dogs. Not really, the models were a bunch of fuzzy four-legged friends strutting their stuff for charity at the Paws in the Sand Charity Fashion Event.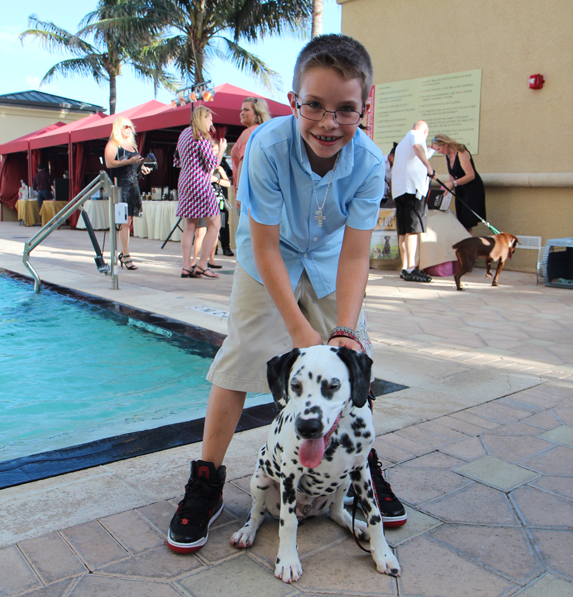 The Paws in the Sand Charity Fashion Event was held to help raise funds and awareness for the Big Dog Ranch Rescue in Wellington. The event was hosted by Si Spa, located at the Marriott, BINKA boutique, also of the Marriott, Kzen Jewelry, Leblon Cocktails, Tito's Vodka and Papa's Pilar Rum. In addition to the doggy fashion show, attendees were also entertained by shopping a number of fine vendors and got to participate in raffles for fabulous gifts. One of the raffle prizes was even a beautiful gift basket donated by Sprouts!, Inc. filled with all sorts of doggie bobbles and plantable seed paper cards featuring some adorable dogs. As part of the event, decadent hors d'oeuvres and cocktails were provided, making the evening a night of pure luxury. Even local celebrities were in attendance, including CBS 12's Lauren Hills, Newschannel 5's Kait Parker and ESPN 106.3′s Josh Cohen.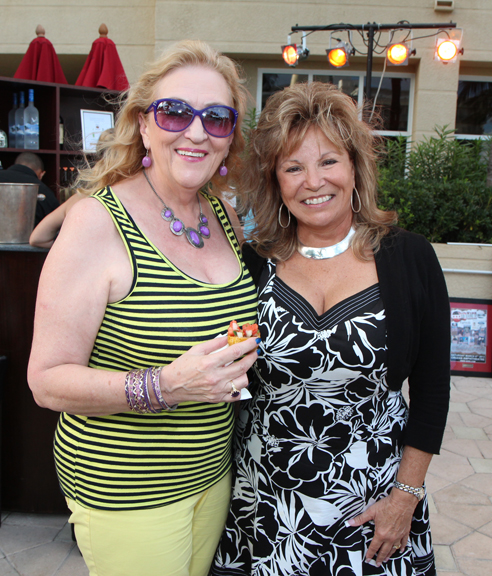 In the end, the event was a huge success with more than $10,000 raised to support man's best friends.

The mission of Big Dog Ranch Rescue is to provide shelter, care and affection to homeless and unwanted dogs of all breeds and to adopt them out to loving human companions. In support of those objectives, BDRR also promote animal welfare and celebrate the special bond between dogs and people through education, awareness and community outreach. For more information about the non-profit Big Dog Ranch Rescue, please visit their website at www.bdrr.org or call 561-309-3311 or 561-791-6465.