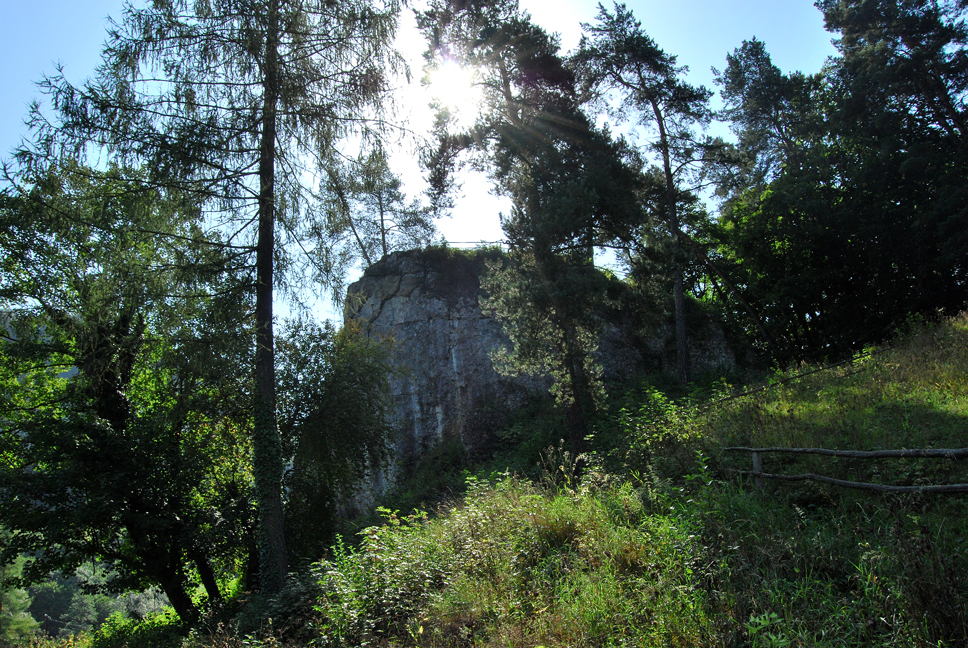 by Richard Hawkins
Every year in late summer or autumn, I escape from my daily rituals and spend four days in the eastern mountains on a section of the Appalachian Trail that I had not yet traversed. The Trail is a pristine stretch of mountain wilderness that has been well preserved to allow us the opportunity to experience unspoiled nature hidden alongside a world altered irrevocably by mankind. Lengthy hikes can be physically grueling and painful for untrained muscles and feet, but this is all forgotten with the glimpse of wild turkeys roosting in the tree tops or black bears gathering beechnuts for the upcoming winter. The occasional escape from the dense forest canopies unto a clear rocky ridge covered in fall wildflowers, humming with pollinators of every stripe, and seemingly endless views of distant green mountains make it easy to forget about tired legs and wounded toes.
Our federal government wisely has protected this land and many more areas from development and resource extraction. It offers a glimpse of the "before picture" that the earth looked like before being reshaped by our species. It has become clear that this pristine oasis cannot hide from the effects of man.
In recent years, I have experienced days of heavy warm rain and wind as a tropical system moves over New York. In southern states, I have encountered once dependable sources of water from springs and streams dry and leaving me thirsty when normal expected rains do not fall. In high pine forests I see the trees stressed and dying as warming climates creep north.  Trees hundreds of years old are helpless and held captive as insects and tiny organisms that attack them are free to move and flourish with the changing climate zones.
The newest report from the Intergovernmental Panel on Climate Change, the worlds leading climate change advisory body consisting of thousands of the most prominent scientists and experts from many fields, stated there is a 95% likelihood that our impending climate crisis is caused by the actions of mankind. Even though this is nearly a dead certainty, a tiny minority heavily invested in the need to not make any changes is making enough noise to cast doubt on what is simply a new reality.
What percentage of consensus did it take to demand the auto industry put seat belts in our cars? What percentage of consensus did it take to decide asbestos was no longer safe to be a staple in manufactured materials? What percentage of consensus did it take to decide CFCs, DDT, lead, mercury and many other common items were not safe to be introduced into our environment? It should be easy to learn the lessons and the cost from our recent mistakes. We now know for certain the effects that burning carbon has caused and what the future will bring.
According to recent reports, the "tipping point" leading to irreversible and extreme changes in our climate is rapidly approaching. When will we reach the tipping point with public opinion?
Localecopia is a nonprofit organization based in Palm Beach, Florida focused upon bringing businesses, producers, educators and government organizations together for the purpose of lessening our carbon footprint by supporting local product consumption, helping operations better utilize waste and bringing together individuals to help achieve sustainable business practices. For information about Localecopia, please visit www.localecopia.org.