by Glenn R. Swift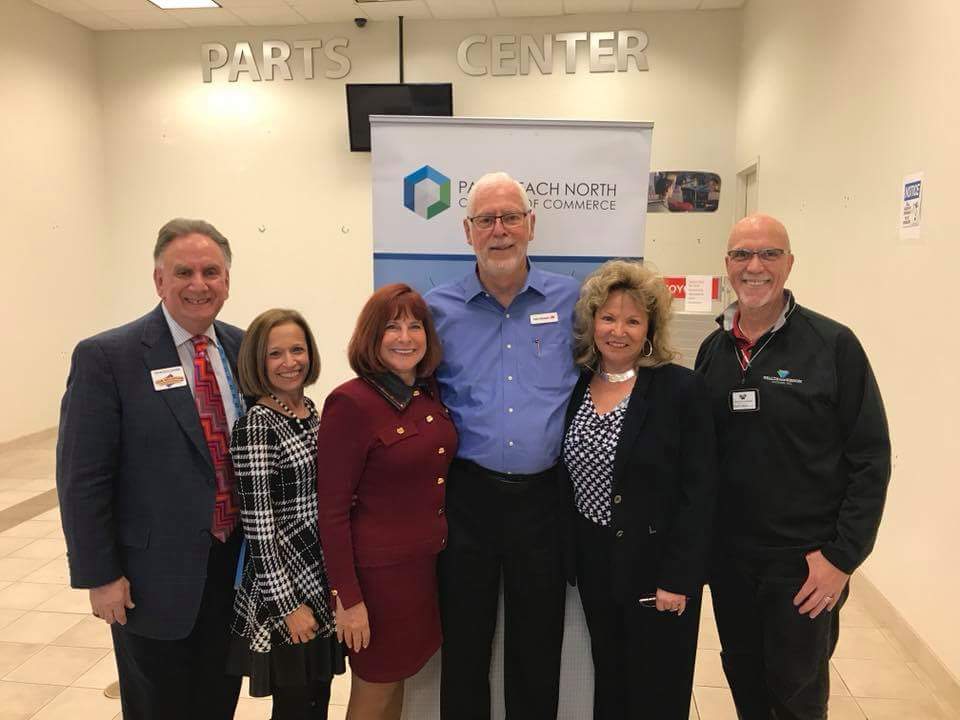 On Wednesday, January 31, the Palm Beach North Chamber of Commerce Small Business Advisory Council presented CEO Connection featuring renowned automotive expert and entrepreneur, Earl Stewart, of North Palm Beach's Earl Stewart Toyota.
Stewart's story is truly an amazing one…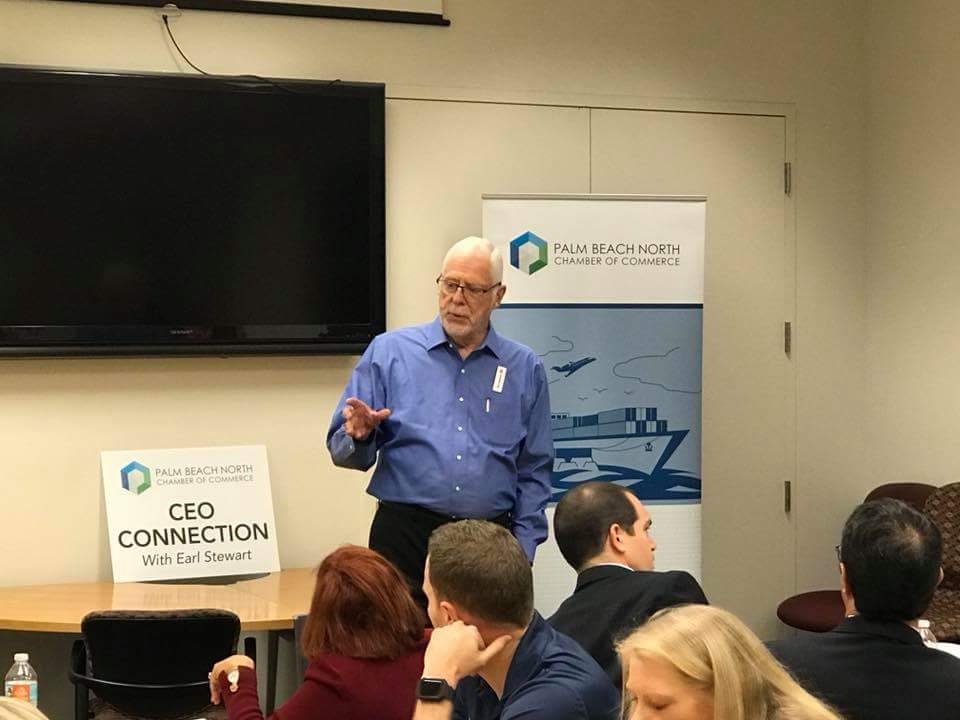 Born in Ft. Lauderdale and raised in West Palm Beach, Stewart graduated from Palm Beach High in 1958. He attended the University of Florida and received a BS in Physics in 1963. Stewart went on to earn a Master of Science degree in Industrial Administration from Purdue University in 1964 and worked for four years at Westinghouse Corporation as an Electronics Engineer.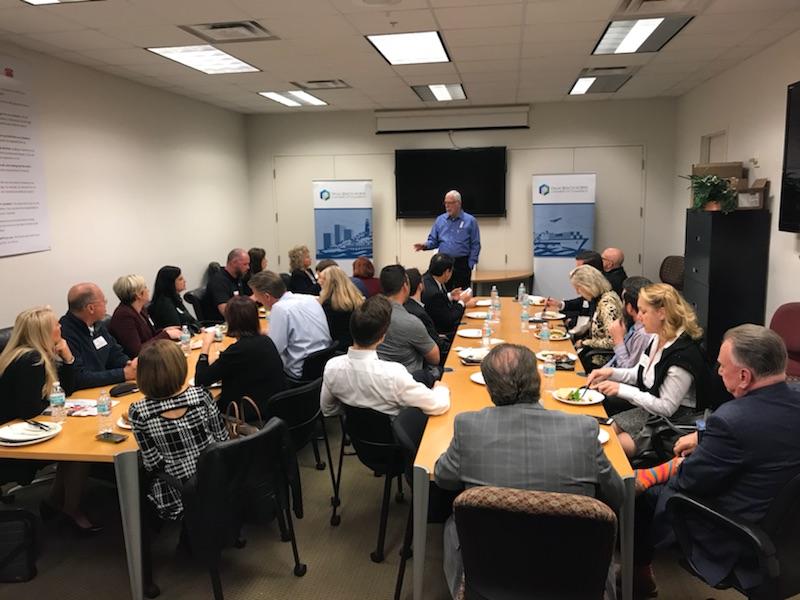 Stewart comes from a family that has been in the automotive business in West Palm Beach since 1937. He joined his father and older brother in business with Stewart Automotive Group in 1968. He established the first Mazda dealership in the Eastern United States in August of 1970. In 1975 the company secured a Toyota franchise, now known as Earl Stewart Toyota of North Palm Beach. His wife, Nancy, and three sons, Stu, Jason and Josh are active in the business.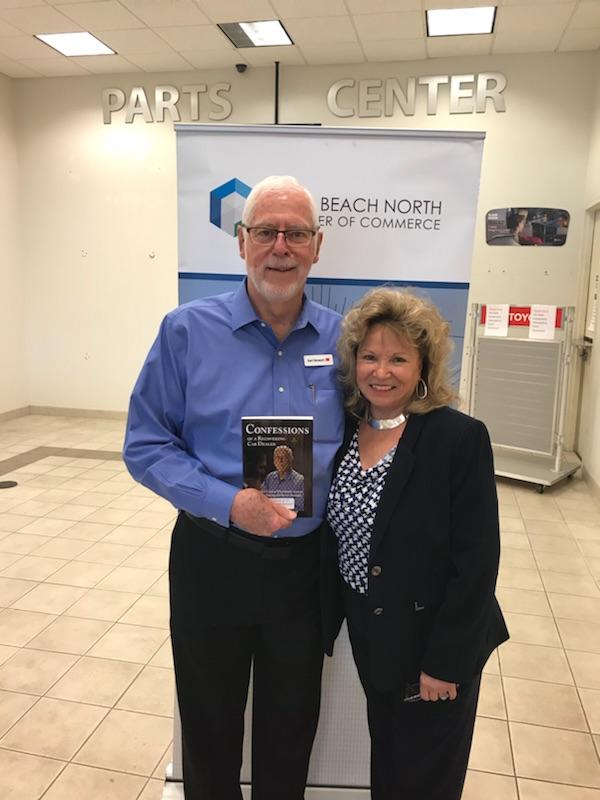 For more information about the Palm Beach North Chamber of Commerce, please visit www.pbnchamber.com.