by Sharon Quercioli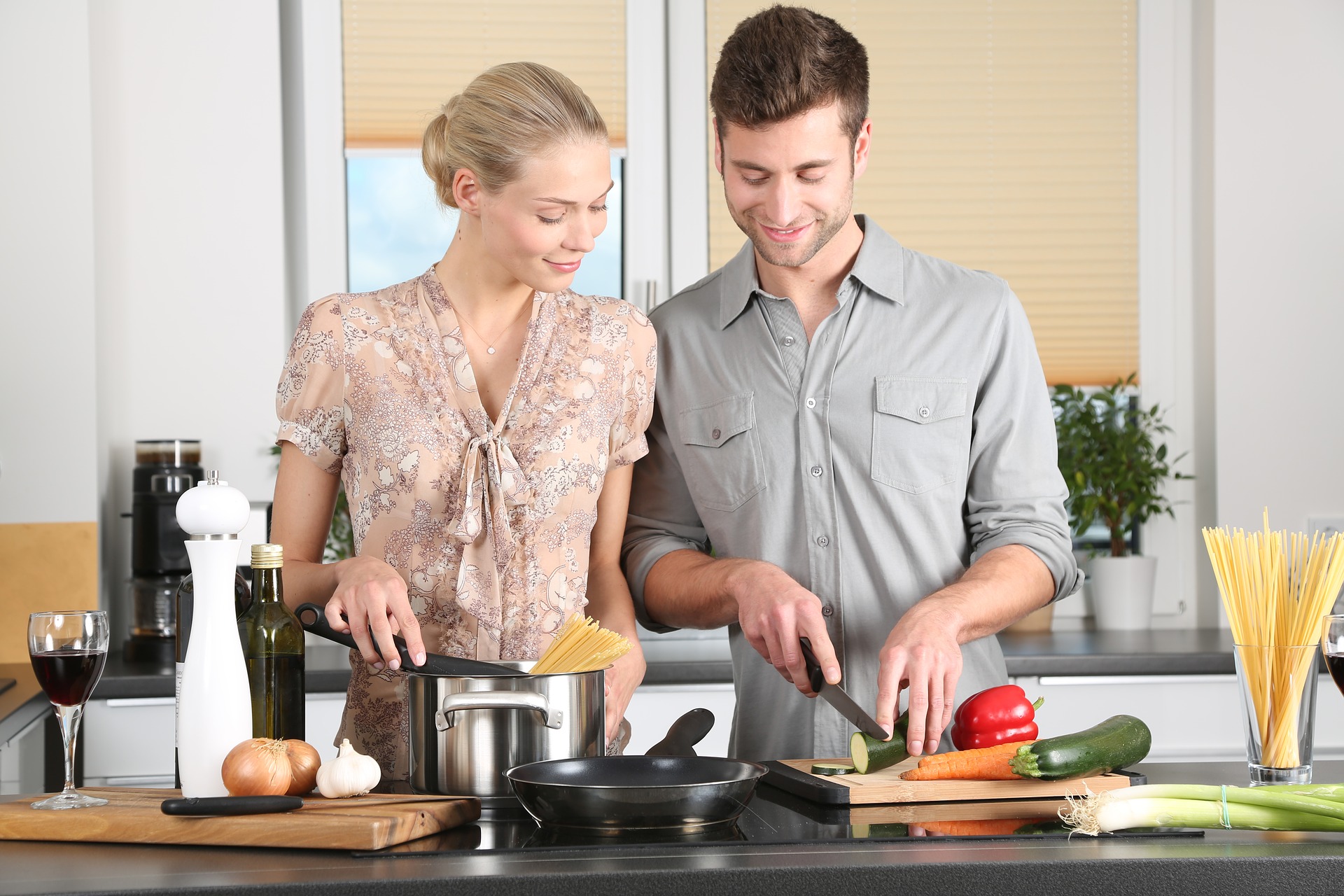 When it comes to eating healthy, there are a few different schools of thought. However, despite all the differences, one thing is always agreed upon: it's healthier to cook at home, from scratch. The problem with that is that we don't often have time to cook three square meals a day, plus plan for snacks. These days, our time is precious, and it can be hard to squirrel away a couple of hours to make dinner each night.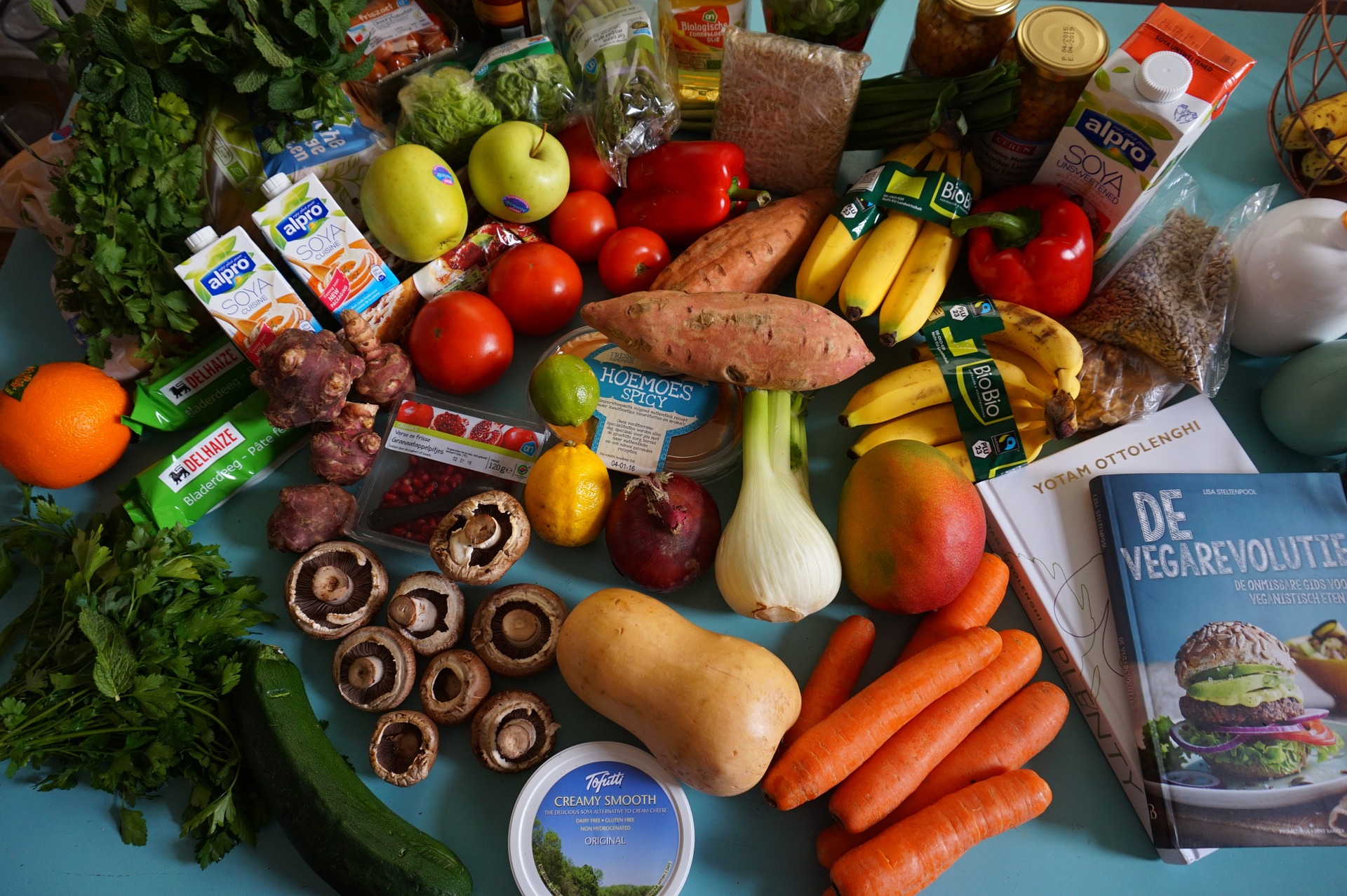 Meal planning, however, is a great way to do this and is easier than you might expect. It is also flexible for your schedule, and your diet plan. The key is to set up a "Prep Day" (preferably on your day off, especially if you and your family all have that day off). Use that day to plan out your meals with your family, shop for ingredients, and prep those ingredients and/or cook meals for the week.
Meal Planning Tips for Success
Portion out snacks in baggies.
Snacking has always been a downfall for a lot of people including myself. I'll sit in front of the TV, plop down on a couch with a book, or putter away with a hobby, and I'll have some snacks or a bowlful of popcorn at my side. I've remedied this by premaking and prepackaging portions as soon as I bring those snacks home from the store or have made homemade ones (which is much healthier).
Better yet, make your own snacks.
When it comes to really staying healthy, I had the most success when I made my own snacks instead of going out and buying them from the store. If I really wanted some chips, I would go through the trouble of making them from scratch on my prep days. Not only did I save money with this, I also felt a sense of satisfaction by making my own. Not only that, it's great to know what exactly you're putting into your body. No long scientific names in the ingredients list. Just all-natural ingredients. My favorite snacks are homemade kale chips or cinnamon apple chips.
Premade Breakfasts
Mini-quiches are one of my favorite go-to breakfasts. You can make them in cupcake pans. Place them in the fridge after they've cooled. Then you can pull out a couple each morning and heat it up in the microwave. They reheat well and there are dozens of recipes on the internet, so you can mix it up each week. You can even make a couple different batches on Sundays, so you can vary your breakfasts each day.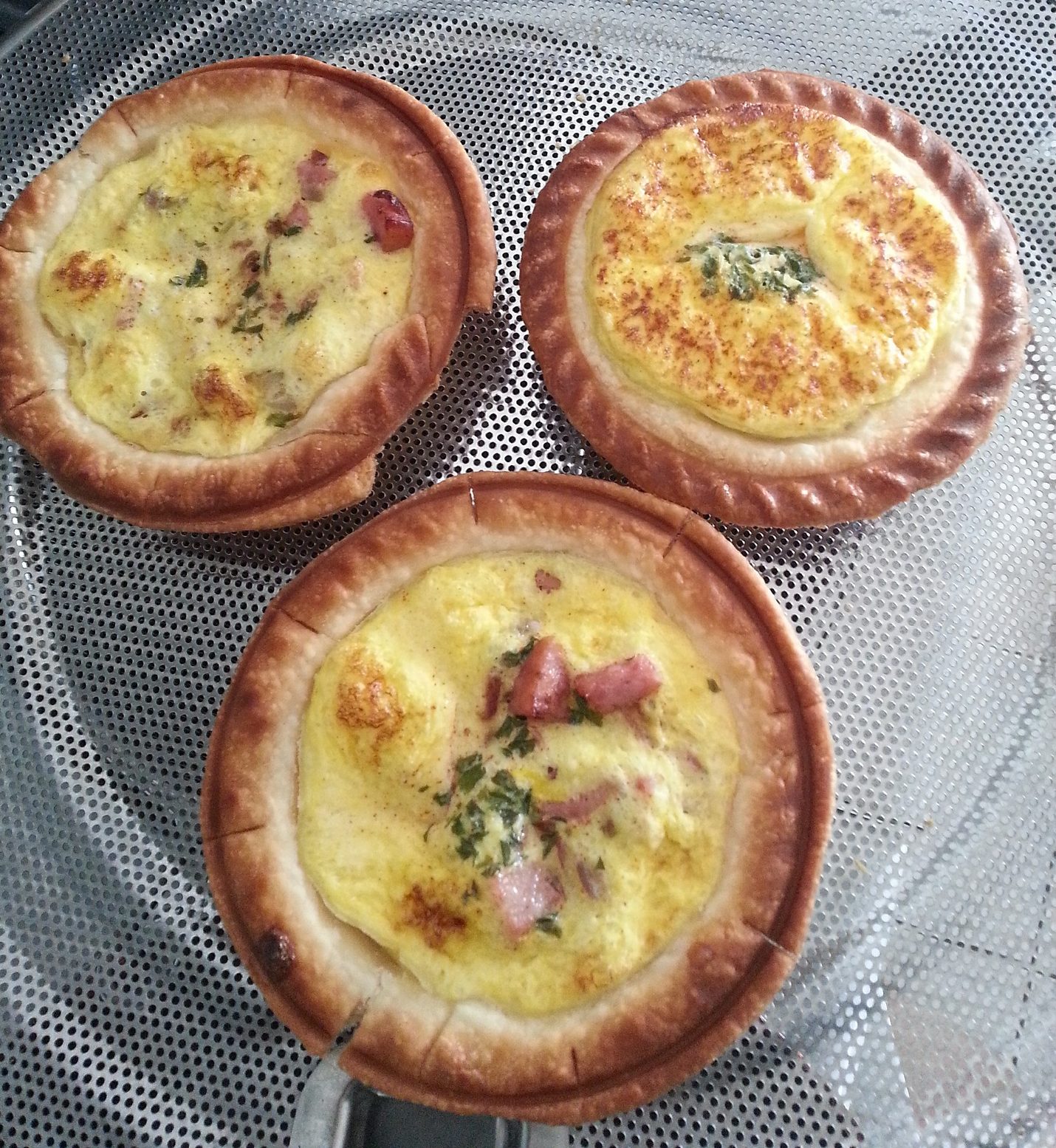 Mini Quiches
INGREDIENTS
9 eggs
1(10 ounce) bag Baby Spinach
1 T oil
1 medium onion, chopped
1c cheddar cheese
Salt and pepper to taste
DIRECTIONS
Preheat oven to 375.
Lightly grease your muffin pan with spray or oil, set aside.
Saute the Chopped Onions in a pan with the tablespoon of oil.
Crack the eggs in a bowl and beat as if making scrambled eggs. Salt and Pepper eggs to taste.
Into the greased muffin cups add about 3 or 4 leaves of Spinach.
Top the Spinach with about a teaspoon each of the sautéed Onions.
Top the onions with about 1 Tablespoon each of the Cheddar Cheese.
Then add enough egg mixture into each muffin cup to fill the tin about 2/3 full.
Bake your little quiches for 10-20 minutes, (depending on the size of your muffin tin cups.) They should be nicely browned on top, but do not overcook. Check for doneness with a toothpick.
Let your quiche-muffins cool for 10 minutes in the pan.
Yields 8 – 12 mini quiches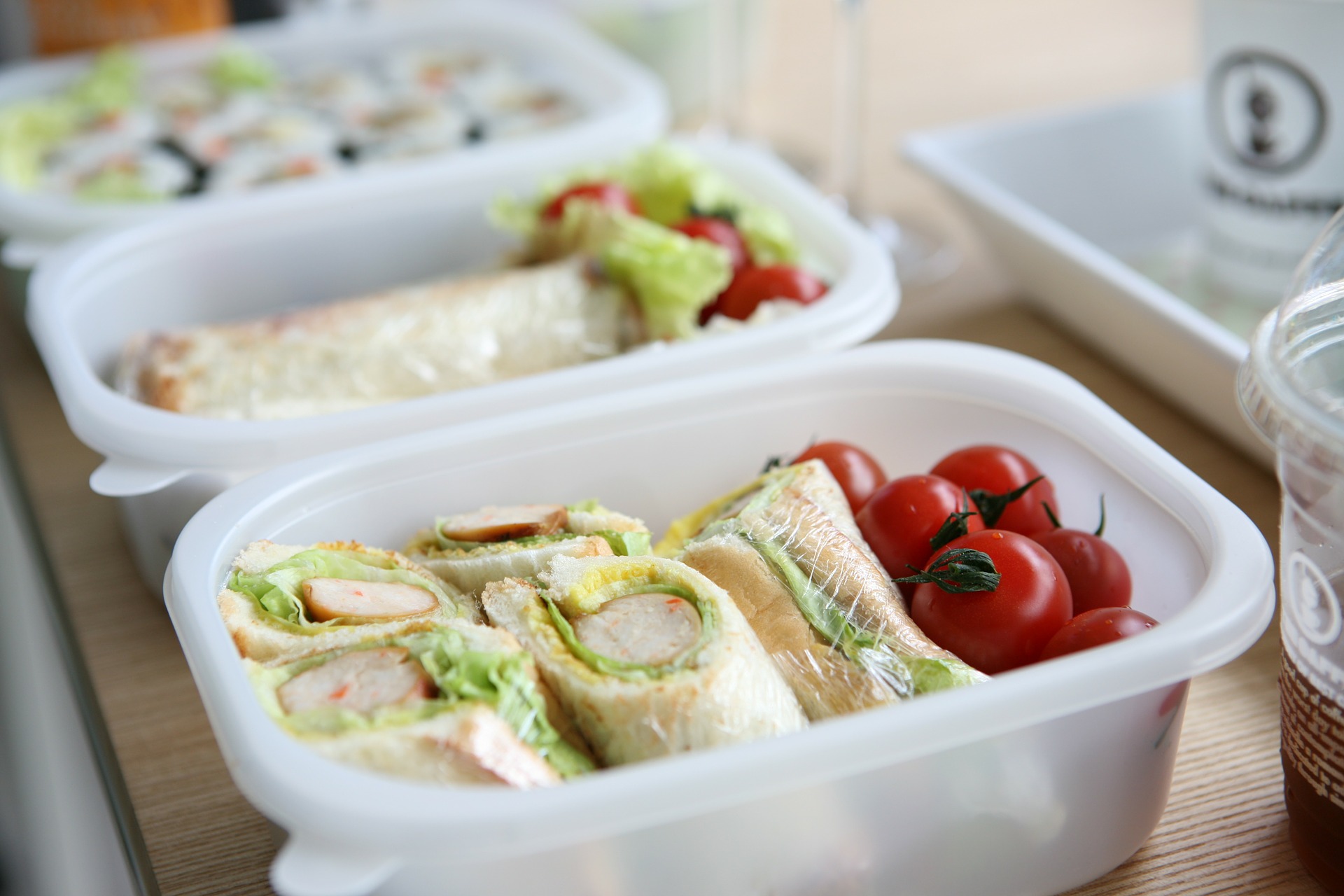 Premade Lunches
When it comes to meal planning, most people picture boxed lunches. Cook a healthy recipe on your Prep Day, then prepackage these into lunch containers for each day of the week. There are hundreds of recipes and ideas that you can use for this. Anything from sandwiches and wraps to stir-fry and "soups in mason jars."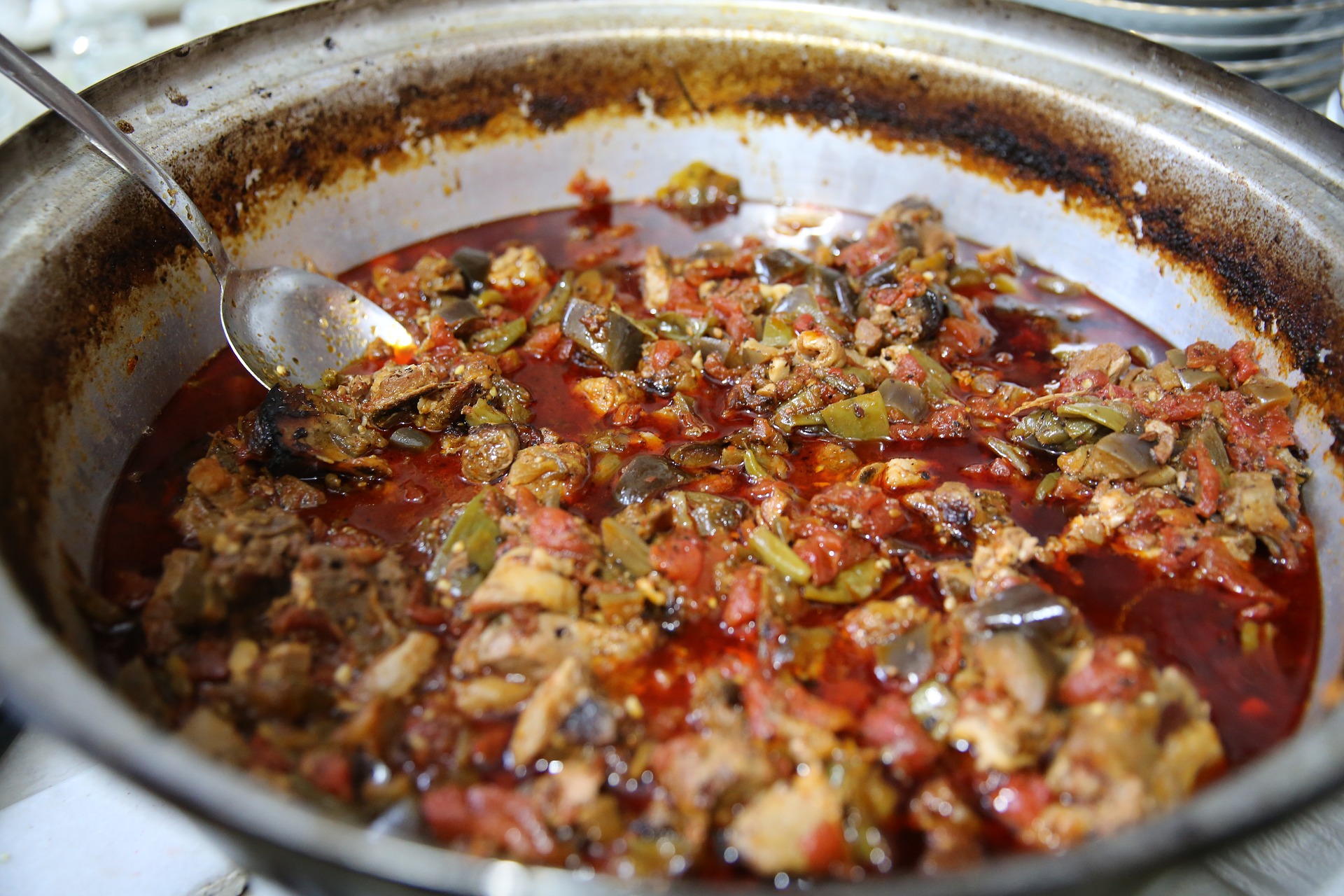 Premade Dinners
When it comes to healthy, home cooked meals (especially during these cold winter months), nothing makes it easier than your crock pot or slow cooker. The trick to this is to spend a portion of your prep day, cutting up vegetables and meat for these meals, then freezing them all in a ziplock bag. Stick them in your slow cooker in the morning. By the time dinner rolls around, you've got a great home cooked meal that is both healthy and hearty. To make it even easier, try freezing premade seasonings in oil or chicken stock in ice cube trays. Pop a few of those in your crock pot with the precut veggies and prepared meats and you're all set!
Template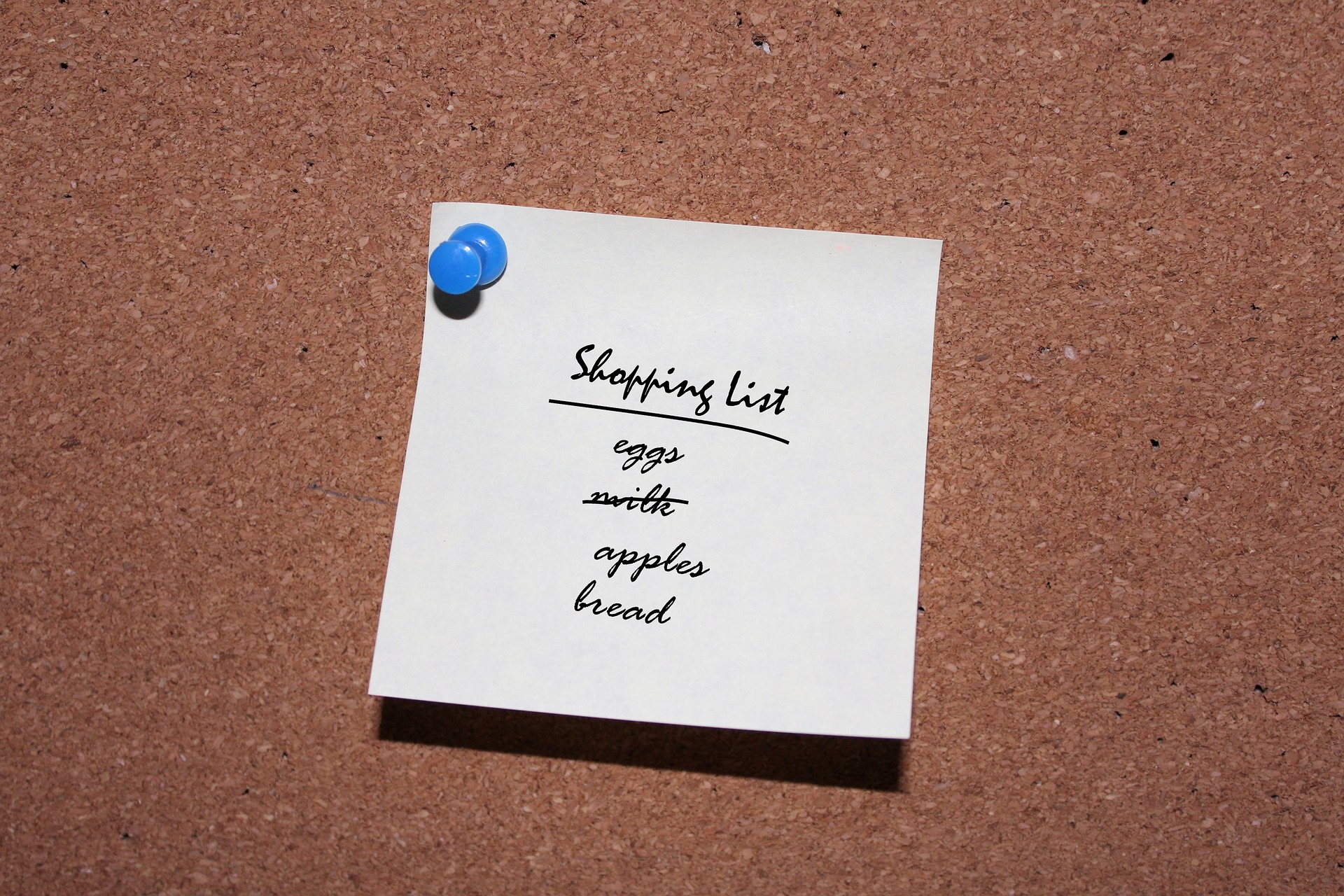 I am a big proponent of spreadsheets and planner sheets. They help keep me organized and prepare me for successful work days. They come in handy when it comes to meal planning as well. You can even premake menus for a whole month! Each week (during your Prep Day), you can pull out your meal planning sheet or guide, and create a shopping list from those meals.
Whether you like to use digital pages and tables or if you like to fill out printables with pens, a good template can be quickly drafted with your favorite spreadsheet creator or word processing software.
The simplest template can look something like this:
| | | | | |
| --- | --- | --- | --- | --- |
| | Breakfast | Lunch | Dinner | Snack |
| Sunday | | | | |
| Monday | | | | |
| Tuesday | | | | |
| Wednesday | | | | |
| Thursday | | | | |
| Friday | | | | |
| Saturday | | | | |
Fill out each box with your favorite meals. Look back on previous weeks to find different recipes that you liked, or to make sure that you are varying your meals. Different meals mean different ingredients. When you use different ingredients, you're putting different vitamins and minerals into your body.
Remember to try and keep your plates proportioned correctly in terms of the vegetable to protein to carbohydrate ratio. You should always fill half of your plate (or lunch box) with vegetables, then one fourth with protein and one fourth with complex carbohydrates. That being said, this may vary depending on your diet and the advice you get from your doctor.
The Most Important Tip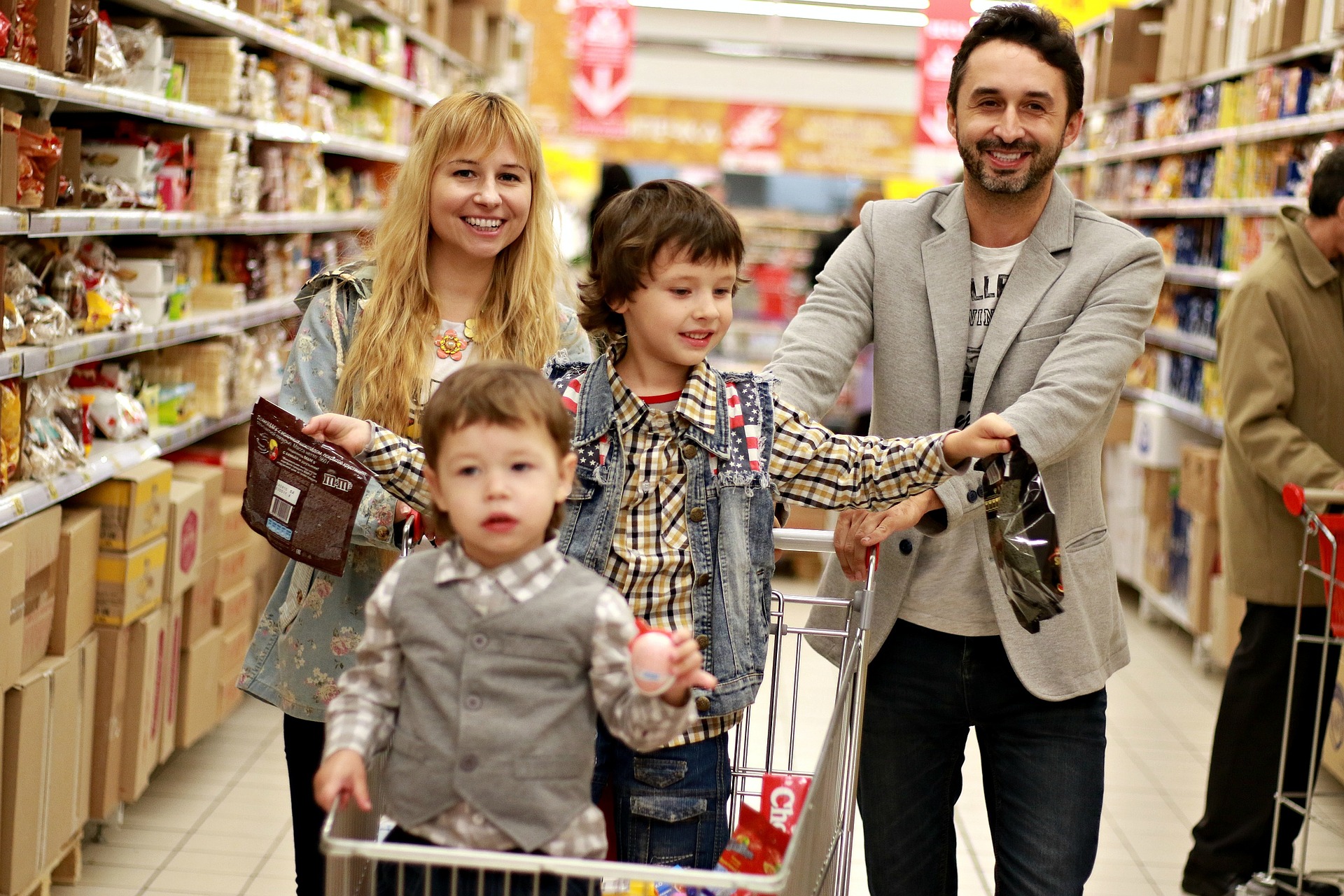 The most important thing to remember when you meal plan is to have fun with it. Meal plan with your family. Spend Prep Days together in the kitchen. You can spend this time getting to know one another and having fun. Try to incorporate different colors into each meal. Making this time fun will get you through the tough times when all you want to do is relax instead of cook. Then, once this becomes a habit that you've incorporated into your week, the health benefits, progress, and results will keep you going as well.