By Sharon Querioli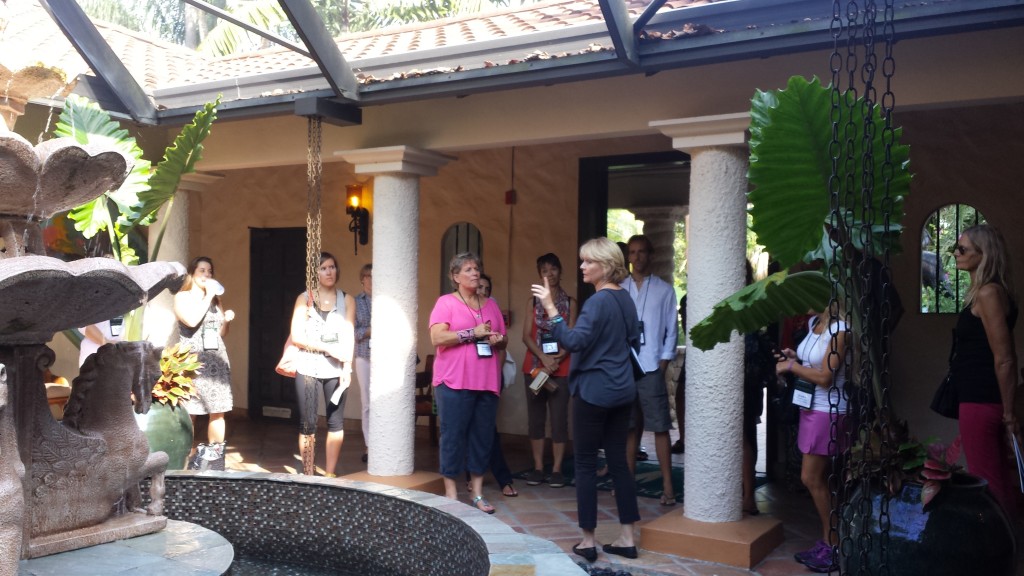 A wonderful sharing of passion and knowledge was enjoyed at the Alternative Health Care Professionals Leadership Symposium in October.
Our hosts, the Hippocrates Health Institute of West Palm Beach, and Linda Frees, got kudos and rave reviews from all the participants about the warm welcome they received, the beautiful campus, the inspiring, informative lectures and demonstrations, the variety of invigorating exercise classes, the delicious Living Foods buffets, and as an added treat, freshly prepared green juices delivered twice a day, right to their class locations.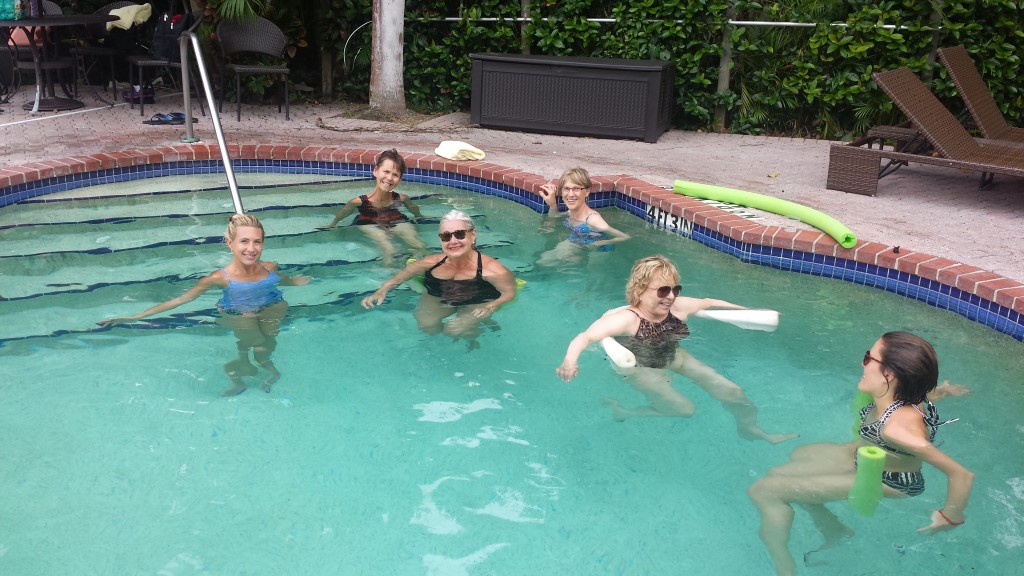 The goal of the four-day immersion was to give busy Alternative Health Professionals a mini introduction into what The Hippocrates Health Institute has to offer. For nearly 60 years, Hippocrates has educated and empowered thousands of people on the steps to take to ensure a healthy and vibrant body and mind.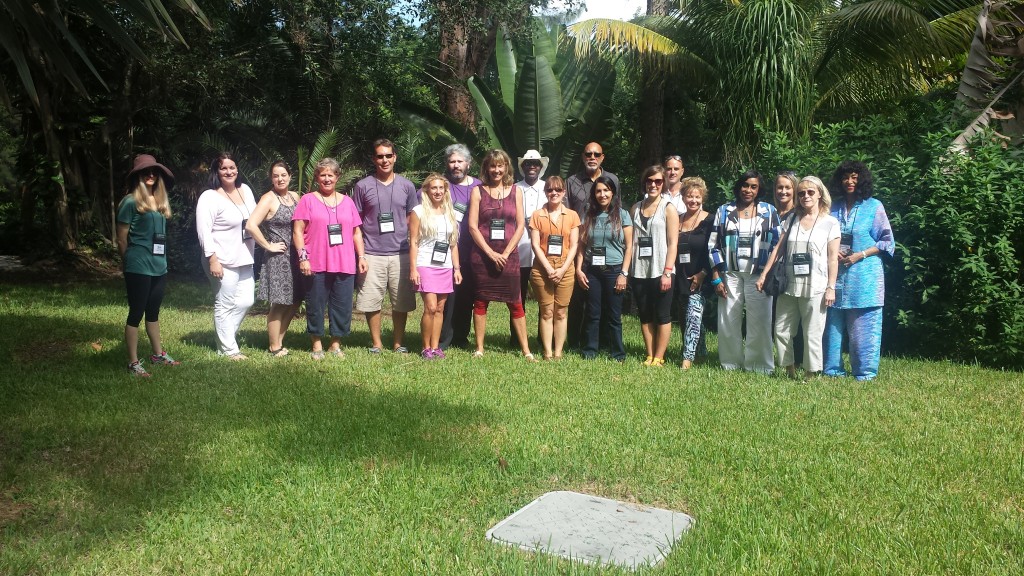 Participants learn (among many other things) about the outstanding nutritional value of Living Foods, wheatgrass and sprouts, how to identify and remove toxins from their lives and environment and how to gently detoxify and rebuild their bodies. They experience first-hand how the power of these positive lifestyle changes can make huge differences in one's health, happiness and longevity.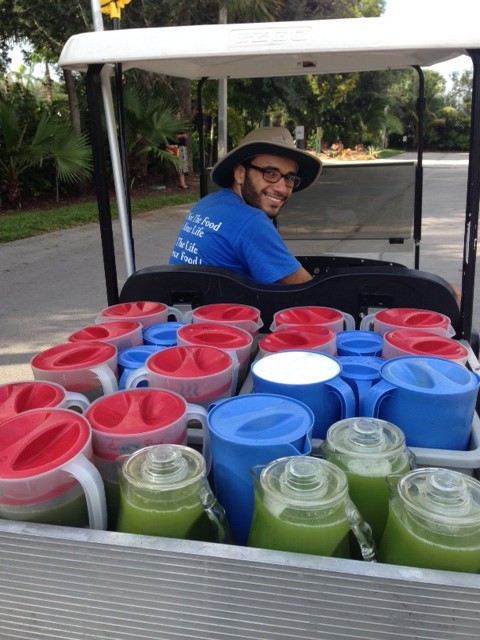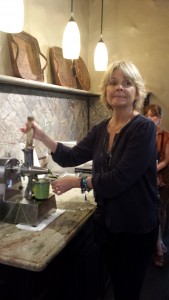 Participants in the Symposium were from various fields in the Professions; life coaches, chiropractors, naturopaths, massage therapists, psychologists, yoga professionals, authors, music therapists and people in traditional fields working to bring alternative care concepts to the mainstream insurance and corporate world.
What a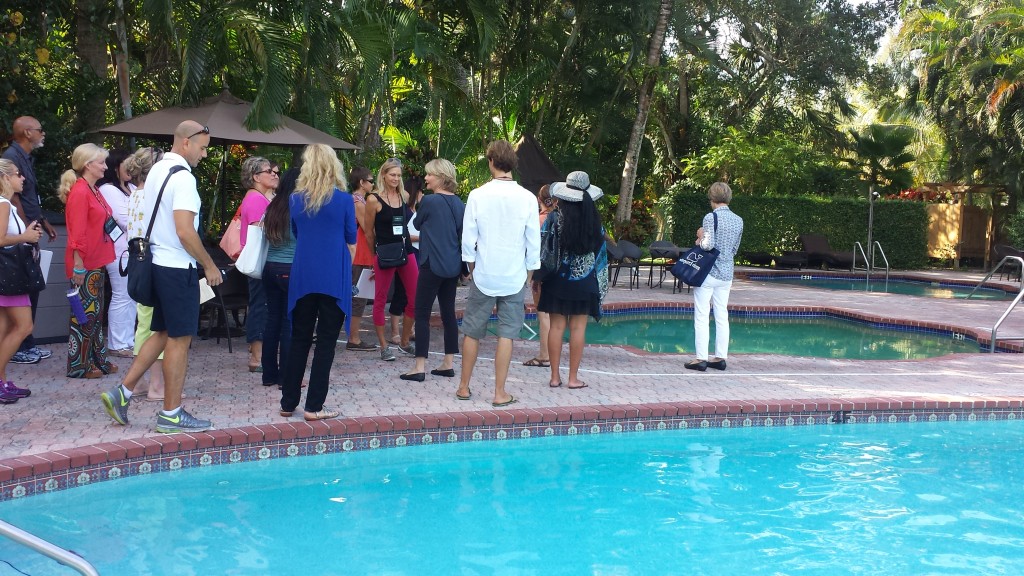 wealth of knowledge and passion! They all left with the inspiration to lead in their fields with the knowledge that our bodies are beautifully and wondrously made, and will heal and thrive when given the proper care, nutrients, surroundings and love.
If you are in the Alternative Professions and would like to experience this introduction into the Hippocrates Life Transformation Program (plus have a little rejuvenating and relaxing time-out for yourself), please join us for the next Alternative Health Professionals Symposium at Hippocrates on February 25-28, 2016.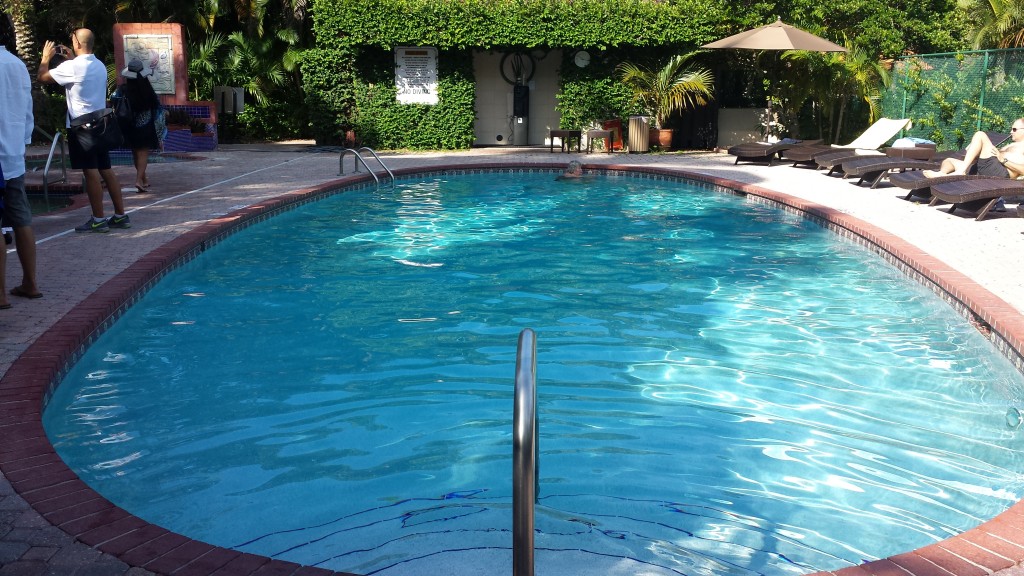 Cost is $195 for 4 days and includes lectures and demos, meals and juices, exercise classes, a day of relaxing, access to pools and saunas and the beautiful Hippocrates Campus. Lodging is not included. Registration is now open; for more information and to register, please contact Linda Frees at Linda@HealthyEasyGreen.com or 819-429-3536.