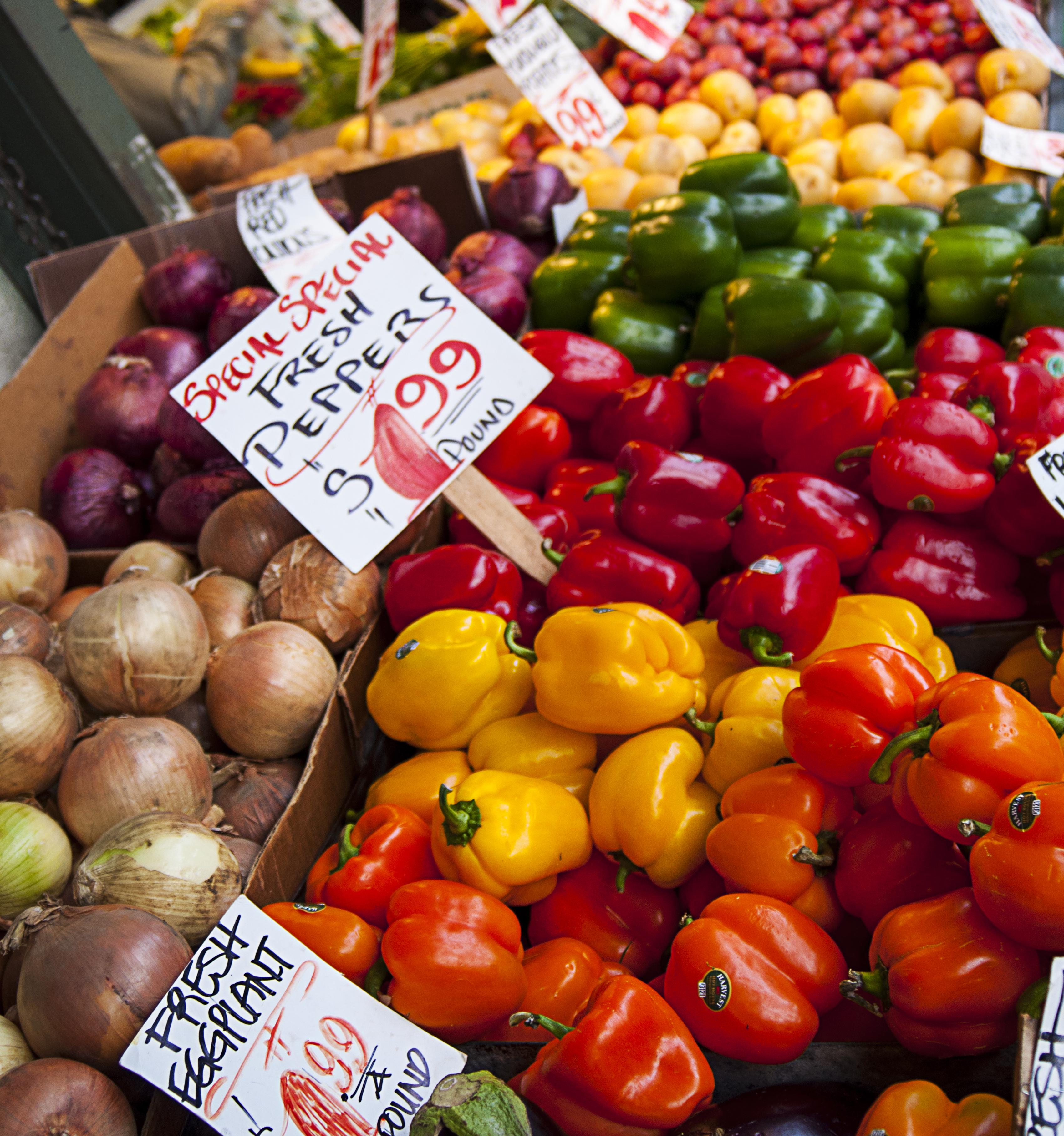 by Rick Hawkins
As we move into November, freezing temperatures, snow and ice move into much of the nation. Now is when those of us who have persevered through months of hot and humid conditions get to appreciate our fantastic winter weather. It also attracts the snowbirds and tourists that keep our economy virile. Winter is also when our Florida vegetable season takes off.
I grew up in northern Minnesota, and, in our short, non-winter season, we enjoyed wonderful gardens thriving on the long summer days. In Florida, we get the benefit of a long vegetable growing season once the summer heat is gone.
Florida currently has 48,000 farms on land that covers 9 million acres. In 2012, our state was number one in the value of production of oranges, grapefruit, market snap beans, market cucumbers, squash, sweet corn, market tomatoes, pickle cucumbers and watermelon. We also ranked second in bell peppers, strawberries and tangerines. Our vegetable sales exceeded $1.1 billion, second only to California!
While much of the nation gets to enjoy the products grown here, this is also the season when we get to enjoy our local farmers markets and CSA (community supported agriculture) programs, as well as when we can enjoy the freshest, tastiest products from the good folks that grow these items right in our area!
This is also the perfect opportunity for us to take advantage of our wonderful winter climate and grow food ourselves! It is really not very difficult, and is a rewarding experience to prepare and eat foods that you have grown yourself. What a great opportunity to teach your family and friends what real food is!
Growing food does not need to be a time-intensive challenge. If you do not have any lawn space, you can simply use containers on your patio. If you do have outdoor space, building a simple raised bed garden is easy to start and easy to manage. The purchase of a few 2 X 8's at your local building supply store, and the purchase of some decent soil to start with, and you are ready to grow! This is the perfect opportunity to start composting to enhance your soil and keep food scraps out of the landfill!
I enjoy selecting seeds from the many online seed companies, but you can also pick up seeds or even plants that have already been started at your local building supply store. There are very few items that we cannot grow here if you select the right varieties. (Sorry, asparagus lovers! Looks like we will need to stick with our grocers for this one.)
Why not take advantage of our winter paradise and test your green thumb. We can easily grow all winter and typically can harvest fresh vegetables well into May! Lettuce, salad greens, beets, carrots, tomatoes, peppers, beans, parsnips, eggplant, herbs, squash, melons, cucumbers, celery, turnips, peas, onions, fennel, brussel sprouts and many more items can all be grown for your enjoyment. Use your space for something that you can really sink your teeth into!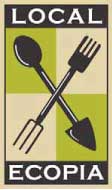 Localecopia is a nonprofit organization based in Palm Beach, Florida focused upon bringing businesses, producers, educators and government organizations together for the purpose of lessening our carbon footprint by supporting local product consumption, helping operations better utilize waste and bringing together individuals to help achieve sustainable business practices. For information about Localecopia, please visit www.localecopia.org.