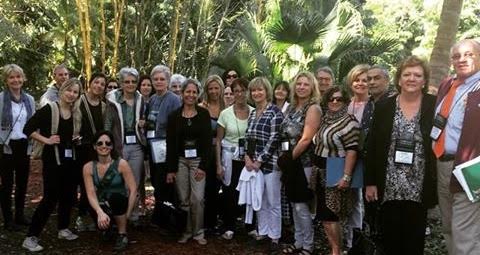 by Linda Frees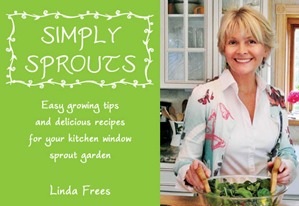 Are you a busy Alternative Health Professionals that takes loving care of others but wishes you could have a rejuvenating time-out for yourself? And did you ever wonder what it's really like at the Hippocrates Health Institute in West Palm Beach, but thought it was too far out of range or you just couldn't find the time? Well… How does four days for $195 sound? If you are in the health related fields and wish to incorporate new concepts of longevity and vitality into your life and profession, please join us October 15-18, 2015, for an enlightening, as well as a privileged, time-out for yourself.

For nearly 60 years, the Hippocrates Institute has been helping people learn about the powerful healing benefits of a living foods' diet and positive lifestyle changes. (www.hippocratesinst.org). Empowering people to learn about the choices they have in their own care is just one of the ways thousands of attendees have been able to dramatically improve their health and their lives. Now Hippocrates, along with Linda Frees of Healthy Easy Green, is offering this four-day Alternative Health Professionals Symposium as a way to introduce their Life Transformation Program to busy health professionals, teachers and coaches in diverse fields, who have an outreach of clientele that could benefit from the knowledge taught at Hippocrates.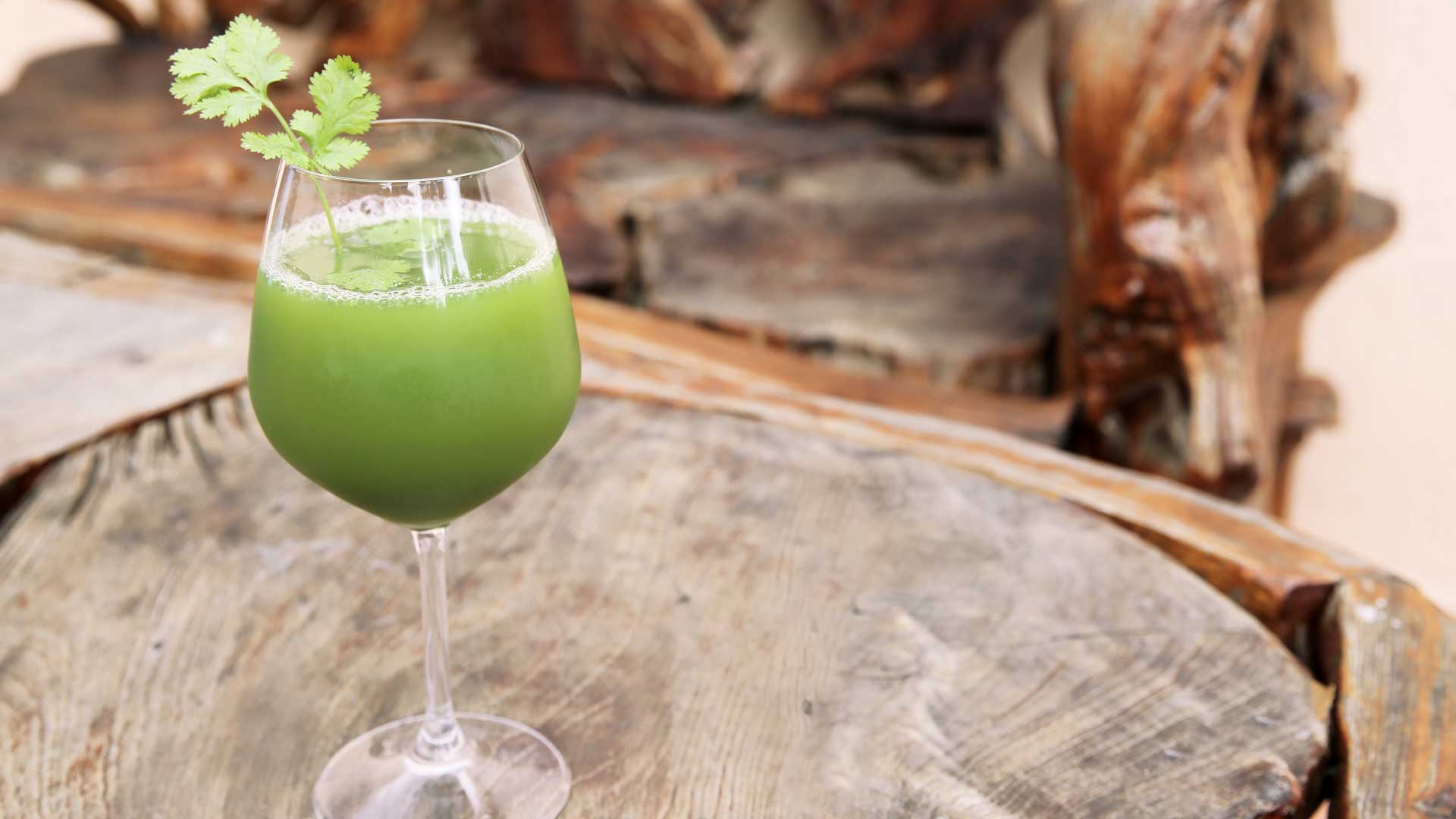 Along with enjoying various key lectures and demos during the day and evening where they learn about the powerful benefits of the Hippocrates diet and lifestyle, participants recharge body, mind and spirit during four fabulous days of delicious living foods and sprouts, green and wheatgrass juices, exercise, therapeutic pools and saunas and the beautiful 50-acre tropical campus. Our last Symposium attracted 28 passionate and caring individuals in the health professions; owners of spas and yoga studios, physical therapy centers, anti-aging clinics, music therapists, teachers and massage professionals, to name a few.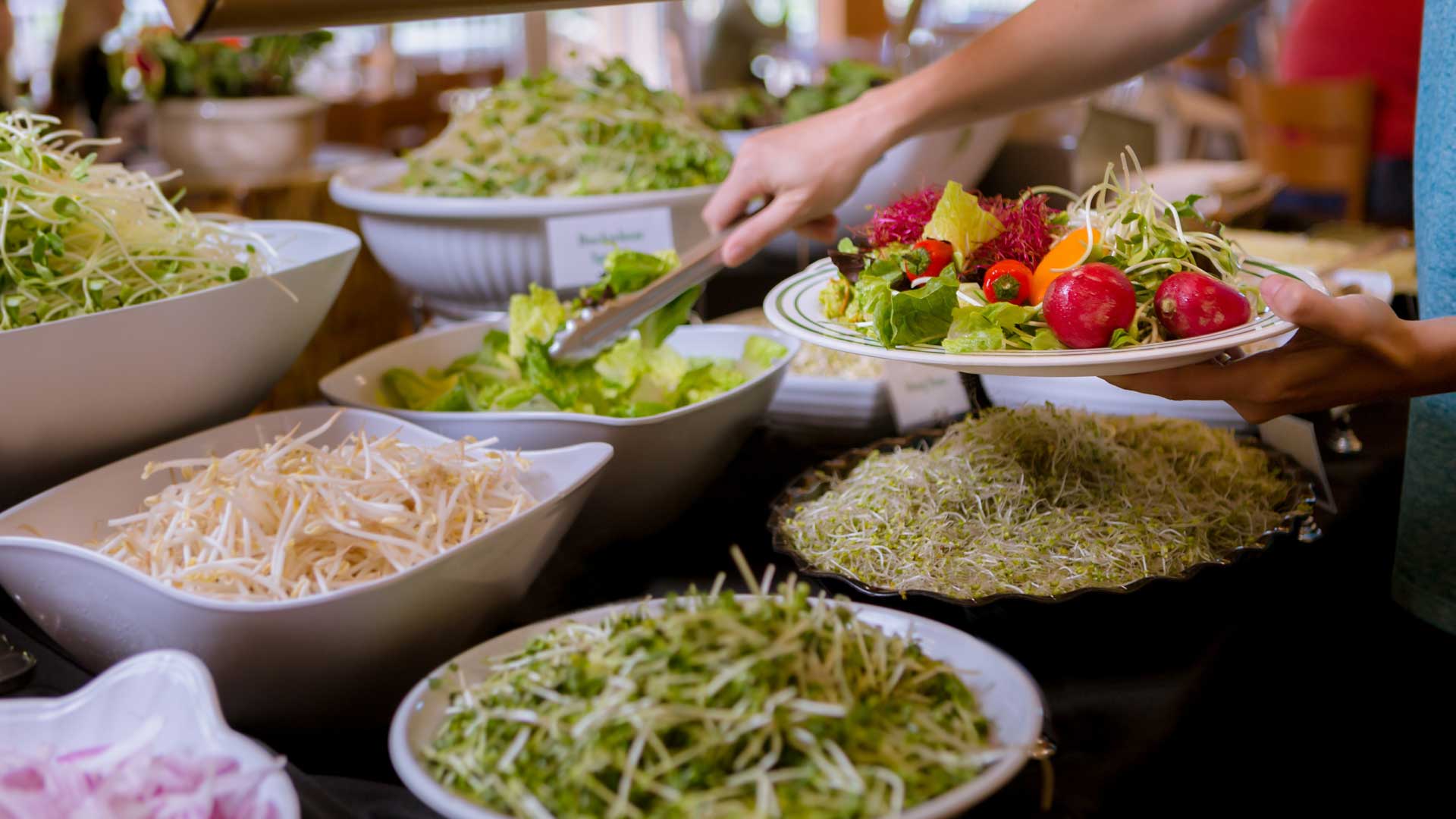 As a health professional, you take such good care of others; don't forget to take care of you, too! Includes three days of demonstrations and lectures from Hippocrates Directors and Managers, one day of relaxing pool and sauna time, delicious organic living foods lunch and supper buffet, green and wheatgrass juices, exercise classes, access to therapeutic pools and saunas, and, of course, the gym and campus. All this for only $195! Lodging is not included; inquire about beneficial group rates at the nearby Hampton Inn; valid until September 30. The number of participants is limited, so please register early by visiting http://www.healthyeasygreen.com/alternative-health-professionals-symposium.html or by contacting Linda directly at linda@HealthyEasyGreen.com or (819) 429-3536. Here's what some of our participants had to say about their Symposium experience:
A very inspiring educational and life-changing weekend. I thought I was attending to share with my clients, but realized that I was the one healing first from the inside out.
So grateful for the immersion and seeing, living and experiencing the Hippocrates lifestyle first-hand with like-minded people. The learning experience was incredible.
I loved the opportunity to learn about the various programs and services offered at Hippocrates, meet the wonderful staff and other providers in the field. This has been beyond my expectations.
This is a great idea, bringing professionals together to learn and share. Thank you! I loved getting a sample of what HHI offered to their guests within four days. – I'm now a vegan! These four days really did change my life. – I fell in love with this place. Thank you for the inspiration! Click here to register for October's Symposium group (link to http://www.healthyeasygreen.com/alternative-health-professionals-symposium.html) or contact Linda@HealthyEasyGreen.com for details.