Why the public is demanding less drugs and more personalized care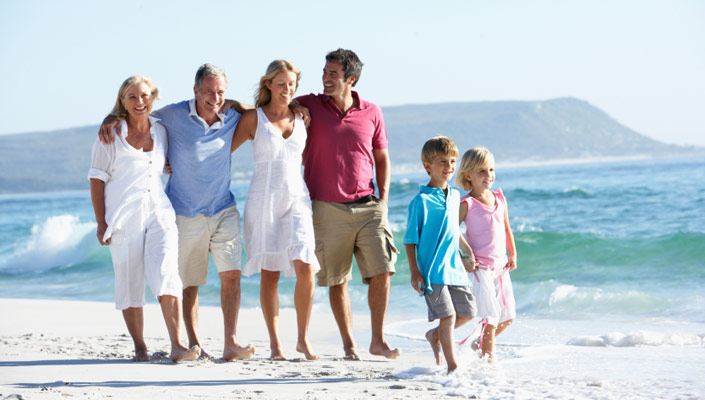 by Bruce R. Dooley, M.D.
In the United States, about 133 million Americans—nearly 1 in 2 adults—live with at least one chronic illness, and chronic diseases cause 7 in 10 deaths each year. They are: 1) Heart disease (81 million people); 2) Cancer (11 million people); 3) Depression and 4) Diabetes. In the past 20 years, the prevalence of diabetes has doubled, and one in every three children born in the U.S. today will develop diabetes during his/her lifetime. Of the total healthcare costs in the United States, more than 75% is due to chronic conditions. In 2008, the U.S. spent 16.2% of its GDP ($2.3 trillion) on health care, which exceeded the combined federal expenditures for national defense, homeland security, education and welfare. This might be tolerated if it resulted in better health, but does it? Of 13 countries in a recent comparison, the United States ranks a shocking 12th (second from the bottom) for 16 available health indicators.(7)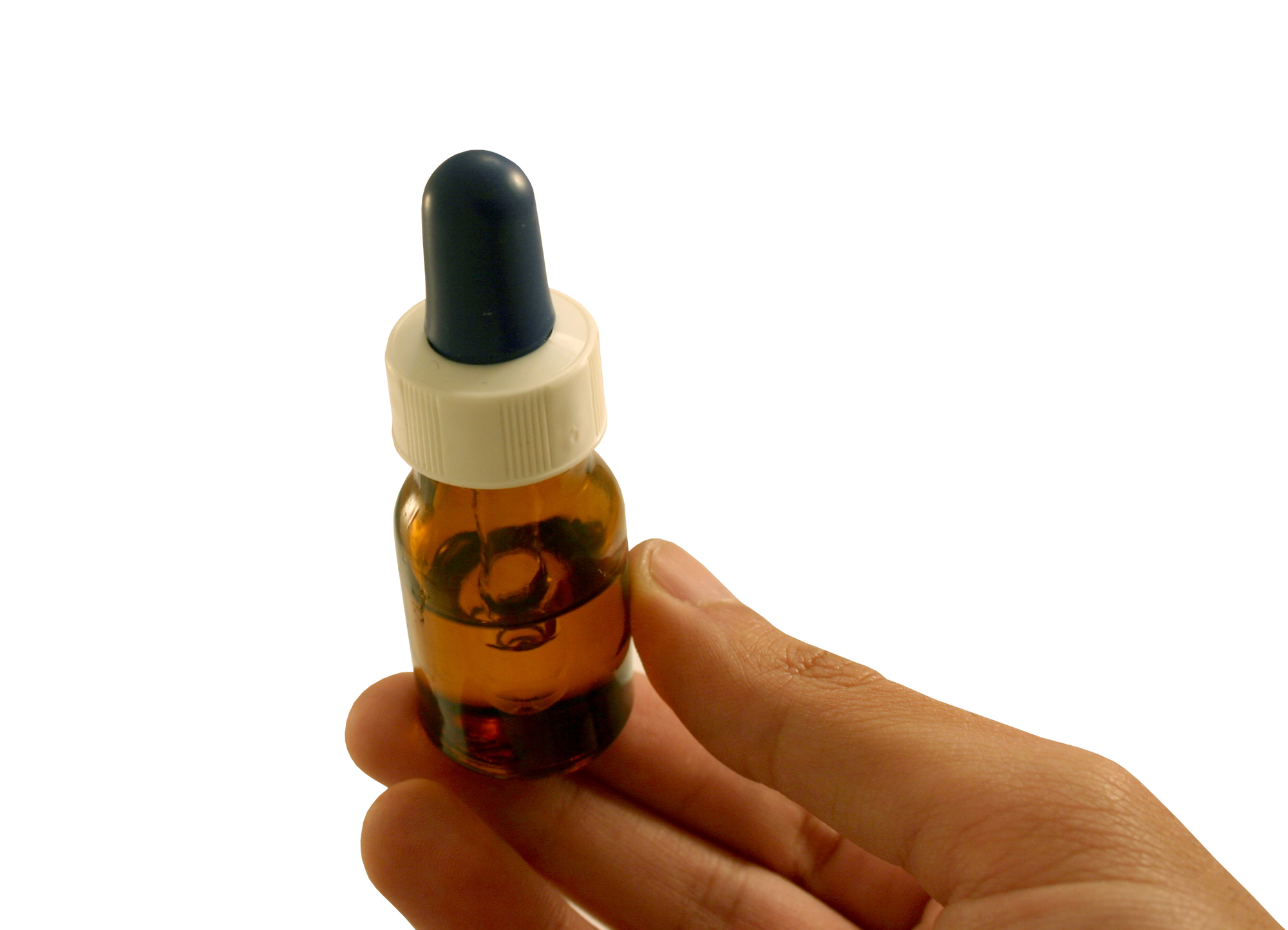 Despite notable advances in treating and preventing infectious disease and trauma, the acute-care model that dominated 20th century medicine is not effective in reversing or preventing chronic disease. In fact, a JAMA article published in 2000 identified our conventional medical system (with the use of prescription medications and associated medical mistakes) as the 3rd leading killer in the U.S.—causing 225,000 deaths a year.
Many physicians have become disappointed with the conventional medical model under which they were indoctrinated and are now re-training themselves in the field of what is called Functional Medicine. Other names given to this approach to medicine were/are "holistic medicine," "complementary and alternative medicine" and "integrative medicine."
Functional Medicine offers a powerful new operating system and clinical model for assessment, treatment and prevention of chronic disease to replace the outdated and ineffective acute-care models carried forward from the 20th century. Functional Medicine incorporates the latest in genetic science, systems biology and physiology, and the understanding of how environmental and lifestyle factors influence the emergence and progression of disease. This approach to healing enables physicians and other health professionals to practice non-toxic, proactive, predictive, personalized medicine and empowers patients to take an active role in their own health.

Dr. Bruce R. Dooley is a physician and has his own Advanced Natural Medicine practice in Jupiter, Florida. Feel free to e-mail any energy-related questions or comments to Dr. Dooley at wecare@drdooley.com
Save