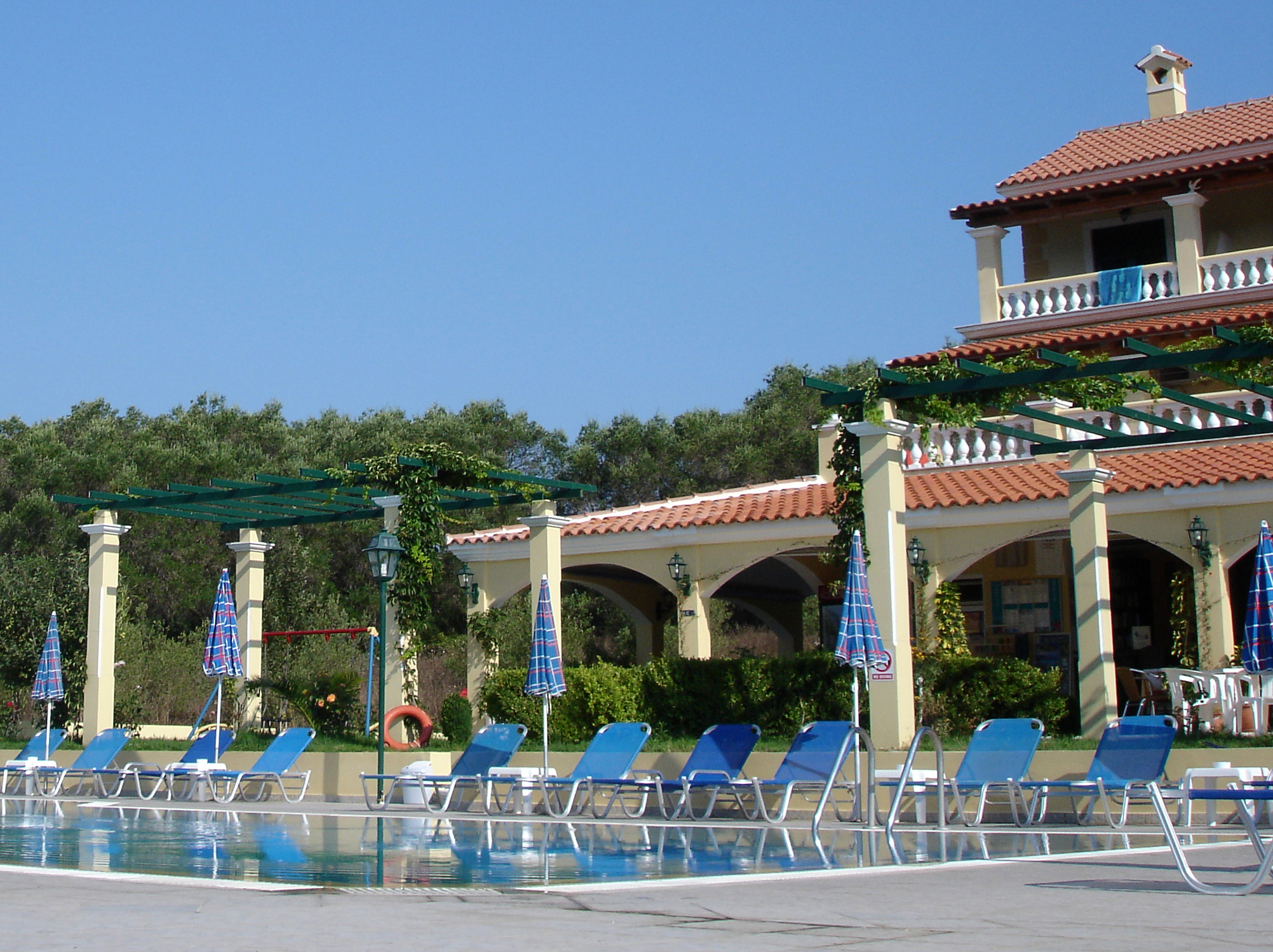 by Scott Ranck
I recently investigated a high natural gas bill at a large condominium association in South Florida. There are two major lessons that I have learned over the years concerning pool heaters in the summertime. Lesson number one is that pool heaters will work even when the water is already warm. The settings can be high enough that the pool heater will fire. TURN OFF the pool heater for the summer months. This particular condominium association used a considerable amount of gas in the month of May, which should require no pool heating in their market.
The second lesson is aimed at all commercial type pools, condos, hotels, etc. You must have your pool heater secured so that the public cannot get to the controls. A four-foot high fence is not enough. If the public can access the controls, someone will turn it on and turn it up. They may make your pool feel like a hot tub! Secured means locked down in a way that only authorized personnel will be able to work the on/off settings and adjust the temperature.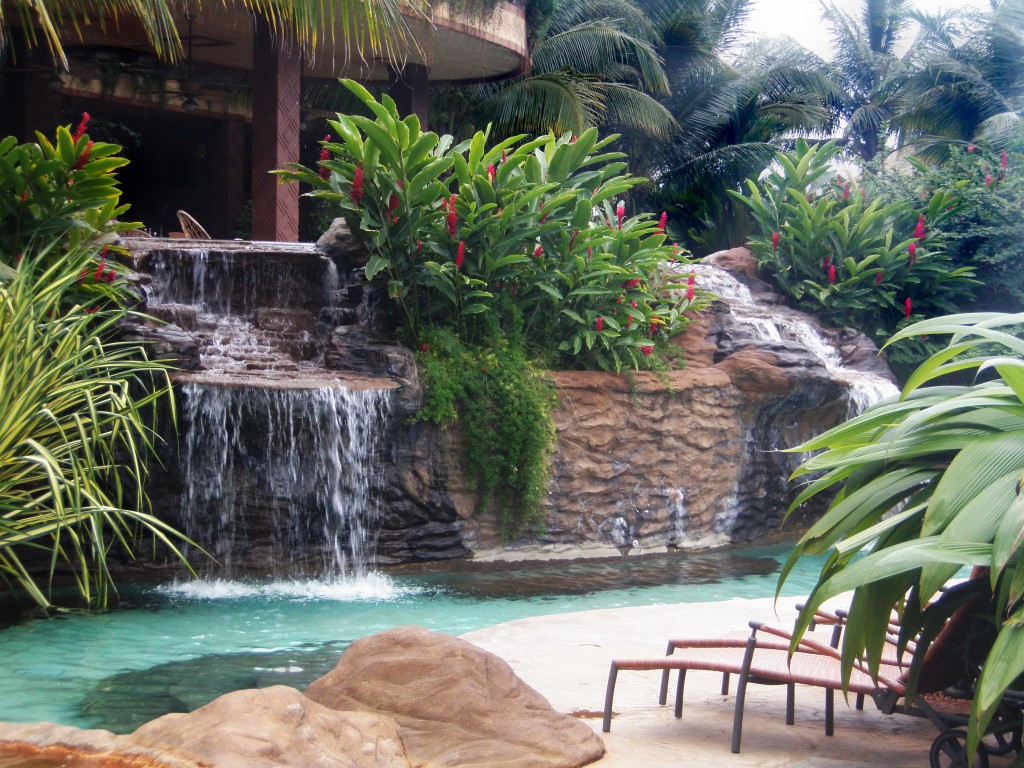 The final lesson pertains to pools that have the attached spa with the waterfall. Spas are generally heated to a maximum temperature of 104° F. Almost all spas also have settings that will allow the waterfall to not spill over into the pool to make heating the spa quicker and more affordable. Spas also have settings that will allow jets of water to stir it up. It is possible to turn off the jets and have the waterfall spilling into the pool while forgetting to turn off the spa heater. Make certain when you or your teenagers are done in the spa that they turn the heater off as well. Otherwise, next week when you go to swim in your pool you may find the water temperature at 100° and your utility bills much higher!
For all energy related questions, contact your energy experts at Florida Public Utilities at www.fpuc.com/energyexpert.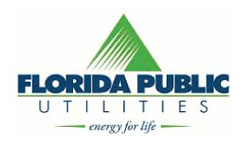 Scott Ranck is the Conservation Program Coordinator & Energy Specialist for Florida Public Utilities. Feel free to e-mail any energy-related questions or comments to Scott at sranck@fpuc.com.