by Sharon Quercioli
"The body is like a piano, and happiness is like music. It is needful to have the instrument in good order."
-Henry Ward Beecher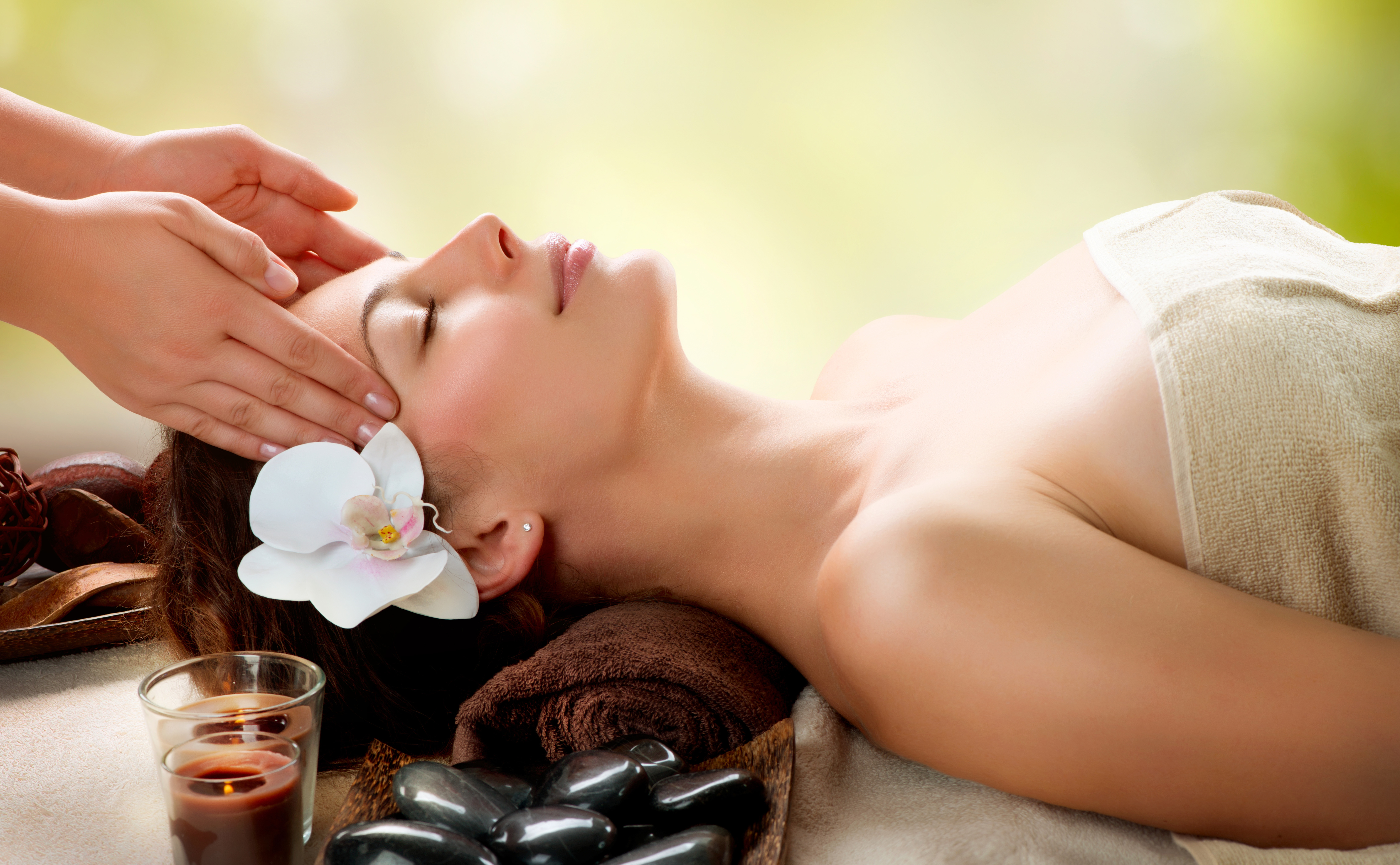 With so much focus on what we put in our bodies, how often do you stop and think about what the outside of your body is subjected to? We are exposed to an array of elements that are less than great for our skin, including free-radicals, UV rays from the sun, carbon monoxide and other air pollutants just to name a few. All of those harmful agents affect us on a daily basis, but we have the tools to replenish our bodies and save our skin. Remember, the road to a healthy body should start from the outside in!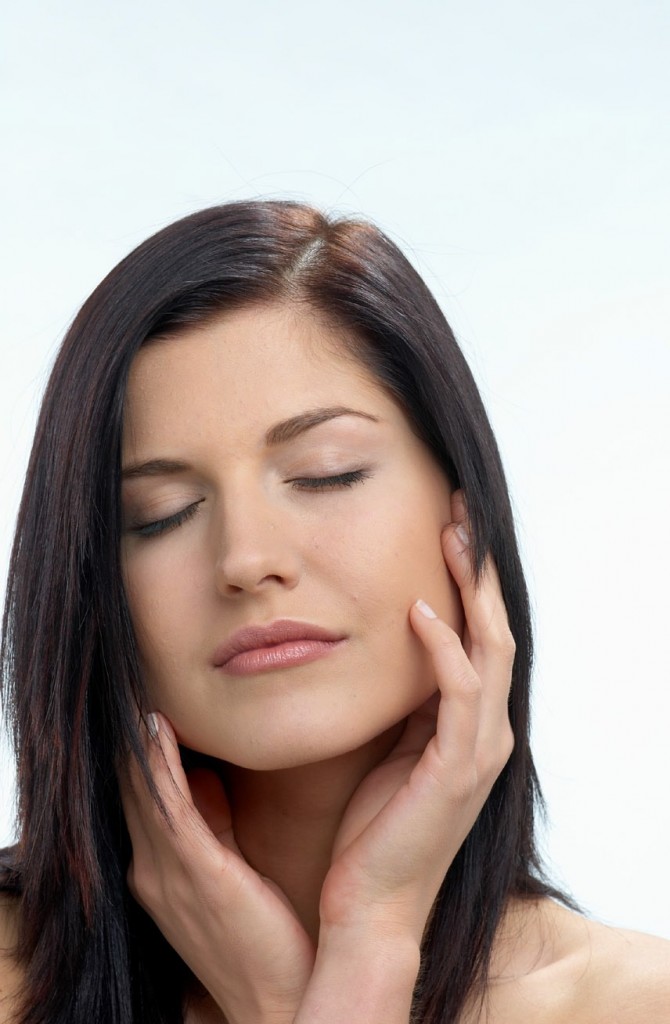 Skin is the largest and perhaps one of the most abused organs of the human body. Your skin performs a range of different functions, which include physically protecting your bones, muscles and internal organs, protecting your body from out-side diseases, allowing you to feel and react to heat and cold and using blood to regulate your body heat. Yet, we often take it for granted by doing little to take care of this ever-important part of our body. By taking care of your skin, you will not only have a more youthful appearance, but your body will feel rejuvenated
One of the best ways to help your skin is by making sure your body stays hydrated. For those of us in topical and sub-tropical temps, this is key to keeping our skin looking healthy. The human body is made up of about 60% water on aver-age, and that water can be lost fast during the day. With daily activity, consumption of caffeinated beverages, being ex-posed to heat and even travel can cause the body to dehydrate rather quickly. To keep hydrated, it's recommended that the average person consume 11 cups of fluid per day (or more depending on your activities and the climate).
However, it is recommended that you not wait until you are thirsty to start replenishing your fluids. By the time you notice the symptoms of dehydration (e.g., dry mouth, dark urine, light-headedness), you're already very dehydrated. The best way to keep your body hydrated is to be drinking healthy amount of fluid on a regular basis during the day.
Another excellent way to take care of your skin is through regular moisturizing and cleansing. By moisturizing your skin after a bath or shower, you are further assisting in the replenishment of needed hydration to the skin. Simply showering and bathing with a moisturizing body wash helps, but in most cases is not enough. Using a good moisturizer will help retain even more of the softness to your skin. As for cleansing, a good exfoliating scrub can bring a healthy glow to your skin. A good regimen to follow for exfoliation is about twice a week (or more if you have oily skin), using a nubby washcloth to lather it on. This will revitalize your skin's appearance by ridding the body of dead skin cells, which dull out the skin. You can make your own scrub that's all natural and works just as good if not better than the ones carried in the leading department stores and with no chemicals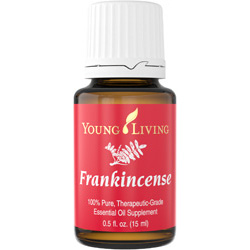 Frankinsense essential oil is one of the best to use when making a homemade facial scrub and in skincare in general because it can be used as an antiseptic, astringent tonic and has cytophylactic properties. It has been used throughout the ages and was praised by the ancient Greek physician Dioscorides (40-90 CE) for the wonderful properties it has in treating skin disorders. Ambroise Pare (c. 1510-1590), the sixteenth-century French surgeon, credited the oil for controlling bleeding and accelerating the healing of wounds. The inherent astringent qualities of this oil also act as a balancing agent for the skin and reduce any dry or oily skin condition, returning it to normal.
With all these good therapeutic properties, it is a powerful ally in the fight to keep wrinkles at bay, while at the same time improving the tone and quality of the complex-ion, even in more mature skins.
The most pure and potent Frankincense essential oil can be purchased from Young Living. Frankincense has a woody, spicy, haunting smell, a little bit camphoric but just more pleasant. It promotes a sense of calm and spiritual oneness. It is one of my favorite oils, but then again I LOVE THEM ALL!
To purchase Frankincense essential oil or other Young Living products, contact Sharon Quercioli


Young Living – Florida
Sharon Quercioli
Independent Distributor: 516264
Phone: (561) 309-7276
E-mail: sharon@owwmedia.com
"These statements have not been evaluated by the FDA. Products and techniques mentioned are not intended to diagnose, treat, cure or prevent any disease. Information provided here is in no way intended to replace proper medical help. Consult with the health authorities of your choice."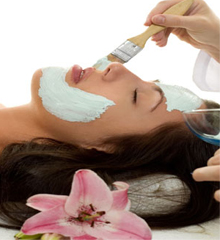 ALMOND/OATMEAL EXFOLIATING FACE SCRUB
1/2 cup raw almonds
1/2 cup ground oatmeal
20-25 drops of Frankincense essential oil (or essential oil of your choice)
Grind almonds to a fine texture in a food process or grinder.
Add ground oatmeal and essential oil and mix well.
Wet face.
Add 1 tsp. of the scrub to your palm, and moisten with water; apply to face. Massage in a circular motion over face and neck.
Rinse well with cool water.
Use as a regular face wash or as needed to exfoliate.