Event Features Guest Speaker Erika Marshall of Lockheed Martin and
Honors Dr. Jean Wihbey of Palm Beach State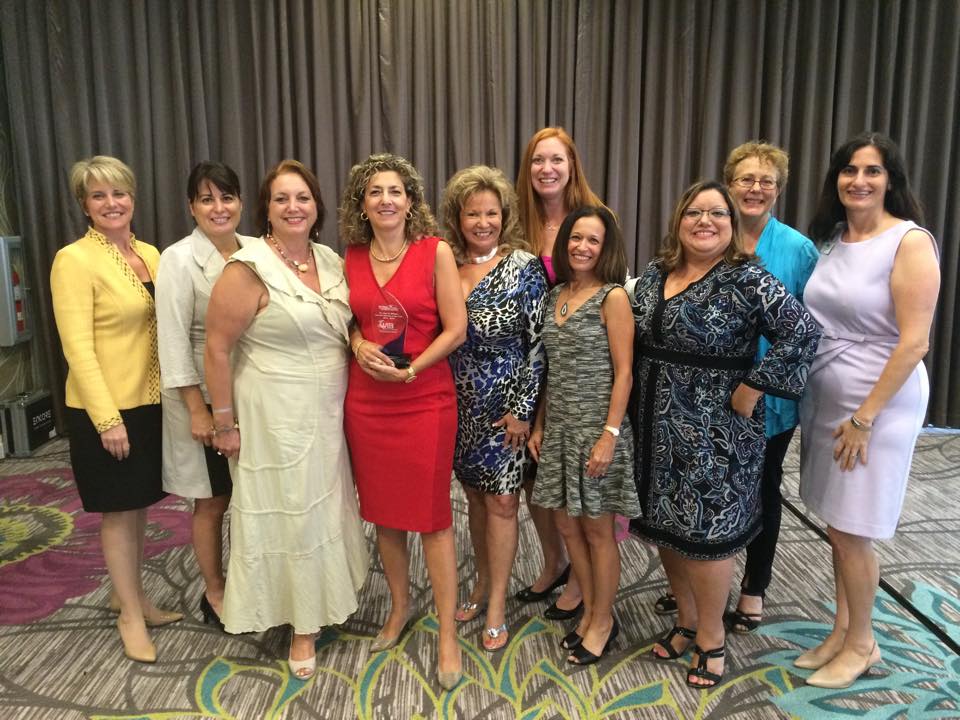 The Northern Palm Beach County Chamber of Commerce, Women in Business Council presented their quarterly luncheon on Thursday, June 11 at the Wyndham Grand Jupiter at Harbourside Place.The event featured guest speaker Erika Marshall, Program Director and General Manager at Lockheed Martin Palm Beach.
The event also honored Dr. Jean Wihbey of Palm Beach State as the 2015 Women in Business Councilwoman of the Year.
About Erika Marshall
Marshall is the Program Director and Site General Manager for Lockheed Martin in Palm Beach County. In this capacity, she is responsible for a $500M portfolio, which includes the Remote Minehunting System (RMS) and manned submersibles programs. As the site general manager, Marshall is responsible for facilities, planning, staffing and program execution for over 400 employees at two locations: Riviera Beach and West Palm Beach. The organization offers unique capability required to design, manufacture, integrate and test both manned and unmanned underwater vehicles supporting the U.S. Navy and US Special Operations Forces, as well as the Oil and Gas Industry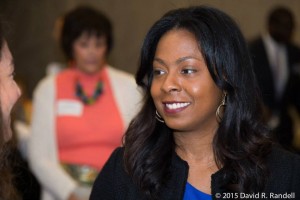 Since joining Lockheed Martin, Marshall has held roles of increasing responsibility within Aeronautics, Information Systems & Global Solutions, and Mission Systems & Training business areas. As a proven strategic integrator and collaborator, her background includes Program Management, Capture Management and Business Development, as well as Systems and Software Engineering.
Marshall has had the pleasure of serving both Military and Federal Civilian customers such as the U.S. Navy, U.S. Air Force, U.S. Special Operations Forces and the Department of Homeland Security. Her international experience includes a leadership role on the Japan F-35 capture team, which resulted in Japan's selection of the F-35 as their next generation fighter in December 2011. The Japan F-35 program set a solid foundation in the international fighter market as the first competitive international offer and selection of the F-35.
For her career achievements, Marshall received both Modern Day Technology leader and All Star Technology leader awards from the Career Communications Group. Additionally, she was a 2014 Lockheed Martin NOVA award recipient for her contributions to the HRAccess Program.
Marshall is originally from Jacksonville, FL. She received her Bachelor of Science and Master of Science degrees in Computer Science from Spelman College and The Johns Hopkins University, respectively. She is also a certified Project Management Professional (PMP®).
Marshall enjoys spending time with her husband Darryl and bulldog Beau. She stays very active through both indoor and outdoor cycling as well as playing football.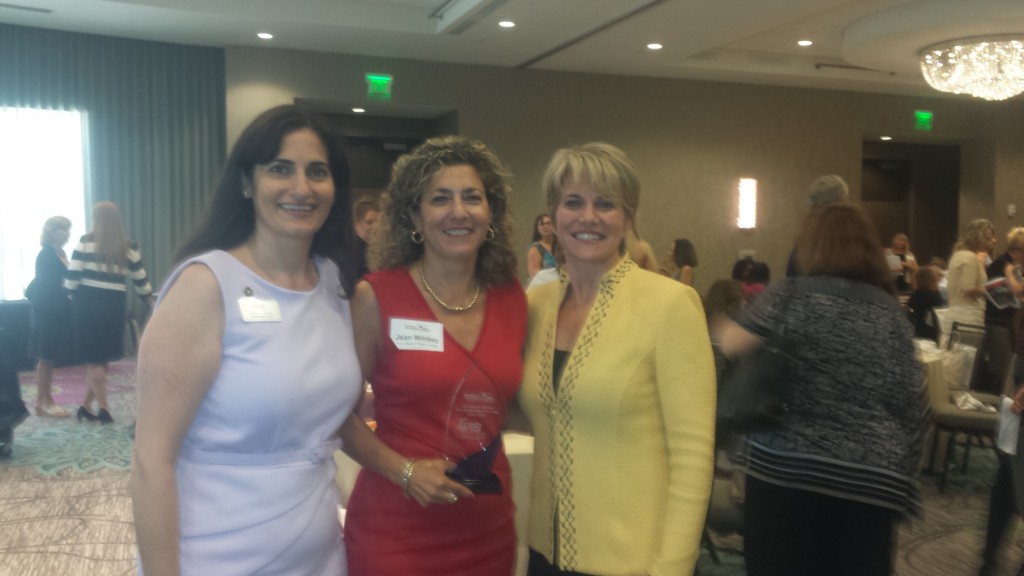 Dr. Jean Wihbey
Our Wonderful World Media & Entertainment would like to congratulate Dr. Jean Wihbey, Provost of the Eissey Campus in Palm Beach Gardens of Palm Beach State College, for being named the Northern Palm Beach Chamber's 2015 Women in Business Councilwoman of the Year! This was a well-deserved honor for one of our community's most dedicated leaders.

For more information about the Northern Palm Beach County Chamber of Commerce, please visit www.npbchamber.com.