by Scott Ranck
So, I just returned from a visit to Williamsport, PA. Being involved in the energy world got me two invitations to look at homes for potential purchase by family members. I was reminded northern and southern energy issues are quite different. I want to highlight three things I noticed.
Leaking Ductwork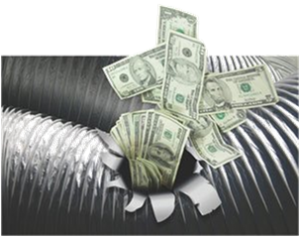 Most houses in the north have full basements. Furnaces and ductwork are most often installed in the basement. Many older homes with unfinished basements have uninsulated, unsealed metal ductwork. The rationale is if it leaks it will keep the pipes from freezing and ultimately the warm air will rise into the house. In these homes, some duct leakage into the basement is not all bad.
Many homes in the south have ductwork in the attic because there are few basements. Cooling our attic is really of no benefit, it is lost energy with no redeeming value. Unsealed, uninsulated ductwork in the south is a major issue and big waste of air conditioning dollars.
High Efficiency Furnaces/Air Conditioners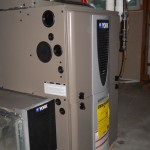 In the north a 94% condensing, natural gas furnace is a great investment. In Florida it is a poor investment.
In the north buying a 16 SEER high efficiency air conditioner is a poor investment but in the south it is a wise move.
Low E Windows
Windows are actually manufactured differently for the north and south but sometimes big box stores mix up their stock! Windows with reflective tint known as Low E are manufactured with the tint facing to the inside in the north to reflect the heat back into the home.
Windows with Low E film in the south have the reflective surface facing out to reflect the sun's heat back to the outside.
In the north, the battle is to keep your home warm and humidified; in the south the battle is to keep your home cool and dehumidified. Most information you find on the Internet concerning energy use for your home is for the heating climate not the cooling climate. For more energy information regarding your home or business, contact your energy experts at Florida Public Utilities Company www.fpuc.com/energyexpert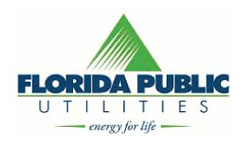 Scott Ranck is the Conservation Program Coordinator & Energy Specialist for Florida Public Utilities. Feel free to e-mail any energy-related questions or comments to Scott at sranck@fpuc.com.