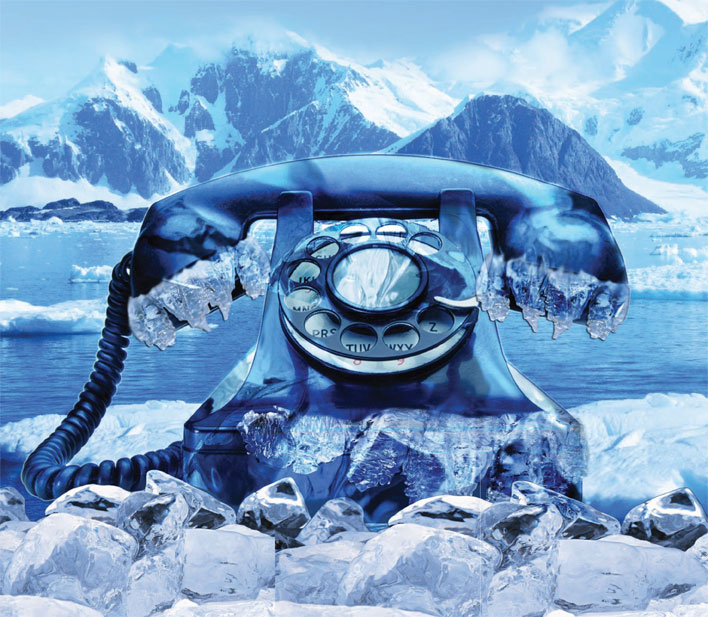 by John Carr
Prospecting when defined for business is to search for potential customers or buyers. There are several ways to prospect: advertising, existing clients, networking, referral partners and cold calling. The two most hated words for sales people who have to prospect are: "Cold Calling"! Some people call it cold walking or knocking. The bottom line is that when we walk into or call into an environment that is not expecting us—it is "cold."  Ninety percent of my business comes from referral partners, but this takes time, and in the beginning you may have to cold call.
My experience with cold calling, knocking, walking (whatever you want to call it), networking and sales started at the ripe old age of 10 when I became a very successful card and stationary salesperson. I started with my neighbor and worked my entire development, continuing form there.
I must admit that I have made some of my biggest sales by cold calling, and I used to really enjoy it. Why was I so successful at it?  This is actually a two-part answer. Number one, I had no choice. In some businesses it is necessary to get your pipeline filled and get some activity going. Even though we train our clients in a way as not to have to cold call, there are times when you just have to prospect this way until you have a referral partner team and a full pipeline.
Number two is that I have a plan. Cold Calling Objective: To set an appointment and/or qualify and gather information.
Pick the times that you are going to cold call, and put it on your calendar.
When I first started selling office equipment, I cold called three days a week. I would cold call in person from 9am and finish up around 12:30. I would drive to the office, eat lunch at my desk (or in the car on the way to the office) and start hitting the phones by 1:30 pm until 6:00pm. When cold calling on the phone, pick a vertical market and stick to it. When cold calling in person, pick an area or zip code you are going to target and stick to it until you are finished. Work the complete area before moving onto the next one.
Tracking the cold calling is vital to it being of any value. It is important to have an electronic customer relationship managing system in place. This will allow you to follow up properly on any cold calling you may be doing.
You cannot rely solely upon cold calling to build your business. You must do other activities. The best form of prospecting is networking and building your referral partner team.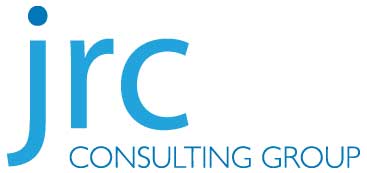 John Carr is the President of JRC Consulting group, a sales training company that trains salespeople and helps companies in hiring new staff.