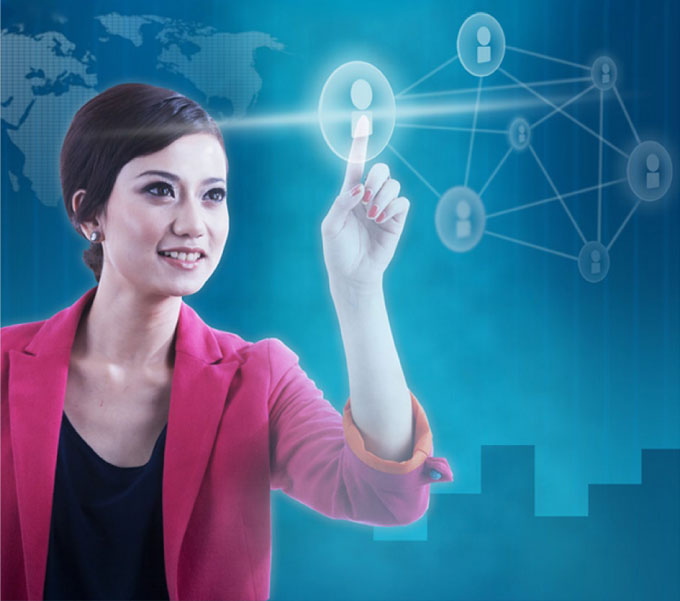 by John Carr
If the thought cold calling for business gives you so much anxiety that you want to call in sick or quit, there is a way out! There is hope for all the sales professionals in the world. As mentioned last month, besides cold calling we have several ways to prospect that include advertising, existing clients, networking and referral partners.
For this part we are going to discuss prospecting within your existing clients. This type of prospecting is usually underutilized or improperly executed. Your clients may be the best referral source for you. A few things to consider when meeting with your clients and asking for referrals is to remember that it is always about them, and never ask for a referral without first asking how you can help them.
Depending what type of business you are in, it is important to stay in touch with your clients. I train my clients that you should be "touching" your clients a minimum of twice a year. I prefer to double that and have some sort of communication with my clients at least quarterly. This can be accomplished through e-mail, card in the mail or a phone call. These communications should be about building your relationship not getting referrals or more sales that day.
I am confident that we all have that one sales person that calls you every time there is some sort of "deal of a lifetime" going on. In some cases this may be true; however, if the only time you contact your existing client is to sell them something you lose credibility. I completely understand that in some cases it is impossible to contact all your clients, but the clients that you can help and can help you build your business should be contacted regularly. It is also important not to pre-judge by how "big" the client is. Treat all your clients like the "big" client, and you will be amazed at how often you will receive referrals from your existing clients.
I still remember when I followed up with a former coaching client that only retained me for three months. I just called to see how things were going and to see how I might be able to help him (with referrals). In return, he asked how he could help me, and I told him what I was looking for. Two months later, I was training fourteen sales people as a direct result from a referral from him.
Let's break this down. Keep track of all existing clients and develop a plan to contact them regularly. Contact them with true intentions of helping them first. Ask them how you can help them grow their business, and follow up with true action with regard to helping them. If you can't help them, don't tell them you can. Make sure they are happy with your products and services. Once you establish they are happy, ask them for referrals and be very specific with who or what you are looking for.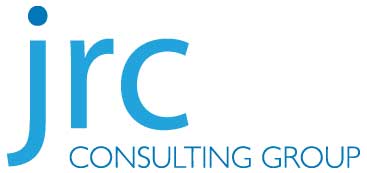 John Carr is the President of JRC Consulting Group (www.jrcconsultinggroup.com), a sales training company that trains salespeople and helps companies in hiring new staff.