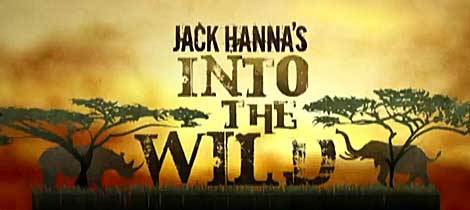 by Glenn R. Swift
Jack Hanna, America's very own "Dr. Doolittle," has recently launched a second TV show, Jack Hanna's Wild Countdown www.littonweekendadventure.com/wild-countdown, which airs Saturday mornings on ABC. Now don't worry! Jack is still filming for Into the Wild www.jhitw.com, and the fifth season will be airing this fall. Both shows are unscripted and action packed, providing valuable insight into the protection and conservation of some of our planet's most precious and endangered species—guaranteed to leave you with a renewed appreciation for all creatures, great and small. So, be sure to tune in to see some of the world's rarest, most endearing and fascinating animals.
In the meantime, enjoy some great pictures of Jack that the "King of All Zookeepers" was kind enough to send us. Last, but definitely not least, take a moment to listen to a great interview that Sharon and I did with America's favorite zookeeper for Our Greener World radio: www.ogwradio.com/shows.html. (Scroll down to the April 18 show.)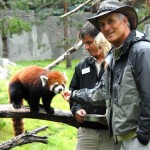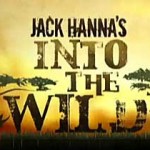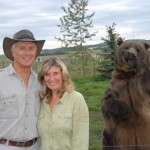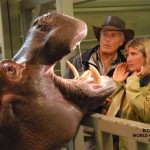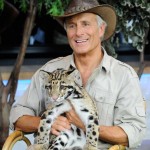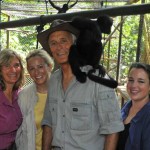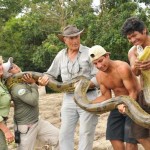 The imagery featuring Jack Hanna and these incredible animals is provided by Rick Prebeg president of World Class Images.
Rick is a phenomenal photographer who has worked with Jack Hanna for more than 30 years. He has handled all of the photography and many other aspects of Jungle Jack's adventures while also traveling the world. Rick has been involved with wildlife for most of his life…