by Sharon Quercioli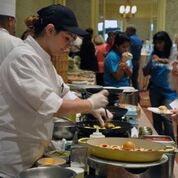 On Monday, April 24 from 1-3pm, Localecopia held a "Meet & Greet" at the world-renowned Breakers Resort. Besides the showcasing of local producers, the culinary team from The Breakers Palm Beach provided live cooking demonstrations utilizing the local products.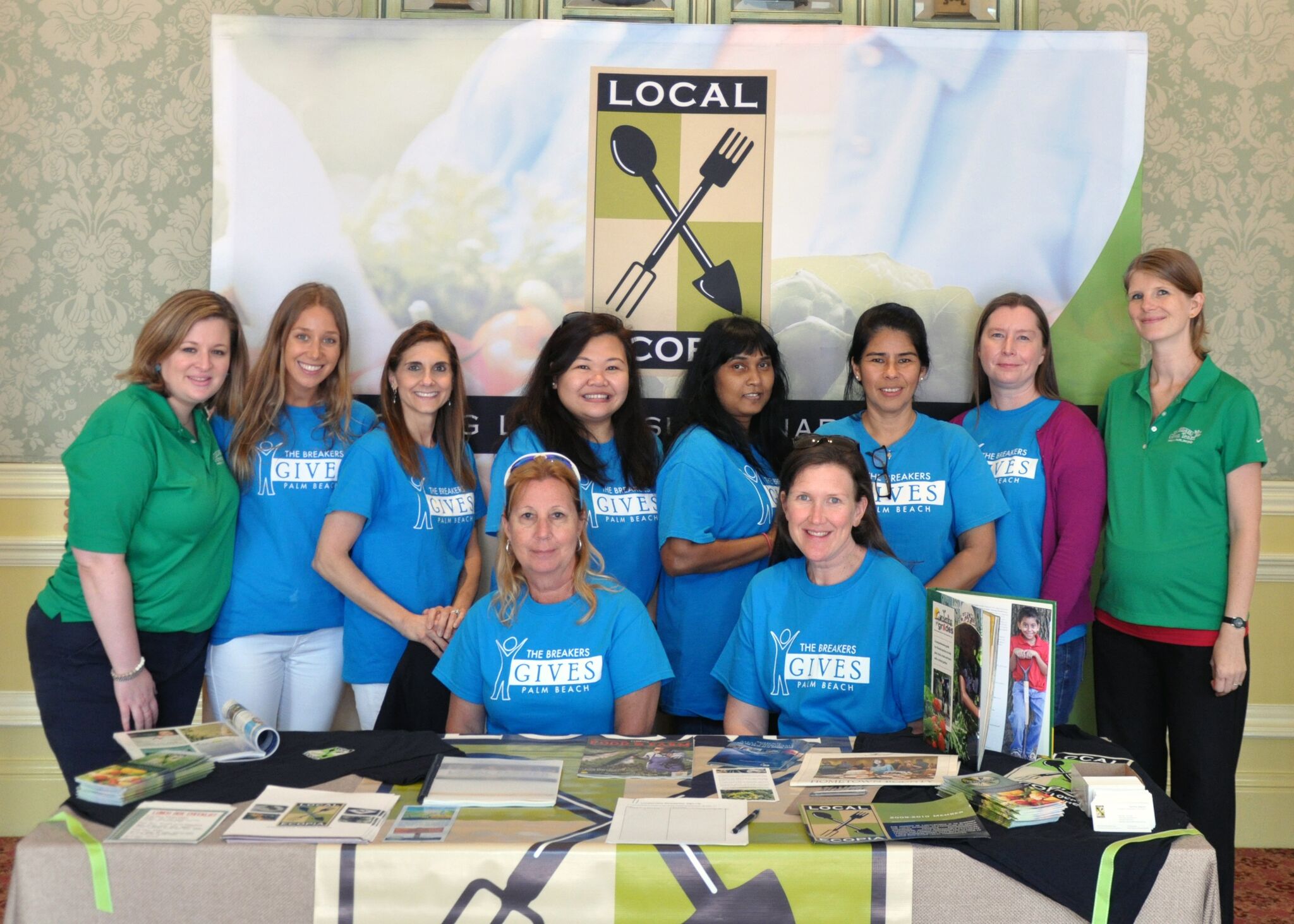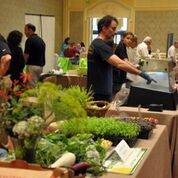 Attended by dozens of representatives from the hospitality and agricultural community, the event was a great opportunity for farmers and chefs to meet face-to-face, an essential component of Localecopia's mission of "eliminating the disconnect." The event was a great success, and plans are already underway for yet another "Meet & Greet" in the near future.
For information about Localecopia, please visit www.localecopia.org.      
Save