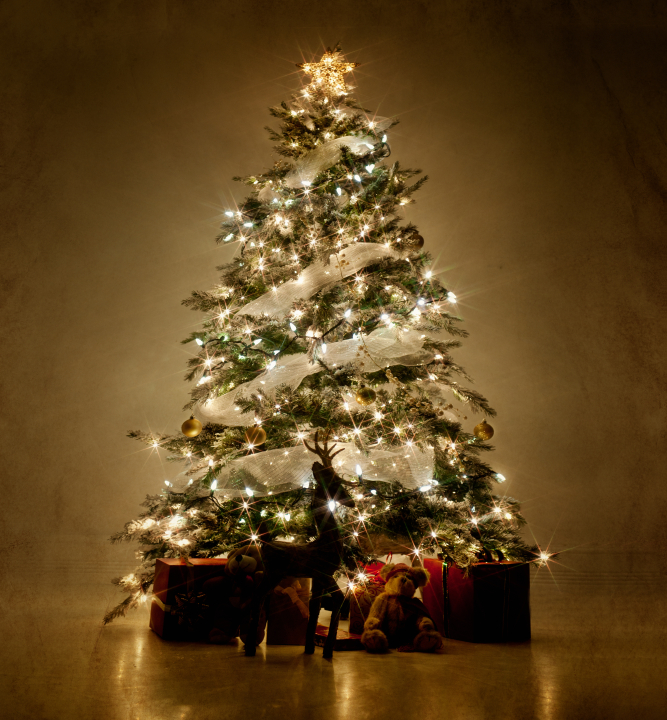 by Scott Ranck
It is reported that there are nearly 19 million Christmas tree fires annually, some 9 million of them started by faulty Christmas Lights. A slightly frayed electrical wire from those Christmas Lights that have been stored in the attic for the last ten years is all that it takes to start a fire.
In this piece, I want to introduce you to an organization, Electrical Safety Foundation International (ESFI) (www.esfi.org). ESFI is dedicated to educating the public concerning safe practices associated with the use of electricity. I encourage you to go to their site and read some of the excellent material there. They have put together "ESFI's Twelve Days of Holiday Safety" as a fun way to educate the public concerning the dangers inherent in the holiday season. In the meantime, here are a few of their twelve items to help you have an enjoyable and safe holiday season.
After a week with two small grandchildren in my home, I'm aware of keeping lights, metal hooks, breakable ornaments, candles and other such items out of the reach of children. Also, make sure your extra plug in strips have child safety plugs. That leads to another consideration: be careful of plug count. Just because a power strip has five or six plugs in locations doesn't mean that your circuit has the capacity to handle the load. While we are discussing all the extra things we plug in during the holiday season, remember to turn off the decorative lights and blow out the candles when going away or to bed.
Before decorating this year, carefully examine your lights and cords, looking for any fraying, burnt spots, missing or broken bulbs. When buying lights and extension cords, make sure to buy quality and tested products. Watch out for the thin, inexpensive extension cords. They may overheat and cause a fire because they are not designed to carry the electric load that you have put on them.
Finally, if you bring a real tree into your home, make certain it is fresh, green and has flexible rather than brittle needles. Then, keep the tree watered and remove sooner rather than later. Just a little precaution up front may save a ruined holiday later. Have a safe and blessed Holiday.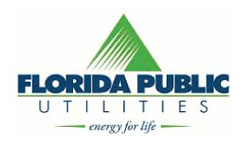 Scott Ranck is the Conservation Program Coordinator & Energy Specialist for Florida Public Utilities. Feel free to e-mail any energy-related questions or comments to Scott at sranck@fpuc.com.