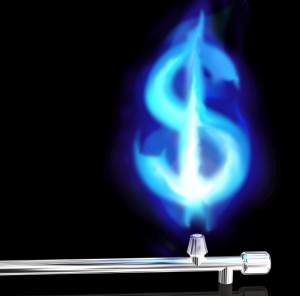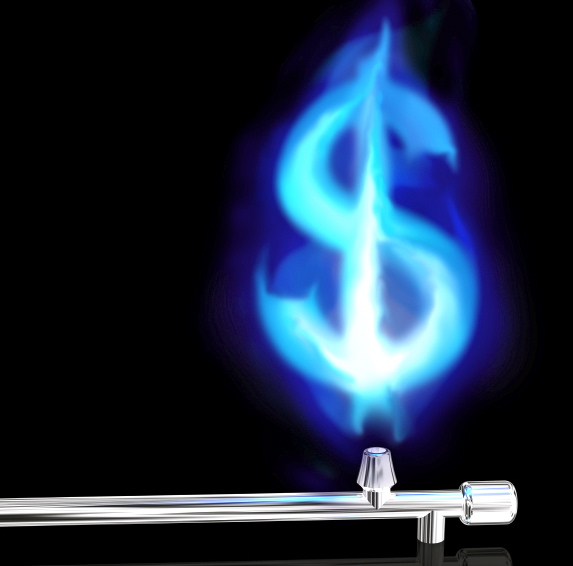 by Scott Ranck
The abundance of natural gas in the United States has been a game changer for our entire economy. There is no reason why your business should not be the beneficiary as well. I want to give you three reasons why natural gas is good for your business.
The first reason is that it cost less for most applications than any other energy source. This includes commercial natural gas air conditioners, natural gas tankless water heaters and a wide array of food preparation equipment as well. You can go to www.getgasfl.com and put in your zip code. Contact the natural gas service provider in your area and see if natural gas is available for your business.
The second reason is natural gas is a better use of energy. From the well head to your business, 92% of the energy is transported and delivered to your appliances. On the other hand, from the original energy that is supplied to generate electricity, only 32-35% is delivered to your business. The remainder of the energy is wasted in the process of generating and transmitting the electricity.
The final reason is you may qualify for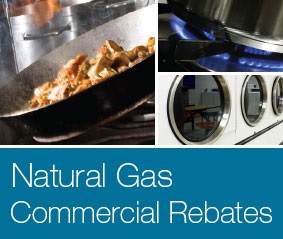 substantial conservation rebates when you are converting from another fuel source or even for upgrading your natural gas appliances. Check this link out to see if you may qualify: http://www.fpuc.com/naturalgas/rebates-conservation/commercial-rebates.
It is a smart business decision to lower your utility costs and keep more of your profit in your pocket. For more energy information, please visit www.fpuc.com/energyexpert.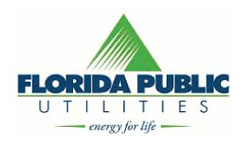 Scott Ranck is the Conservation Program Coordinator & Energy Specialist for Florida Public Utilities. Feel free to e-mail any energy-related questions or comments to Scott at sranck@fpuc.com.