by Scott Ranck
The new residential home construction business is slowly coming back to Florida. Many builders are developing new subdivisions and many homeowners are moving into a brand new home. I would like to give the potential homeowner three good reasons to ask your builder to include natural gas in your development.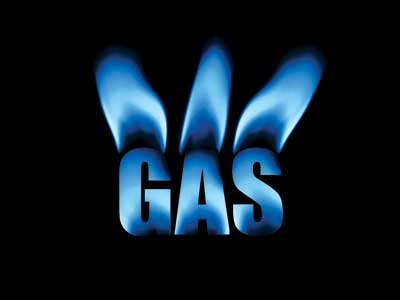 Research has shown, homes with natural gas are worth more and demand a higher resale value than homes that do not have natural gas. Some of the things you can fuel by natural gas in your new home are the water heater, clothes dryer, range, outdoor grill and yes even your furnace. Each of these items being fueled by low cost, clean burning natural gas reduces the load on your electric system. All this makes the home more valuable.
Most new construction will use a highly efficient gas tankless water heater. These are 30% more efficient than a standard tank water heater. They also take up no space within the home. Most gas tankless water heaters are mounted on an outside wall. They are about the size of an electric panel box. The biggest benefit is you will never run out of hot water! Natural gas clothes dryers, dry clothes nearly twice as quickly as other type dryers. The wash load and dryer load will take about the same time making the task quicker. Natural gas cooking gives you ultimate temperature control. When it is on, it is on and when it is off, it is off. Almost all modern gas equipment has electronic ignition and no standing pilot lights.
Natural gas homes cost less to operate and have less pollution. You will win on all levels by having natural gas in your new home. You have the right to select a builder who is informed and willing to include natural gas in his projects. For more on this or any other energy related topic, contact your energy experts at Florida Public Utilities www.fpuc.com/energyexpert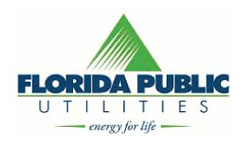 Scott Ranck is the Conservation Program Coordinator & Energy Specialist for Florida Public Utilities. Feel free to e-mail any energy-related questions or comments to Scott at sranck@fpuc.com.