by Scott Ranck
In the last two years the United States of America has gone from an importer of natural gas to an exporter. It is one of the most phenomenal energy stories in recent years. The USA is considered the Saudi Arabia of Natural Gas. Because of its abundance it has become the most economical fuel for both our homes and businesses.
Na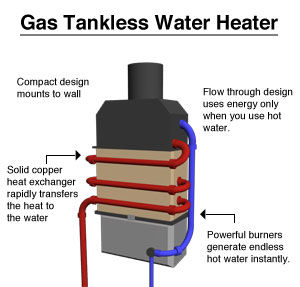 tural gas in your new home will make it worth more money, make resale easier and adds comfort and luxury to your largest investment. While a natural gas tank-less water heater will improve your home's overall efficiency by 6%; it also will make your life so much more pleasant. The entire family can shower in the morning and never run out of hot water!
Once natural gas is part of your home, there are so many great features that can be added. The Food Network is one of the most watched channels. 98% of professional chefs prefer cooking on natural gas. The added control is essential to great cooking. Your natural gas home can have a range like the professionals use. Doing laundry isn't near the chore when clothes dry in nearly half the time in your gas dryer.
Even though our heat load is not great in Florida, it sure is nice to have 130° hot air coming from the vents rather than what feels like cool air blowing around on those cold January mornings. In Florida heat is all about comfort and nothing heats like your natural gas furnace.
Florida outdoor living is a dream with your natural gas outdoor kitchen. The atmosphere of Tiki Torches and gas pool heat add to the amenities you can add, once gas is part of your home. The peace of mind having a whole house natural gas generator for security during the storms is icing on the cake. Check with your natural gas utility about the generous rebates and other energy services.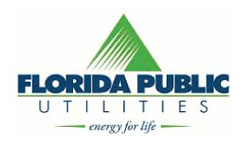 Scott Ranck is the Conservation Program Coordinator & Energy Specialist for Florida Public Utilities. Feel free to e-mail any energy-related questions or comments to Scott at sranck@fpuc.com.