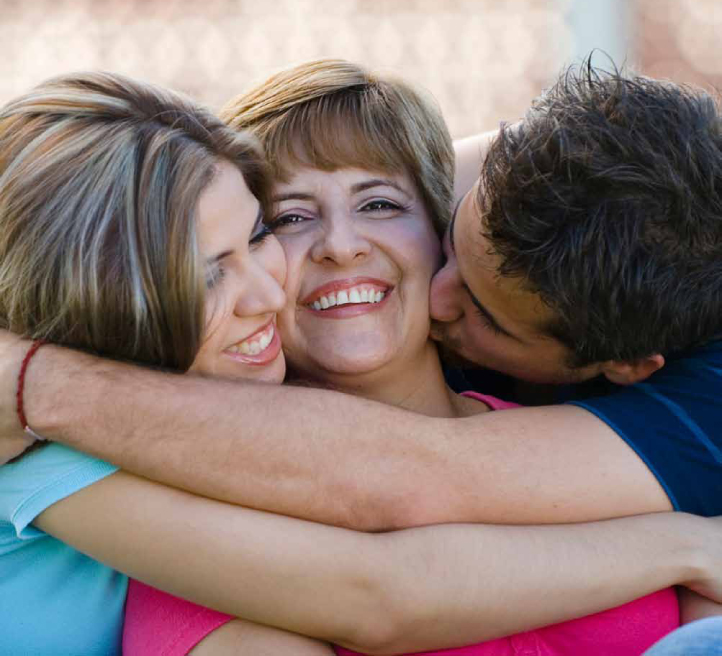 by Betty Ann Baker
"Gratitude unlocks the fullness of life. It turns what we have into enough, and more. It turns denial into acceptance, chaos into order, confusion into clarity…. It turns problems into gifts, failures into success, the unexpected into perfect timing and mistakes into important events. Gratitude makes sense of our past, brings peace for today and creates a vision for tomorrow." Melodie Beattie
Perhaps giving thanks has been a foundation of your life for as long as you can remember, learning your "please" and "thank you" from a devoted parent patient enough to keep repeating the question, "Now what do you say?" Did you live with a routine of saying grace quickly at dinner time so you could dig in? You didn't know then that you were being armed with the most potent remedy to life's challenges or that you were being tuned to the healing power that appreciation brings.
For a woman facing a diagnosis of breast cancer, difficult choices, treatments and a changed life, offering conscious access to the healing benefits of appreciation is one of the first tasks we undertake together with a new Healing Touch Buddies client.
The Institute of Heart Math has conducted rigorous research on the heart and the physiology of emotions for over 18 years. Their research shows that "when we experience heartfelt emotions like love, care, appreciation and compassion, the heart produces a smooth pattern that looks like gently rolling hills. Harmonious heart rhythms, which reflect positive emotions, are considered to be indicators of cardiovascular efficiency and nervous system balance."
By using a Heart Math technique of breathing the word "appreciation" directly into the heart center as though bypassing the nose and mouth altogether, an instant sense of comfort, safety and well-being is accessed. Our Healing Touch Buddies client is now better equipped to cope and to carry on with what is in front of her. She now has a method for self soothing and to strengthen her own immune response.
"Few practices soothe our spirits as much as gratitude. Feeling appreciative of all that life has given us and continues to give us makes life thrive in our systems."          Carolyn Myss, Why People Don't Heal and How They Can
May you find new power and meaning in expressing appreciation. We wish for you peace, comfort and happiness and the ability to share it with those around you each day of the year.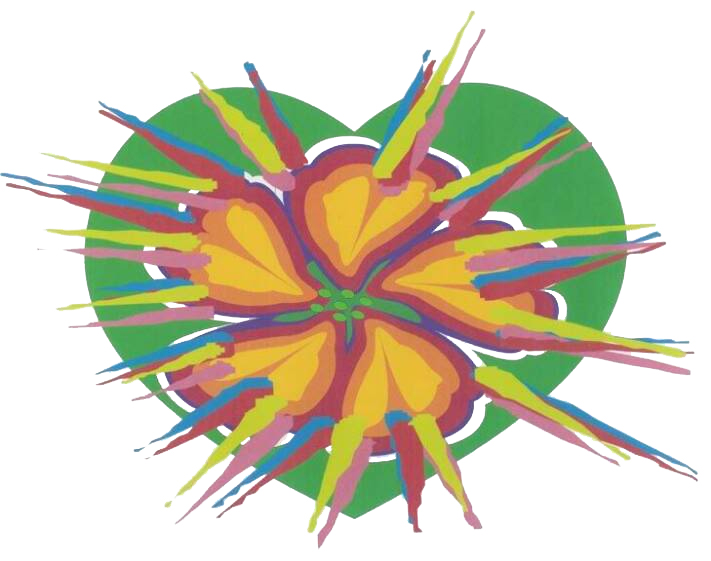 In Gratitude,
Healing Touch Buddies
For more inspirational quotes on gratitude, please visit: http://www.4lifeselfhelp.com/articles/Gratitude_Quotes.html