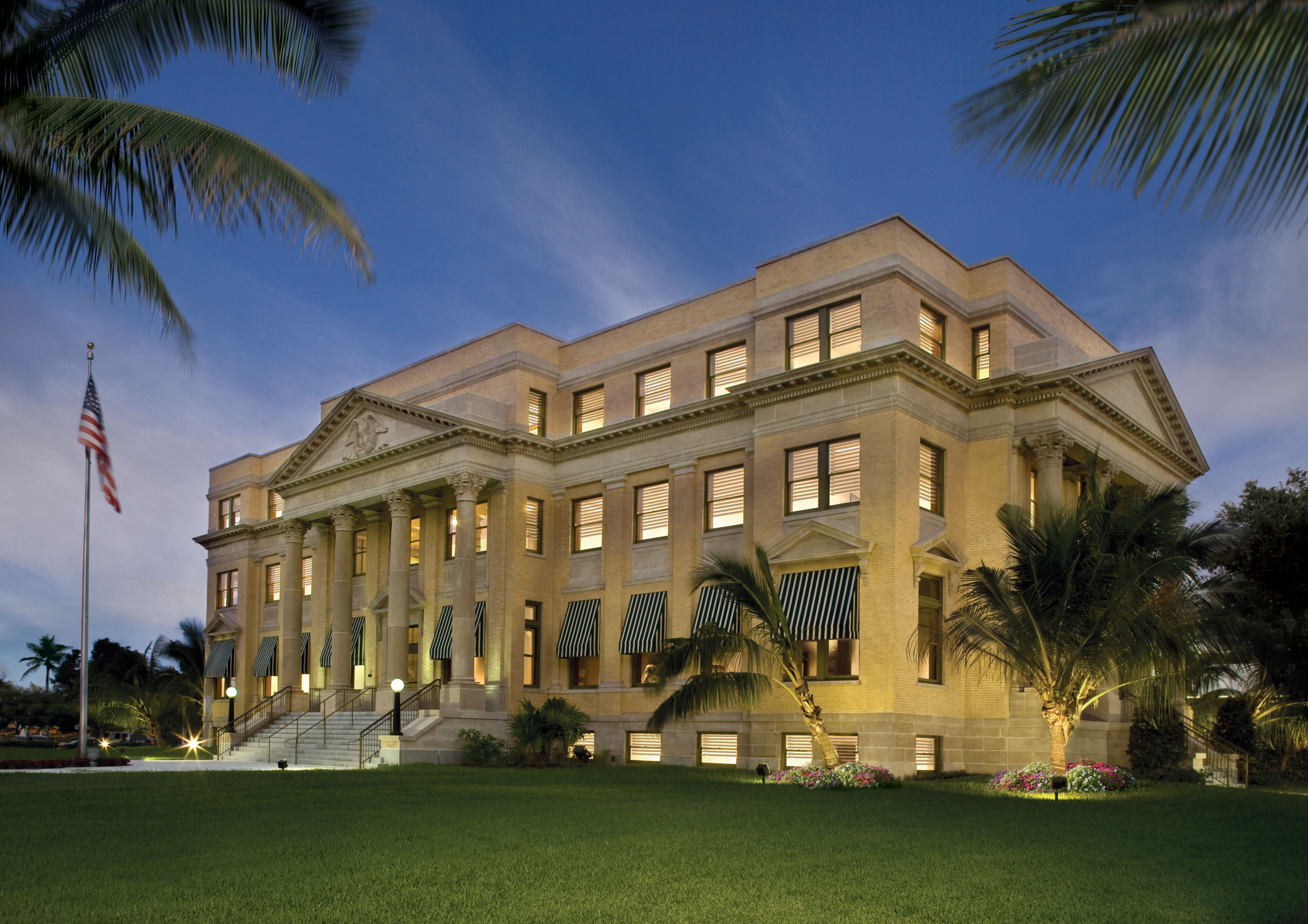 by Glenn R. Swift
On Wednesday, September 18, the fifth through twelfth grades of North Palm Beach's Baldwin Prep visited the renowned Richard and Pat Johnson Palm Beach County History Museum in downtown West Palm Beach. The museum is located in the historic 1916 Palm Beach County Courthouse and is operated by the Historical Society of Palm Beach County.
The field trip was part of Baldwin's Florida Studies program, and students were given a guided tour through the museum's two permanent exhibitions: The People Gallery, which pays tribute to over a hundred individuals and families who have greatly contributed to the growth of Palm Beach County, and The Place Gallery, which features models and photographs depicting the county's natural environment along with the animals and ecology that make it unique.
Parents, teachers and students alike wish to thank the kind folks of the Johnson Museum, especially Miss Diana, for their first-class hospitality in what was most definitely an informative and eye-opening experience.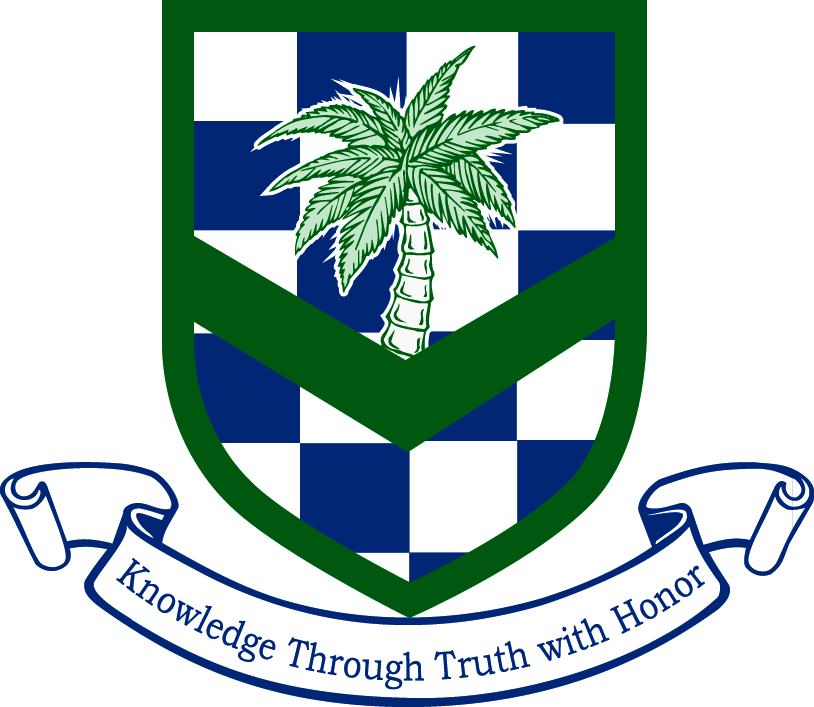 For more information about Baldwin Prep, please visit www.baldwinprepschool.org, and to learn more about the Richard and Pat Johnson History Museum, go to www.historicalsocietypbc.org.