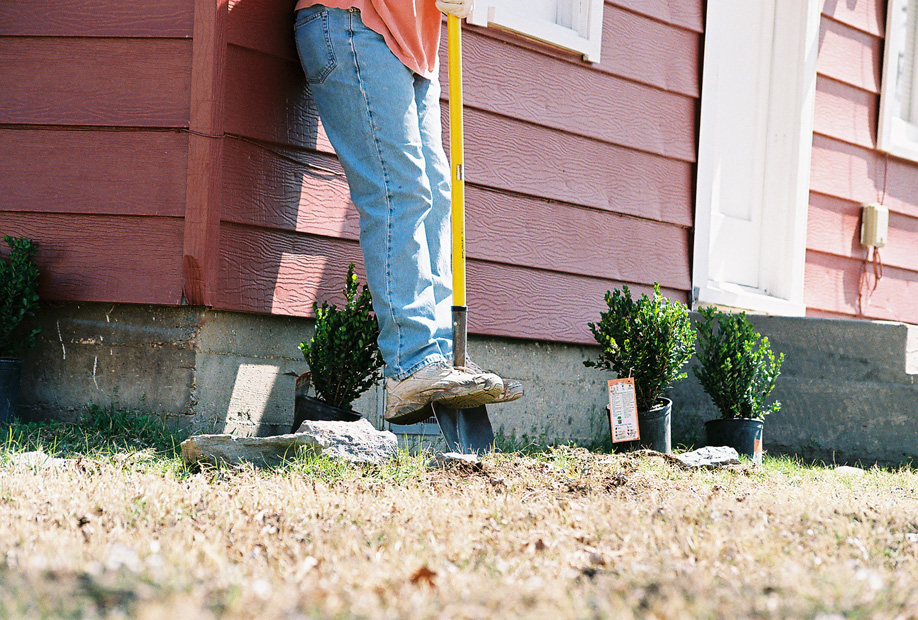 by Scott Ranck
With summer upon us and home projects abounding, a timely reminder about safety is appropriate. All power sources have the potential to help and also to harm. Because of the potential to harm, all power sources require safety efforts to reduce risk as much as humanly possible. Many of us have fears of nuclear power production; many people fear electric shock or electrocution, and many fear the possibility of natural gas accidents. Our concerns should call us to grow in the safe use of the power sources in our homes. We should use proper safety techniques and teach others, especially children, about the safe use of various power supplies. Look at your local utility web sites for the public safety suggestions and practices.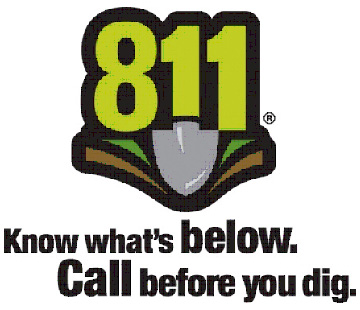 Here is one safety tip that all utilities require:
Never dig without calling "811." All 50 states have this service. All lines will be located by the appropriate utilities. You must call two full days before you dig. Get more information at http://www.callsunshine.com.
I would like to speak to the natural gas industry and safety. Each year the natural gas industry spends $7 billion dollars on safety precautions. Natural gas is transported and distributed through a network of 2.2 million miles of pipeline. There are 69 million customers using natural gas in this country, including the White House!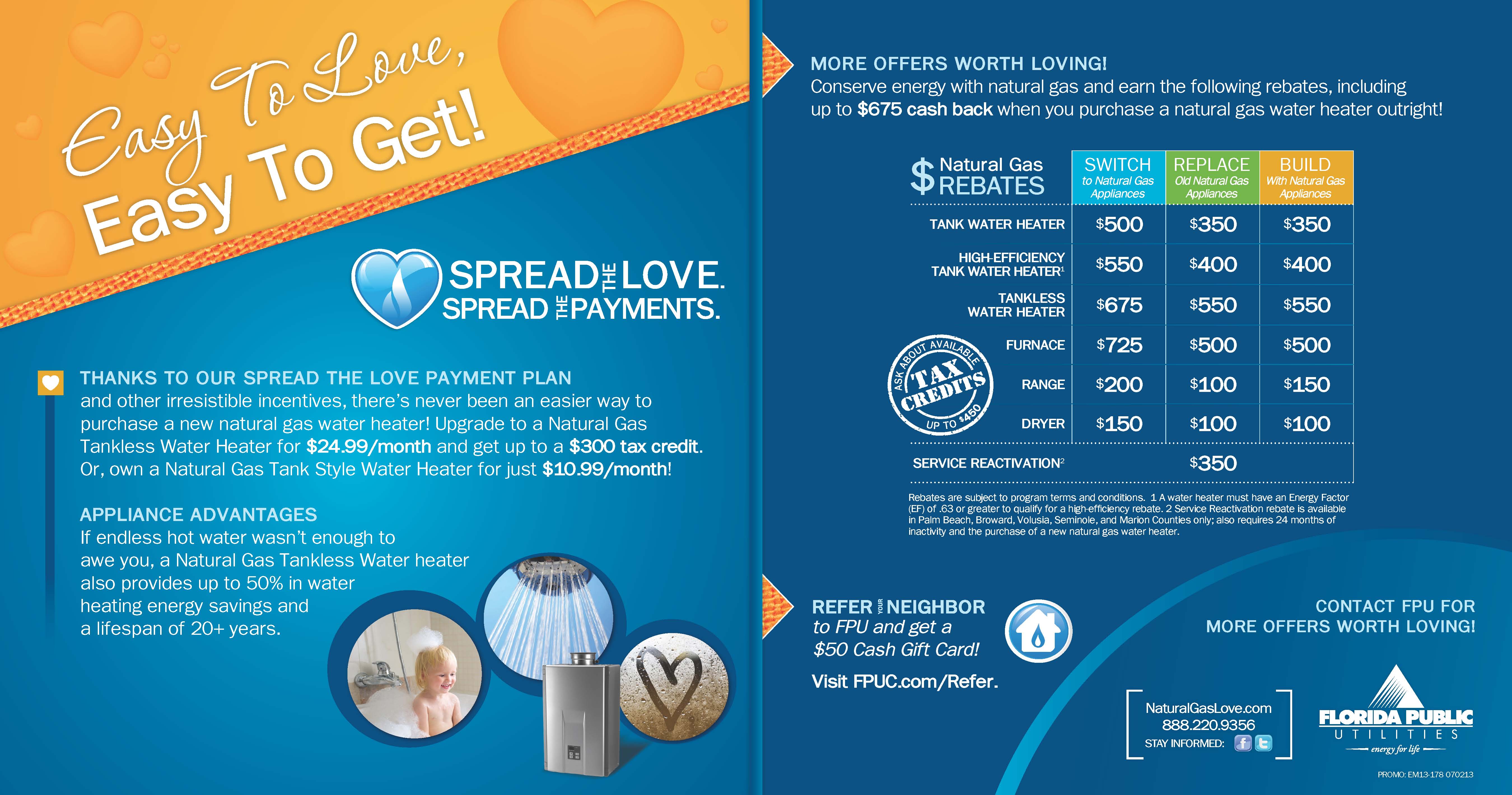 Unfortunately, when there is an incident involving natural gas, it makes headlines. Because natural gas is delivered throughout the country in pipelines, it comes under the regulation of the Department of Transportation. You can learn more about the regulation and safety precautions here: http://www.phmsa.dot.gov/home.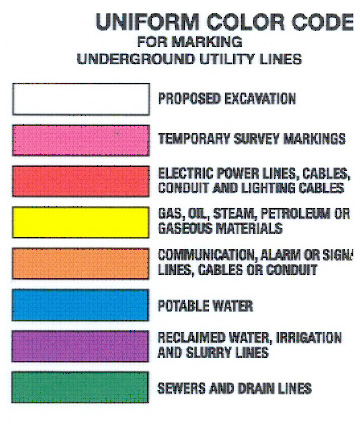 I encourage you to use caution and safety practices for all energy sources. There is no need to fear them when you take the proper precautions. If you ever smell gas in your home, immediately go outside. Do not turn any switches on or off; don't use your telephone. Go to a neighbor's home or use a cell phone once away from the smell, and call your natural gas utility.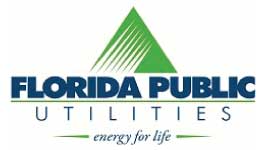 Scott Ranck is the Conservation Program Coordinator & Energy Specialist for Florida Public Utilities. Feel free to e-mail any energy-related questions or comments to Scott at sranck@fpuc.com.