by Sharon Quercioli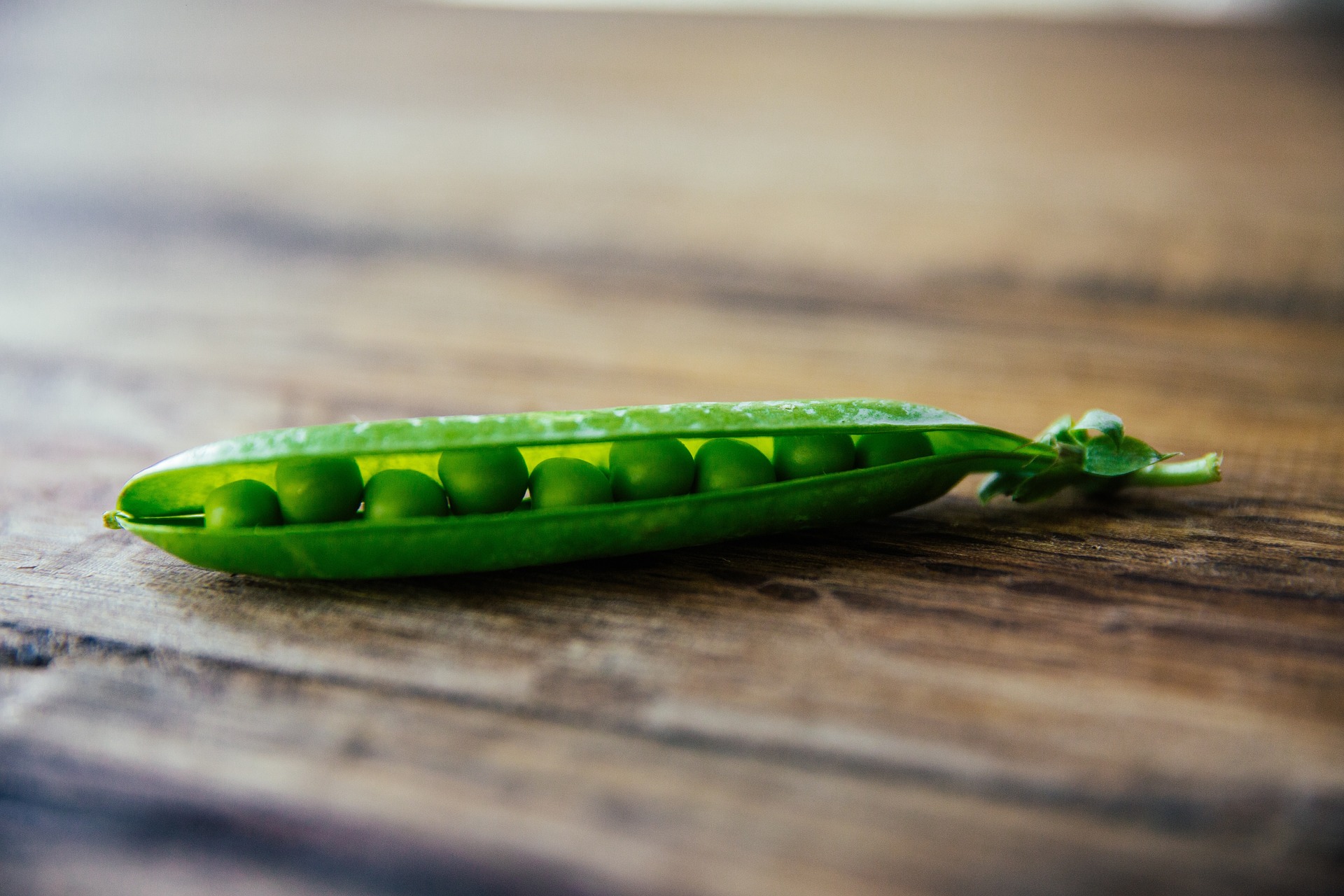 Peas have developed a bad reputation. Most kids detest peas, but I don't understand why: they're sweet, their small, and they fit wonderfully in your spoon if you want to shoot it at your older brother (though, I don't suggest the last usage, unless you want to be grounded or miss out on dessert). Are you a fan of peas? If you're not, let's see if we can't dispel some of that bad juju that these poor vegetables have formulated over time. If you are, let's celebrate our favorite, nutritious, vegetable pebble, shall we?
Packed With Great Taste and Value
Green peas are a great addition to your everyday vegetable/dinner rotation. They're inexpensive, nutritious (even in frozen form), and they are so versatile that they can be added to almost any dish. Keep a bag of frozen peas in your freezer at all times. Frozen vegetables are much healthier than canned vegetables. However, buying fresh at your local farmer's market or growing your own vegetables should always be our first option.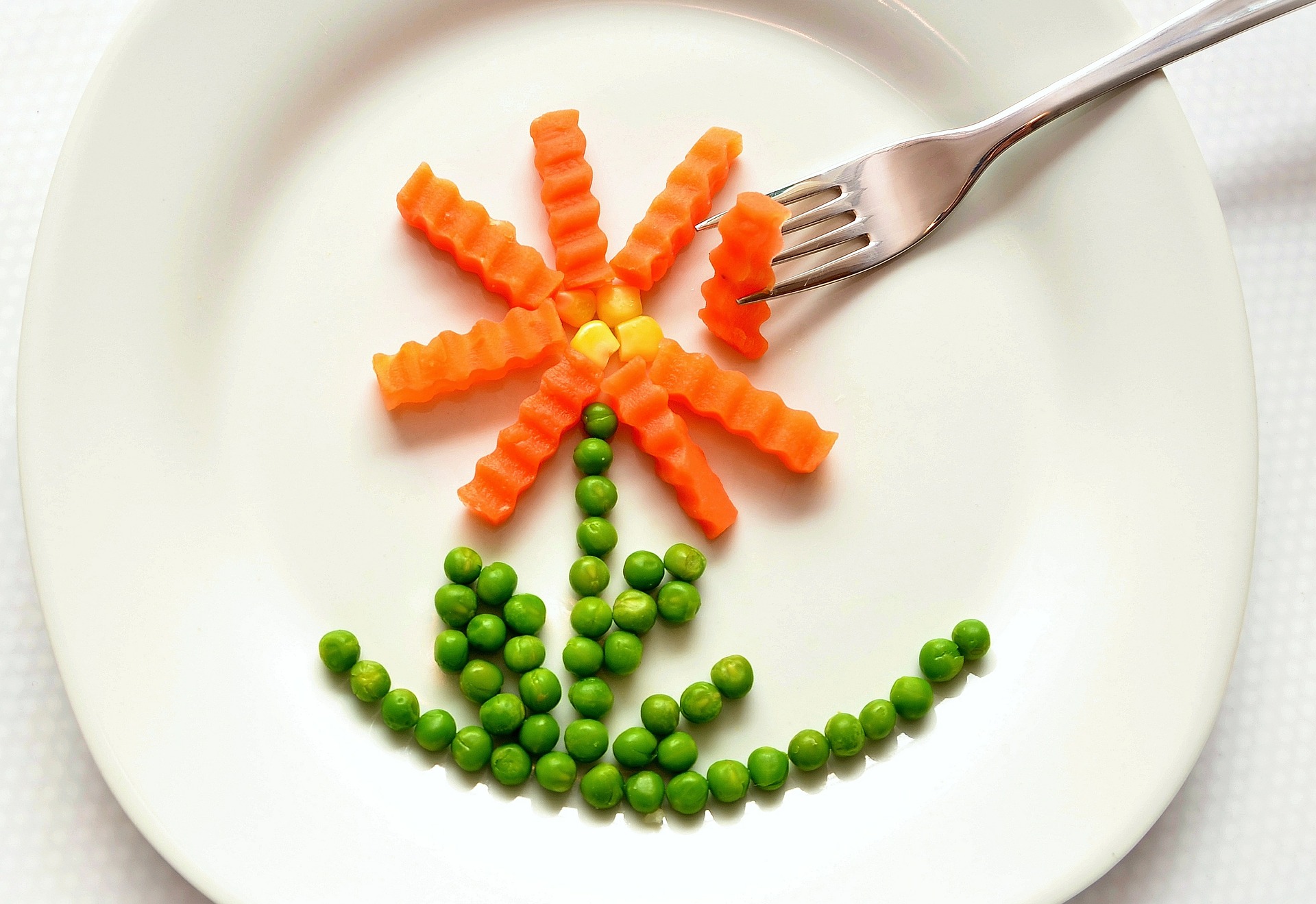 If you want to try and grow them, there are a few things to keep in mind before you start cultivating your very own:
They thrive in cool, damp weather (early spring is the best bet for most places).
Plant when the soil is dry and doesn't clump.
Make sure there is enough space that each plant is about five inches apart.
You can even grow them in pots, if you don't have enough space for your own garden.
They don't necessarily need a trellis, but they are easier to harvest when the vines grow upwards.
If you do choose to grow peas in a pot, try growing some lettuce in the center of the pot, with the peas around it. They make great roommates.
Peas are fairly easily cultivated, but there are a few things that you will need to keep an eye on. Watch out for aphids, fusarium wilt and root rot. Try to water in the early morning so that the roots have a chance to dry a little in the warmth of the mid-day sun. This will help you avoid root rot.

They're Full of Vitamins and Minerals
Peas are great for you. They are a low-fat vegetable, are packed with omega 5 fats, linoleic acid, beta-carotene, and even a little bit of vitamin E. Green peas are also full of:
vitamin K
manganese
vitamin B1
fiber
vitamin c
phosphorus
folate
protein
zine
iron
potassium
Can you believe that those tiny green beads are full of all those great things? In addition to being packed full of vitamins and minerals, they have been known to be great antioxidants and anti-inflammatory vegetables. They can also aid in regulating your blood sugar and improving your heart health. Recent studies in Mexico City have concluded that they can help in protecting your stomach against cancer.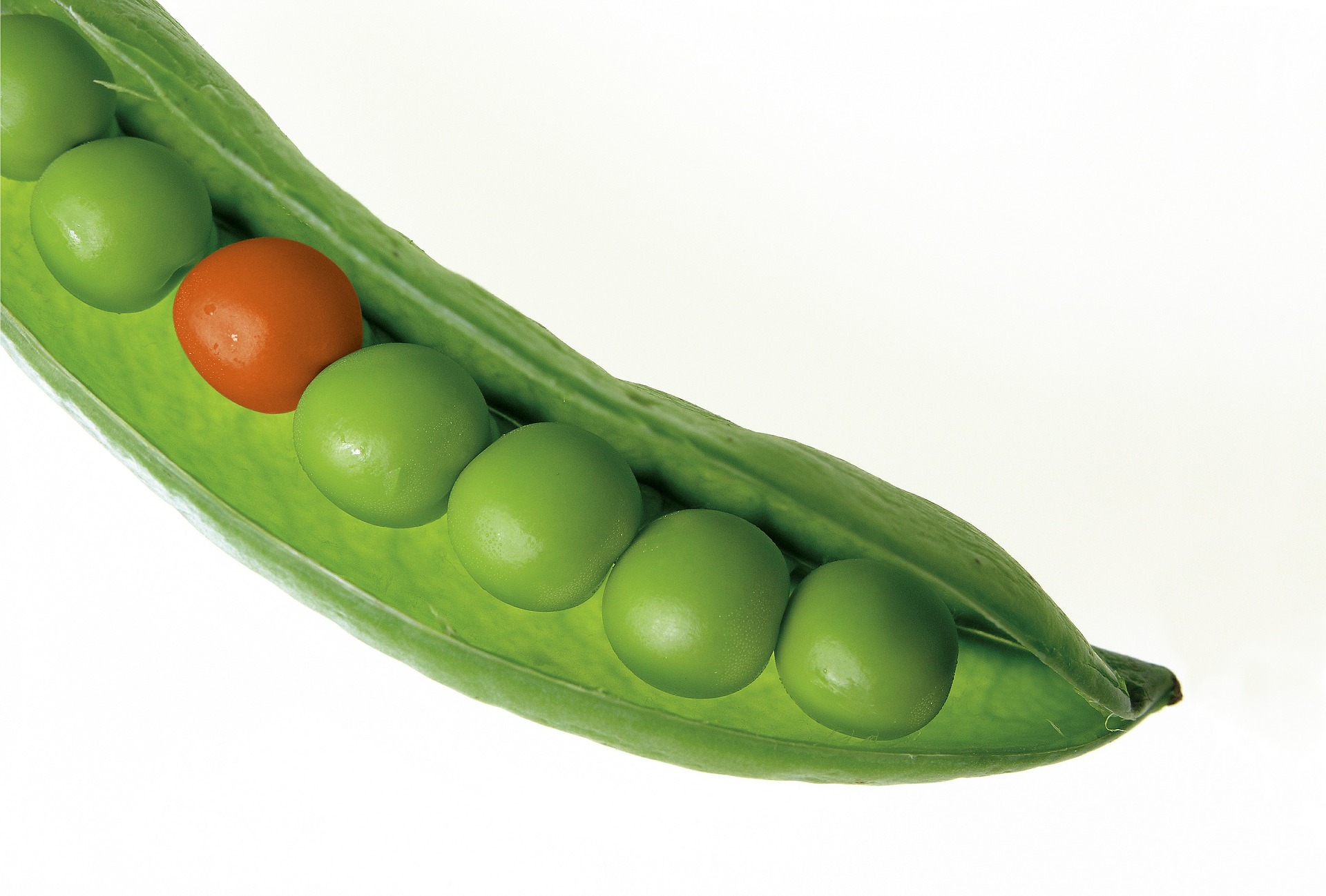 My Pea Recipe of Choice
I use peas in just about everything: cauliflower fried "rice," stews, stir fry dishes, salads and even just mixed in with some brown rice. They provide a great flavor and texture to any dish. One of my favorite things to do with peas, however, is to add them to soup. Besides a lasagna soup, the soup that my family always asks for is my fresh vegetable soup. It reheats well for lunches and is a hearty and healthy dinner to have during the week since it doesn't take very long.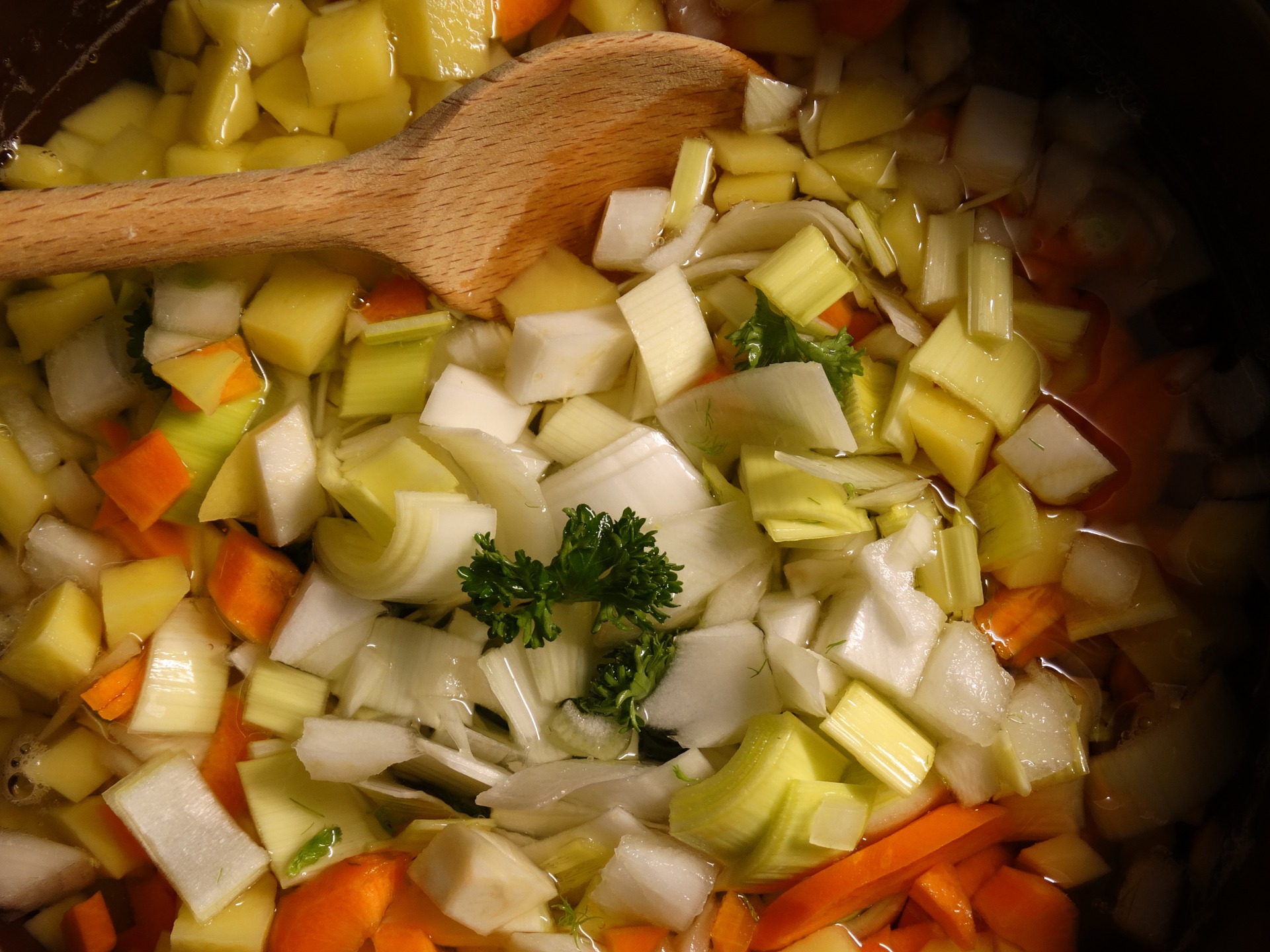 Fresh Veggie Soup
What you're going to need:
a fourth of a cup of EVOO (extra virgin olive oil)
a large onion (minced or diced)
six medium carrots
three medium artichokes (cut in quarters and trimmed)
two cups of vegetable broth
a sprig of thyme
a dozen turnips (baby, peeled, and cut in halves)
one large leek (cut into half in slices – white and tender parts)
a cup of fava beans (blanched and peeled)
a cup of peas
a dozen stalks of asparagus (peeled and cut into inch long pieces)
a half of a teaspoon of lemon zest
a couple tablespoons of parsley
salt and pepper
What you're going to do with all of that:
Heat the oil in a pan over medium-high heat. Cook the onions (seasoned with salt and pepper) until softened and clear (not browned). Add the carrots, thyme and artichokes. Season lightly, turn heat down to medium, add the broth, and let simmer for about ten minutes or until the artichokes and carrots are cooked but still firm. Add the rest of the vegetables (adding broth to your discretion). Cover and cook until the turnips are tender. Taste the broth and check to see if it needs more seasoning. Add the fava beans, asparagus and peas and cook until the asparagus is done. Remove the cover and raise the heat until the broth has lessened by half. Stir in the lemon zest. Ladle into bowls and top with parsley. Serve hot.