by Sharon Quercioli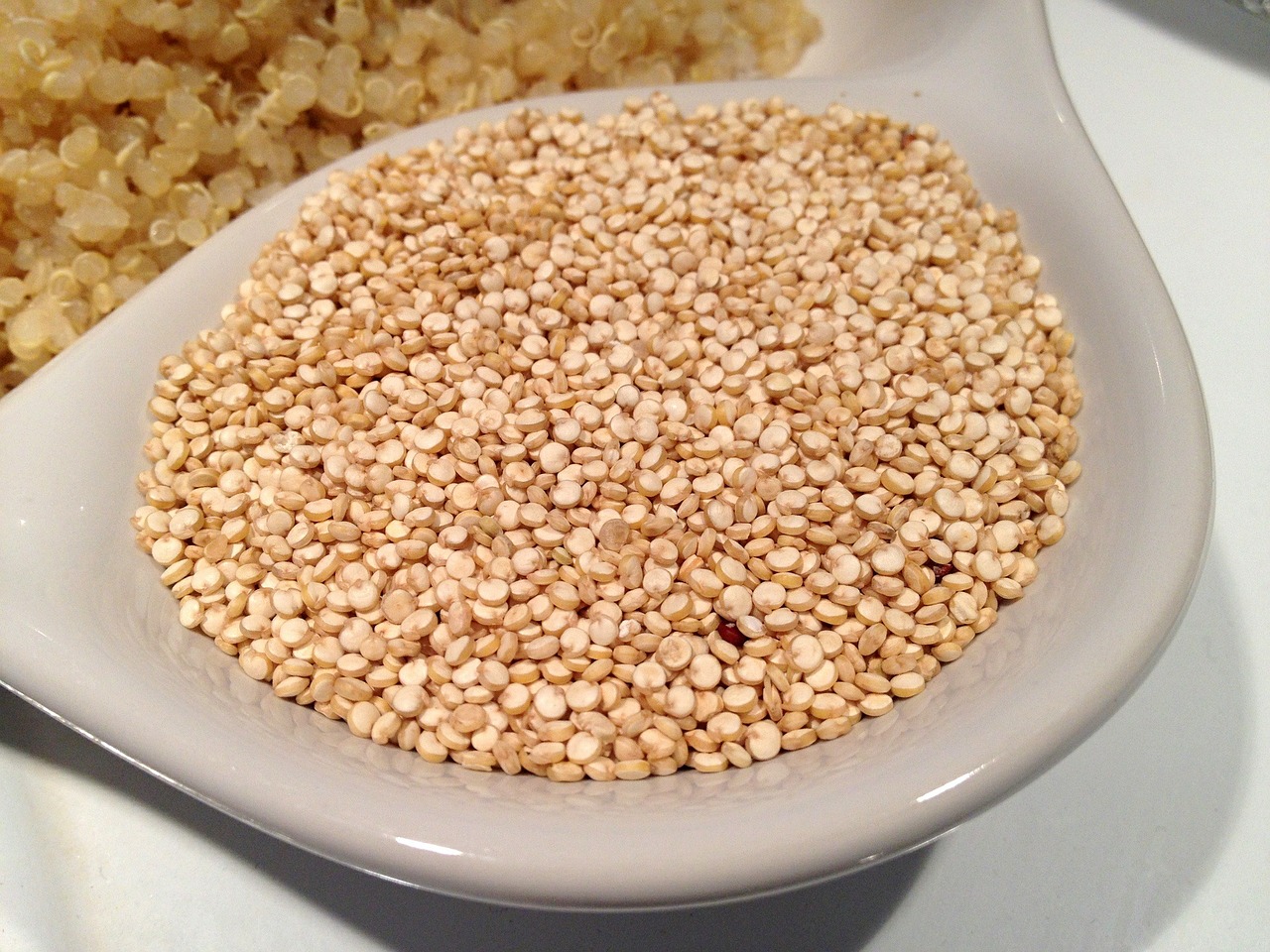 Quinoa (pronounced KEEN-wah) is the commonplace name for Chenopodium quinoa, which is a plant in the amaranth family. It has been the subject of attention for much of the health-conscious community for quite some time… and for good reason. Quinoa is a great superfood and a wonderful tasting grain that serves as a nutritious choice to fill the complex carbohydrate quota in a balanced diet. How healthy is it? Let's talk about some of the health benefits that you can get from adding a healthy dose of quinoa to your everyday repertoire.
Just One Cup
In only one cup of cooked quinoa, you will find eight grams of protein, over 9% of the recommended dose of potassium, five grams of fiber, 13% of your RDA of zinc, 58% of the RDA of manganese, 28% of the RDA of phosphorus, and 19% of the RDA of folate. Not to mention, vitamins B1, B2, B6, B3 (niacin) calcium, vitamin E, iron, and omega-3 fatty acids. There are a lot of nutrients that are packed into those tiny seeds.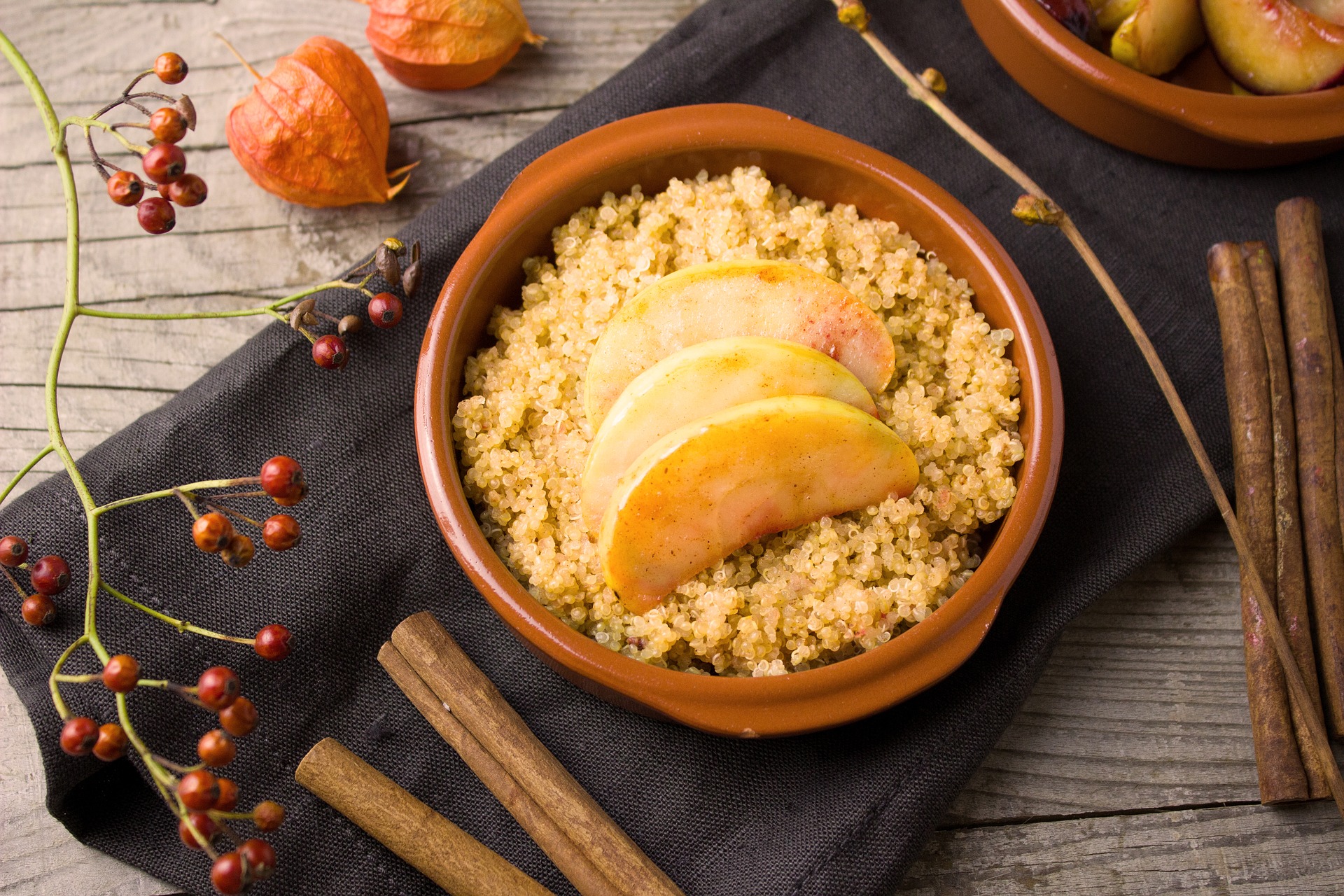 Safe To Eat
They are non-GMO, normally grown organically, and they are gluten-free. This means that a number of different diets can have quinoa in them. However, they do have carbohydrates (though not necessarily an excessive amount at 39 grams per cup). In fact, since they are so easy to grow, NASA was thinking about using it as a suitable crop to grow in space.
2013 Was A Big Year For Quinoa
2013 was actually named "The International Year of the Quinoa" by the United Nations because of all of the benefits that come from it and because of the contributions that it can make to food security.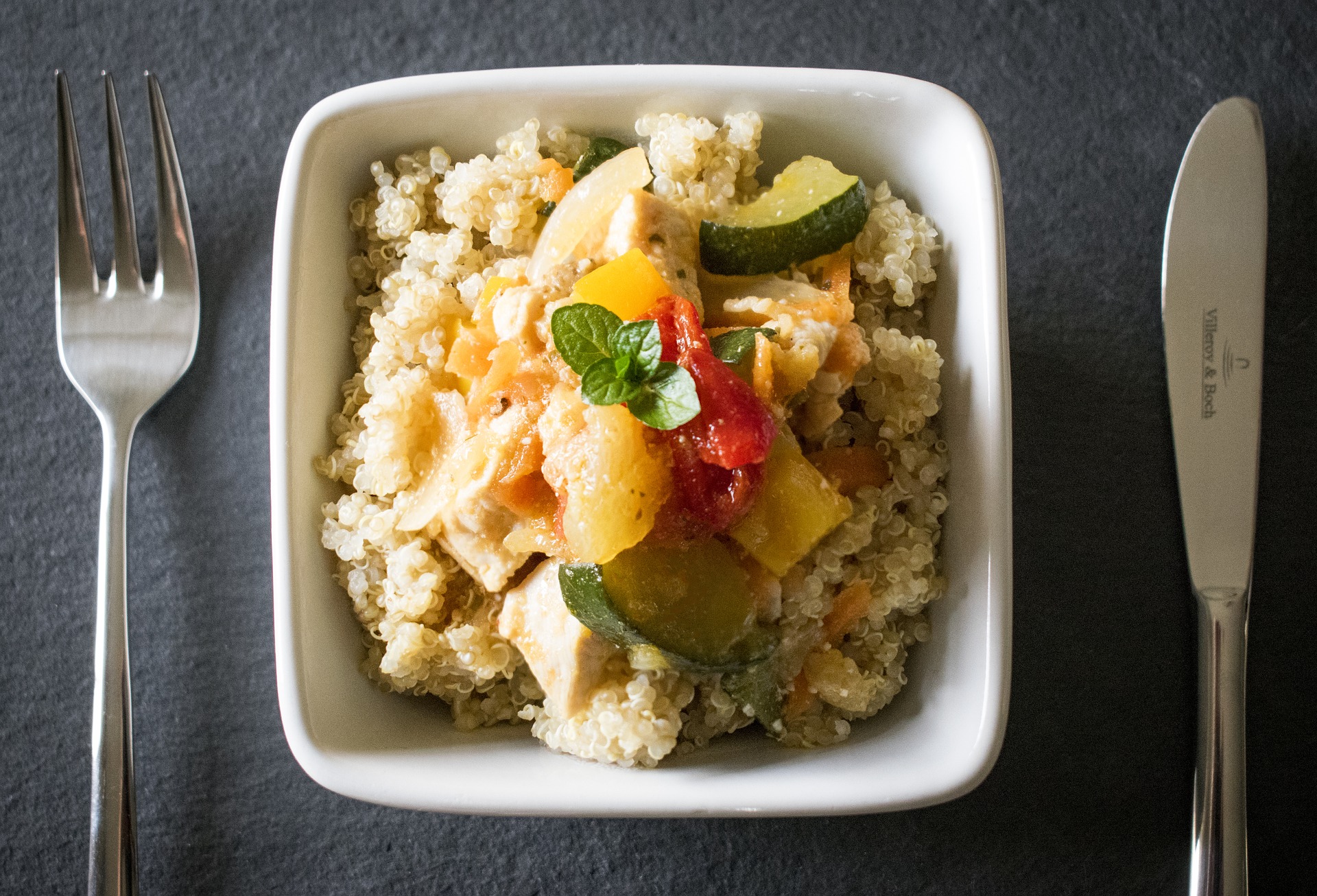 Quinoa Has A Low Glycemic Index
Quinoa is great for people who fight obesity and who struggle with diabetes. Since people who suffer from both have a tendency of having problems with their blood sugar level, foods such as quinoa, which have a low glycemic index, are perfect for them.
It Might Even Help You Lose Weight
Just in time for the summer, quinoa can help you shed some extra pounds when you combine it with a healthy diet. When you want to lose weight, you need to be able to take in fewer calories than you are burning. This means that the food that you do eat needs to be able to sustain you. Foods that are high in fiber (like quinoa) are great at staving hunger while also giving you the vitamins and minerals that you need.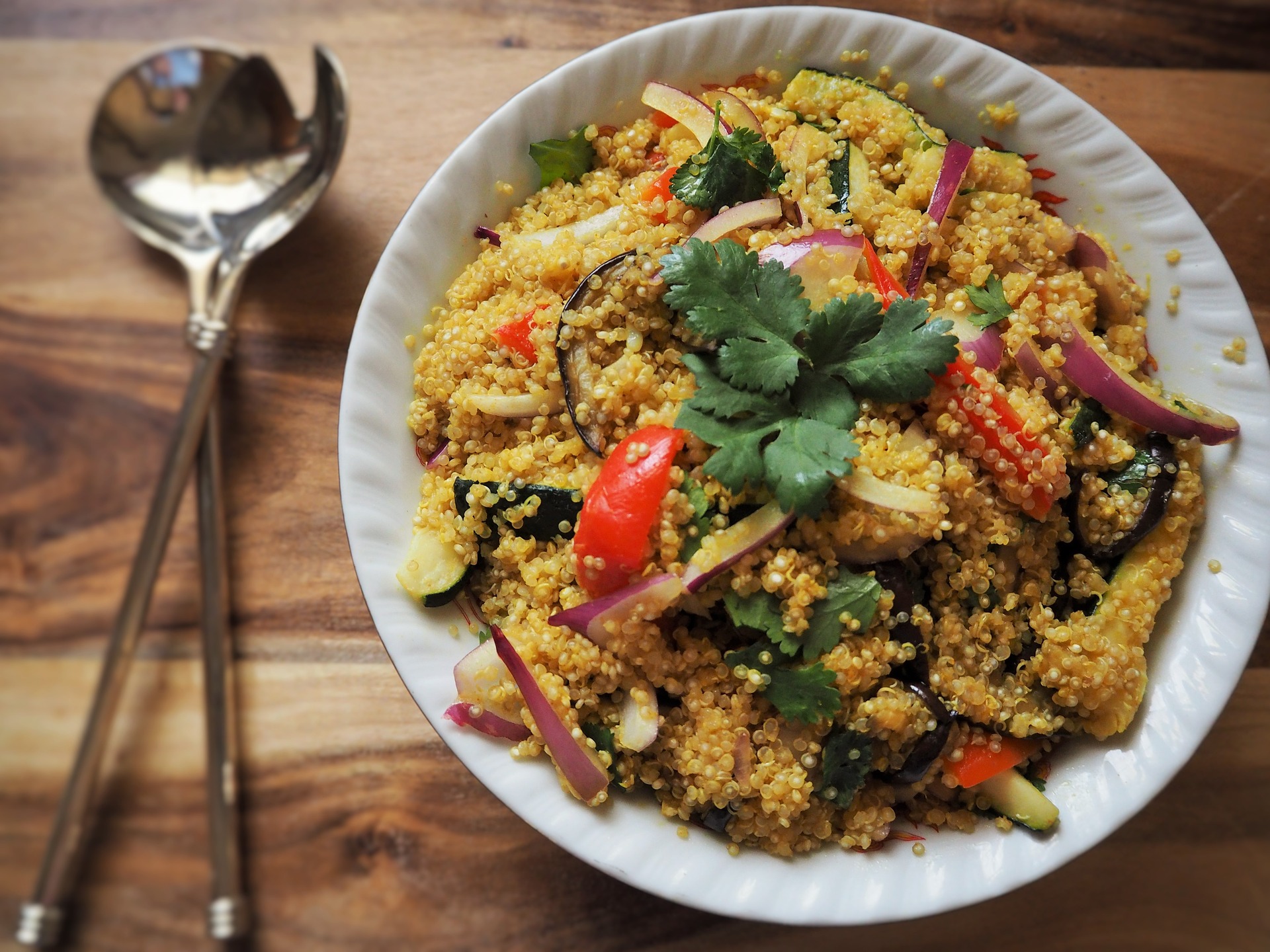 My Favorite Quinoa Recipe
I'm a big fan of stuffed peppers, but the high cholesterol in the ground beef and the simple carbohydrate count in the rice was never the healthiest choice. So, I started looking for and experimenting with the recipe. These quinoa stuffed peppers are a much healthier option for you and serves as a great side dish for grilled chicken breast or as a main course for a Meatless Monday dinner.
Healthy Quinoa Stuffed Peppers
Things that you're going to need:
Three cups of quinoa (cooked)
A four ounce can of green chilies
A cup of corn
A half of a cup of black beans (canned, drained, and washed)
A half of a cup of diced tomatoes
A half of a cup of shredded cheddar or pepper jack
A fourth of a cup of feta cheese (crumbled)
Three tablespoons of cilantro (fresh, and chopped)
A teaspoon of cumin
A teaspoon of garlic powder
A half of a teaspoon of onion powder
A pinch of chili powder (or enough to please your taste buds depending upon your preference)
Some salt and pepper (to taste)
6 bell peppers
What you're going to do with those things:
Line a baking dish or pan with parchment paper and then preheat your oven to 350 degrees.
Mix quinoa chiles, beans, corn, tomatoes, feta, cheddar, cilantro, garlic, cumin, chili powder, and onion in a large mixing bowl. Salt and pepper the mixture.
Cut the tops off the bell peppers. Stem and seed them as well so you are left with a large cavity in the middle of the peppers. Spoon the mixture into the peppers and then place them in the baking dish.
Bake the filled peppers until they are tender and until the filling is warm all throughout. This should take approximately 30 minutes depending on your oven.