by Sharon Quercioli
I have been dealing with an issue of losing my hair for the past several months. Ugh… So as most of you know, I go to my Essential Oil Desk Reference for almost everything.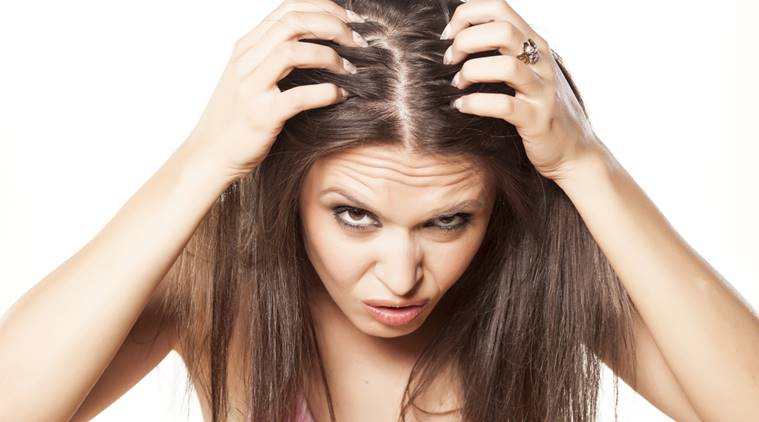 Hair loss can be caused by many things: inflammation, stress, mineral deficiency, hormonal imbalances and, I'm sure, other things, too. Well I have had a lot going on lately so I am going to share what is working for me. The oils that I have personally found most effective in stopping hair fall and encouraging new hair growth are Cedarwood, Lavender, Rosemary, Sandlewood and Clary Sage. They are excellent for cleansing, nourishing and strengthening the hair follicle and shaft.
I have stopped using the chemical-laden shampoo and conditioner and switched to the Young Living products. (Lavender shampoo is my favorite!). I massage Cedarwood and/or Lavender into my scalp at least once a day. It is evident to me that my hair is growing. Thank goodness.
How can we address INFLAMMATION? One option that helps me is to balance the pH of my body. Alkaline is a great product from Young Living, and I use it almost every day.
STRESS, we all have it… it can better be managed with the essential oil STRESS AWAY. It works wonders and is one of my favorite.
MINERAL DEFICIENCY can easily be overcome with MINERAL ESSENCE, an ionic liquid with a balanced array of easily absorbed minerals.
HORMONAL support can come from omega 3. Also make sure to have your hormones tested. The body cannot produce hormones without omega 3 and OMEGAGIZE is a great source.
In addition, the following information is from the Essential Oils Desk Reference, 3rd edition: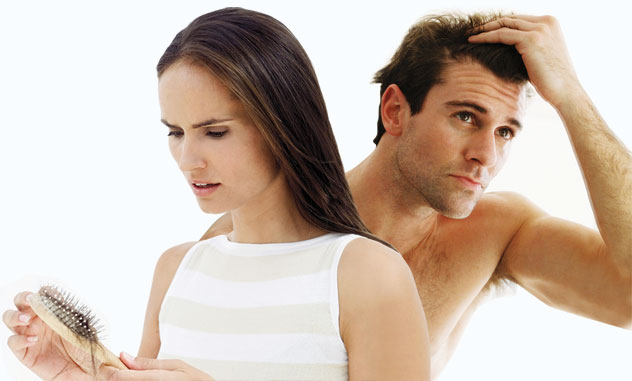 Oils that have been helpful for many include Lavender, Rosemary, Cedarwood, Sandlewood, Clary Sage, Cypress and Juniper. These are a few recipes that I use:
Hair Loss Prevention Blend #1
3 drops Rosemary
5 drops Lavender
4 drops Cypress
2 drops Clary Sage
2 drops of Juniper
Add 10 drops of the above blend to 1 tsp. of fractionated coconut oil and massage into the scalp where it is balding; then rub gently into the remainder of the scalp. This works best when done at night.
Hair Loss Prevention Blend #2
10 drops cedarwood
8 drops rosemary
10 drops sandalwood
10 drops lavender
Application:
Use 5-10 drops of ONE of the blends and massage into scalp at night.
NOTE: The blends can be rotated, using one each night, or only one blend can be selected.