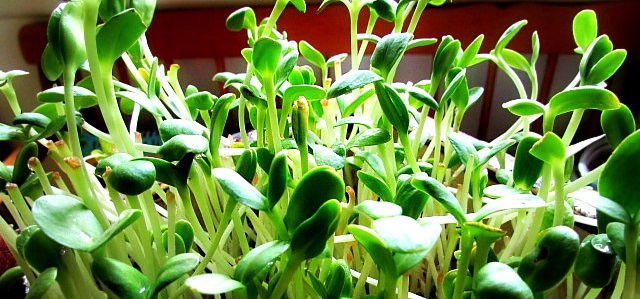 by Sean Herbert
Happy New Year and Happy New YOU! If you are like most people, you have splurged during the holidays and are ready to pay the price for your actions! Sure you may have imbibed in holiday spirits, sampled every confection ever dreamed of by Martha Stewart and gorged on holiday dinner parties until you resembled Saint Nick! NOW WHAT? Ease into the New Year, not by making a resolution but by being resolute!
Here are some Healthy Living Tips from Hippocrates Health Educator Jill Swyers, who has been teaching for over twelve years on how to live in balance and change your lifestyle one step at a time. All her work is linked with naturopathic nutrition, raw-vegan and cooked foods. (She's basically the 12 step process for us junk food junkies!)
Out with the old and in with the NEW: detox, cleanse and nourish your body with living foods.
Add Juicing and Sprouts: Substitute your morning caffeine with 1oz wheatgrass juice on an empty stomach. Don't eat or drink anything for a half-hour after. After a week, build up to 2 ounces per day. This will break your caffeine habit and infuse the body with oxygenating chlorophyll stopping the spikes in alertness and sugar cravings.
Implement Juicing and Smoothies using fresh sprouts; made fresh is always best, but if necessary make your juice or smoothie in the morning and keep it cool at work.
GREEN PROTEIN JUICE RECIPE
(You'll need a Juicer for this one). Call Got Sprouts for information…
• 8oz Sunflower Sprouts or Pea or both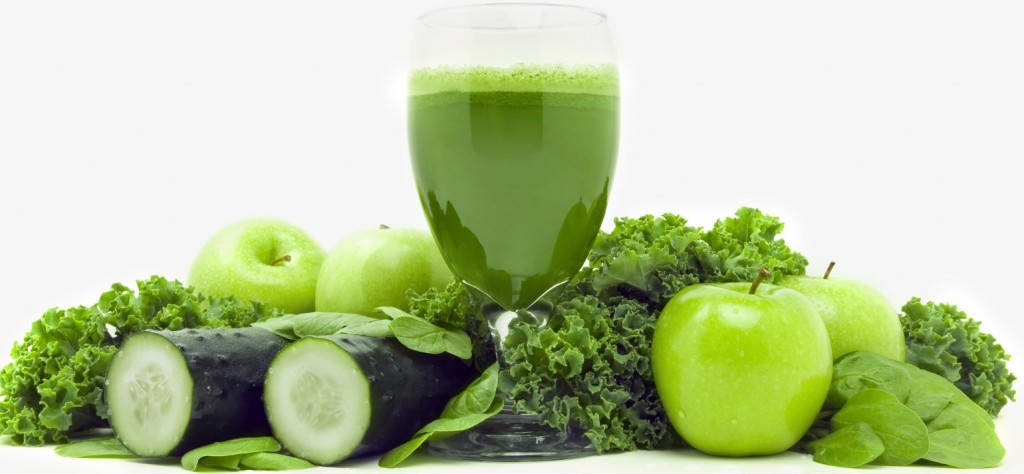 • (about 4 handfuls)
• 4 Leaves of Kale
• 8 Leaves of Romaine Lettuce
• 2 Cucumbers
• 4 Sticks of Celery
• 2 Slices of Ginger
• 1/2 Apple or Lemon Juice
• (add as necessary to suit your taste)
• (Should make 16oz of Juice or two servings)
• Drink 8 ounces as your breakfast or before
• breakfast and 8 ounces 2 hours after lunch.
Lunch: Incorporate sticks of celery, carrots, sprouts to salads wrap sandwiches or soups? Drink 8oz of Juice 2 hours after lunch
SMOOTHIE: Blend same ingredients with 3 cups water, and you can add avocado and lemon juice. Blend to change texture and taste.
Eat a healthy dinner with salad using sprouts.
This will softly detox the body and infuse your body with energy while strengthening the immune system. Want to be healthy, have energy and live a vibrant life? Start your Sprout-LIFE today!

Save