by Betty Ann Baker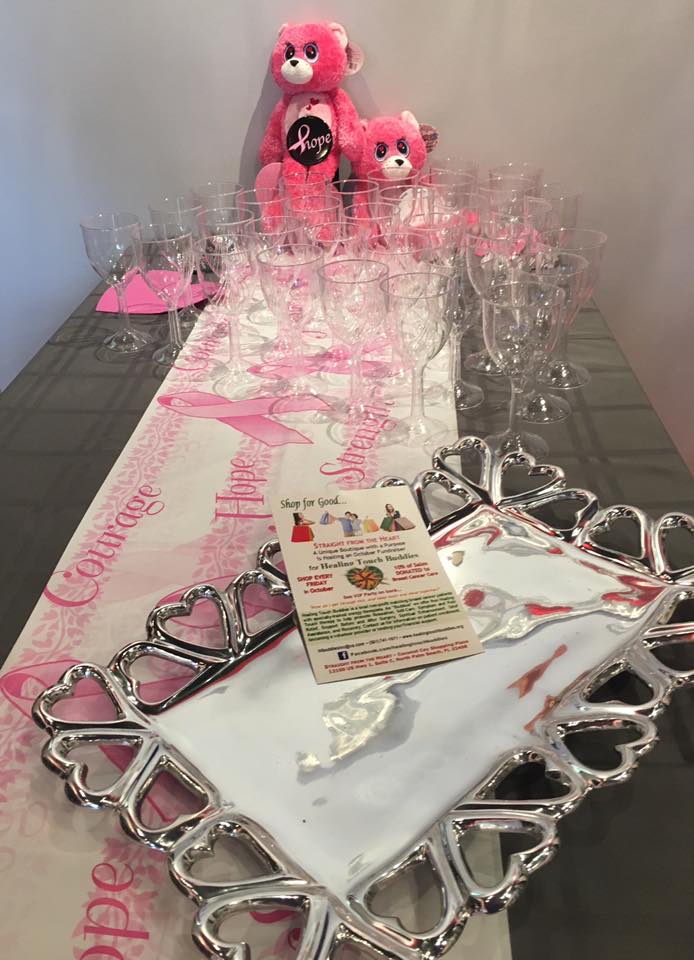 Thank you to all who headed straight to the Vip Sip N' Shop fundraiser for Healing Touch Buddies! Straight From The Heart Boutique was "standing and shopping room only" on the dedicated night for our board, donors, volunteers, clients and supporters.
Straight From the Heart chose Healing Touch Buddies as its charity for Breast Cancer/Breast Health Awareness Month. Every Friday of the month and this special Thursday Night VIP Party, 10 % of sales were donated to our cause. Owner Sherrye Sammons even added the last Saturday to the list, as the first Friday so many of us were still in Hurricane Matthew mode!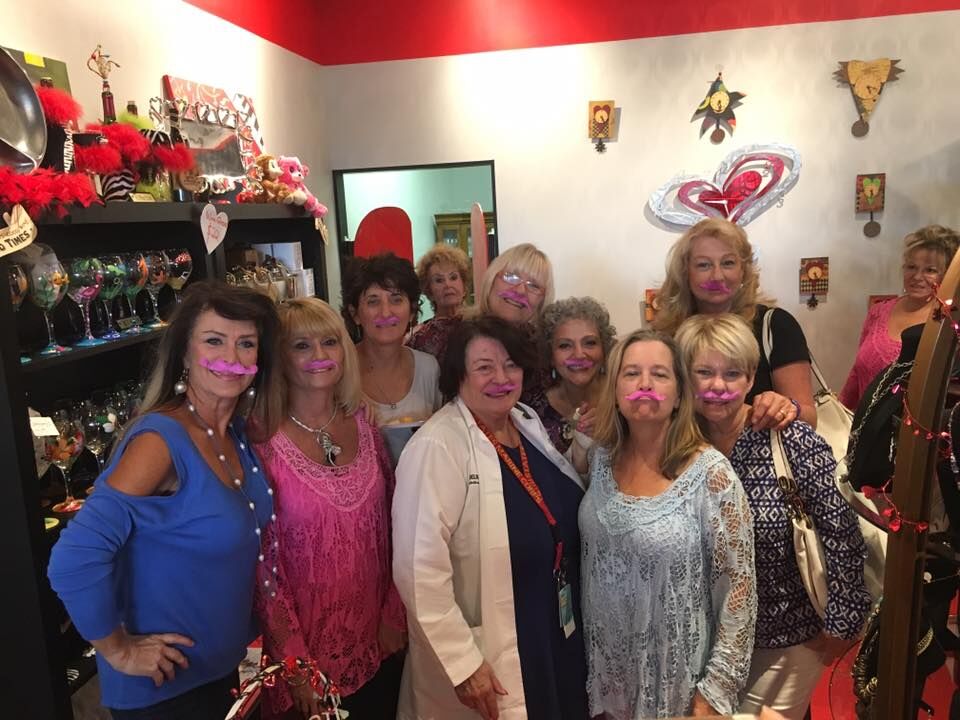 We had a wonderful time shopping, visiting, laughing and sharing time together. It was especially heartening to see so many of the women we serve coming in with family and friends to meet us and get some great hugs of thanks!  We've already been invited back for next October! See you then!