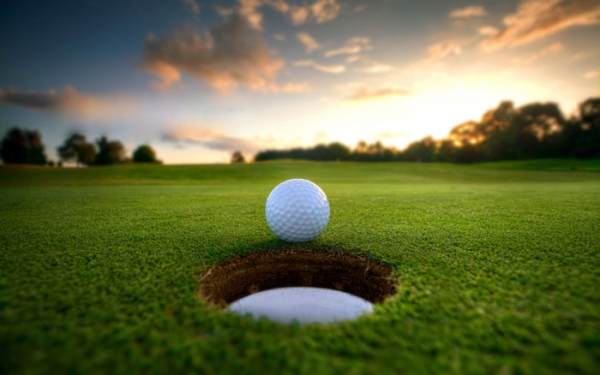 John Carr of JRC Consulting and JRC Charitable Foundation is thrilled to be partnering with Venture Construction Group of Florida on his sixth annual golf outing to benefit a deserving Treasure Coast not for profit.  SafeSpace, a nonprofit organization assisting victims of domestic violence, has been chosen as the beneficiary for the third year in a row.  The event committee feels that SafeSpace fills a critical void in our community to insure that domestic violence victims and their families always have a safe place to go. This year's outing will be held on Saturday, June 4 at Lost Lake Golf Club, 8320 SE Fazio Drive, Hobe Sound, FL 33455.
"We are very proud to partner with JRC Charitable Foundation on this golf outing to benefit SafeSpace," says Steve Shanton, President, Venture Construction Group of Florida. "We give back to the communities we serve in many ways and as a company that puts homes back together after violent storms, it makes perfect sense for us to assist SafeSpace in providing a safe haven for victims of domestic violence."
Entry to the tournament is $95 per golfer or $375 per foursome and includes 18 holes of golf, golf cart, event gift bag, lunch, sleeve of balls, awards for winners, range balls and an invitation to the post-event check presentation. This year's event committee includes Brittany Wood, Janet Farnan, John Carr, Karen Lennon, Michelle Martin-Carr, Pete Lashenka and Rebecca Beckett. Sponsorships are still available and those so interested should contact John Carr at john@jrcconsultinggroup.com.  To volunteer at the event, please contact Michelle Martin-Carr at mmartincarr@gmail.com or call (561) 623-5349.
For updates on the tournament go to www.jrccharitygolf.com.
To learn more about SafeSpace, please visit www.safespacefl.org or call (772) 288-7023.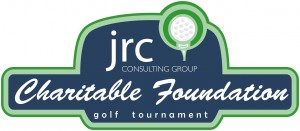 About JRC Charitable Foundation
JRC Charitable Foundation is a 501(c)(3) nonprofit. Our mission is "to support organizations that enrich lives within our community." Our events directly support local nonprofits. We host events at no cost to the benefiting nonprofit with at least 75% of event profits being donated to the benefiting nonprofit. For more information, please call (561) 623-5349 or e-mail john@jrcconsultinggroup.com.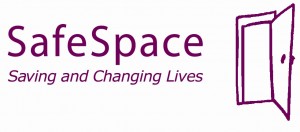 About Safe Space
SafeSpace is a 501(c)(3) nonprofit United Way organization serving victims of domestic abuse in Indian River, St. Lucie and Martin counties. In addition to providing emergency shelter with two 24-bedroom facilities, SafeSpace provides outreach services to individuals who have not entered a shelter but whose lives are being affected by domestic violence. The participants are provided with information, education and counseling they need to end the abuse. In addition, they are made aware of the many support services available to them to assist them in leading a new life free of domestic violence. SafeSpace offers many programs and services.

About Venture Construction Group of Florida
Venture Construction Group of Florida is a leader in residential and commercial construction, renovations, insurance restoration, storm damage repairs and 24/7 emergency services throughout the state of Florida. We are a full-service general contractor and assist residential and commercial property owners with all of your construction and restoration needs. Operational excellence is our mission in every project we undertake, and we pride ourselves on providing exceptional customer service. Venture Construction Group of Florida is proud to be an exclusive certified National Storm Damage Center-preferred contractor, a certified contractor with the National Insurance Restoration Council, and a member of the United Association of Storm Restoration Contractors. Founded in 1998, Venture Construction Group of Florida services commercial and residential properties throughout the state. For more information, call (866) 459-8351 or visit us online at www.vcgfl.com.