by Sharon Quercioli  
The 2015 Holiday Luncheon was the perfect venue to show your support and get involved with the Arthritis Foundation. The event was held on Dec. 16 from 11am-2pm at the beautiful Harriet Himmel Theater in downtown West Palm Beach in CityPlace and featured Keynote Speaker Kathy Gingrich Lubbers, a true Champion of Yes.
The luncheon began with social photos and a silent auction. All funds raised will support the Arthritis Foundation's programs, which include tuition-free summer camps for local children with juvenile arthritis, financial assistance for arthritis patients in Palm Beach County without access to care, and wellness programs including Tai Chi for arthritis sufferers.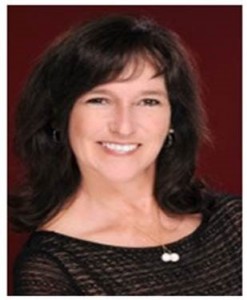 About Kathy Gingrich Lubbers
Kathy balances long term strategic planning with immediate and tangible results. As an entrepreneur, business owner and Managing Partner of several LLC's, she knows what it takes to blend a team of professionals, and she does so through her Leadership Consulting practice.
Kathy served as Senior Advisor and media surrogate for Newt Gingrich during his 2012 Republican Presidential campaign. Her experience in politics spans four decades and includes strategy, team building, communications, public relations media and fundraising.  Specific appearances include: "The View," CNN's "Wolf Blitzer," "Piers Morgan," Fox News Channel's "Fox and Friends," and "The Sean Hannity Show." She has also appeared on CNN en Espanol, FOX News Latino & Radio Mambi.
She understands the strategy behind the business of building personal platforms into strong brands as well as the specific tactical components critical in implementation. As an example, she has been a driving force in negotiating and promoting eleven New York Times bestsellers.
As President and CEO of Gingrich Communications, Inc., she was responsible for all aspects of the Speaker's communications strategies: print, television, radio and online. Her team executed a weekly e-newsletter with 850,000 readers, over a million followers on Twitter and 120,000 Facebook fans.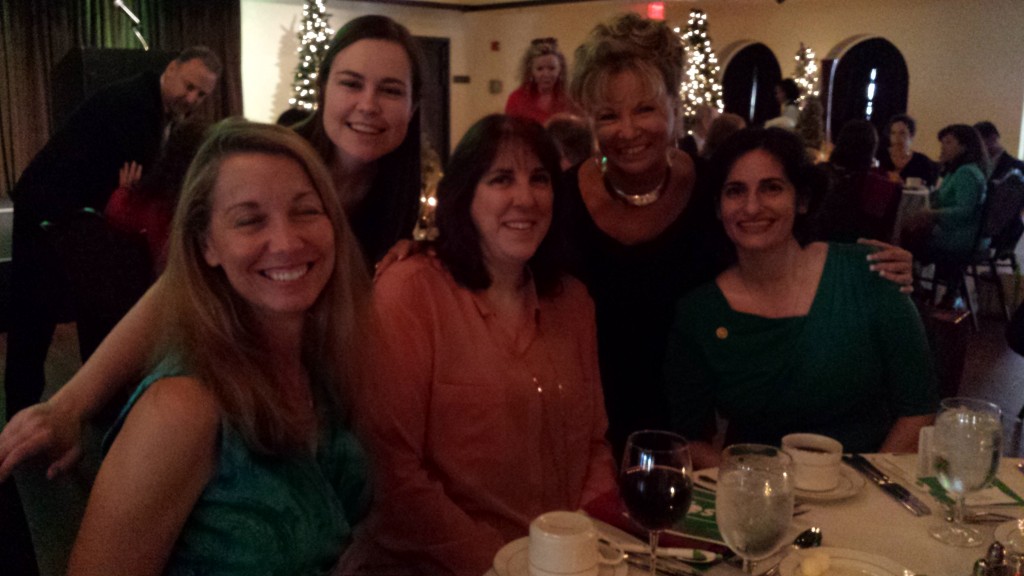 Having Rheumatoid Arthritis for over twenty-five years, Kathy is dedicated to finding a cure. She served eight years on the Arthritis Foundation's National Board, including multiple years on the Executive Committee. She also chaired the Marketing and Fundraising Committee for four years. One of her major achievements was co-chairing the effort to raise funds for the Ad-Council Campaign on behalf of the Arthritis Foundation. The campaign required a $2.1M commitment in advance, which she helped secure in 2009. The full effects of the Ad-Council campaign yielded over $40M in media value generation for the Arthritis Foundation. Kathy and co-chair, Glenn Marrichi, received the Russell Cecil Award for leadership on Ad-Council Campaign.
In addition, Kathy was presented the Major Gift Leadership Award at the Annual Meeting in 2010. She has assisted in leading and organizing several Major Gift training sessions including at the NY Chapter Offices. She helped re-engage the Miami-Dade Arthritis Walk and co-chaired the event for two years. The second year she raised the most as an individual and her team garnered the most jointly.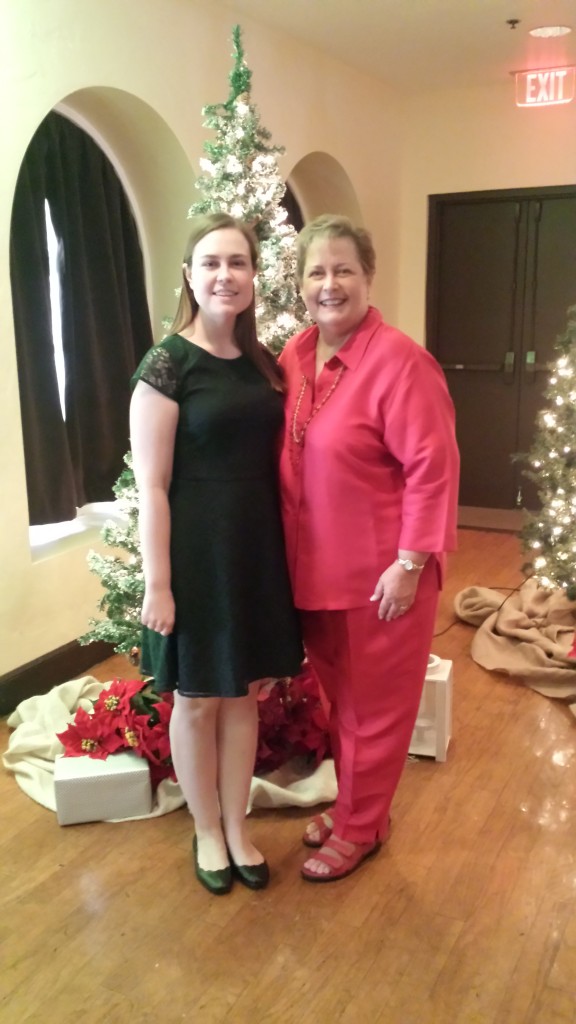 As founder of the A2A4A (America 2 Anywhere 4 Arthritis) Team, she has followed the "Galloway" method to complete 6 marathons, from the original … Marathon, Greece to Athens, Greece to New York's finest! Kathy and her team have raised over $200,000 and climbing, all the while raising awareness for the Arthritis Foundation around the world.
An independent thinker and entrepreneurial in nature, Kathy possesses the ability to nurture and develop the strengths, gifts and aptitude of others. Known for leveraging talent and team, she is keenly aware of the importance of working with and for others in a passion driven environment to bring success.
A graduate of Davidson College with a major in Religion, Lubbers resides in Key Biscayne, Florida with her husband, Paul, and their dog, Flint. She practices living fully in the present.
Arthritis Foundation
The Arthritis Foundation encompasses a nationwide network of committed advocates and events such as their annual Advocacy Summit. The Foundation advocates with regard to key policy issues at both the state and federal levels with lawmakers, insurers, employers and regulators. For more information about the Arthritis Foundation, please visit www.arthritis.org.