A Funny Thing Happened on the Way to the Wick
by Jan Davisson
The Palm Beach County theater season starts in a street in Rome two hundred years before the Christian era…. It's comedy tonight at the Wick Theatre in Boca Raton! In fact, all through the month of October there will be music, laughter, great costumes and high jinxes with the kick off for the 2015/16 season. It's the Tony award-winning musical by Stephen Sondheim, A Funny Thing Happened on  the Way to the Forum. Drama Desk Award winner Ken Jennings, who starred as Tobia Ragg in the original production of Sweeney Todd, will be filling some mighty big comedic boots in the role of Pseudolus; however, his Broadway credits make it a sure fire bet that he'll succeed.
It seems that a slave named Pseudolus decides to try and gain his freedom by struggling to win the hand of a beautiful but slow witted courtesan, Philia, (Whitney Winfield) for his young master, hero Christopher Brand. Things go awry in a slap-stick manner with lots of  laughs and the award-winning Sondheim music.
The original play, starring Zero Mostel, opened on Broadway in 1962 and ran several years, garnering numerous theatrical awards including four Tonys. It has been staged from Broadway to London to national tours and had several revivals, including one in 1996 starring Nathan Lane in the role of Pseudolus. Lane won Best Actor in a Musical at the Tonys.
For those of you who have never visited the Wick Costume Museum, the brilliant and somewhat scanty costumes from this revival are displayed and will be used in the current production. No word has been received as to the use of the famed "grape" bikini. You'll just have to get a ticket to find out.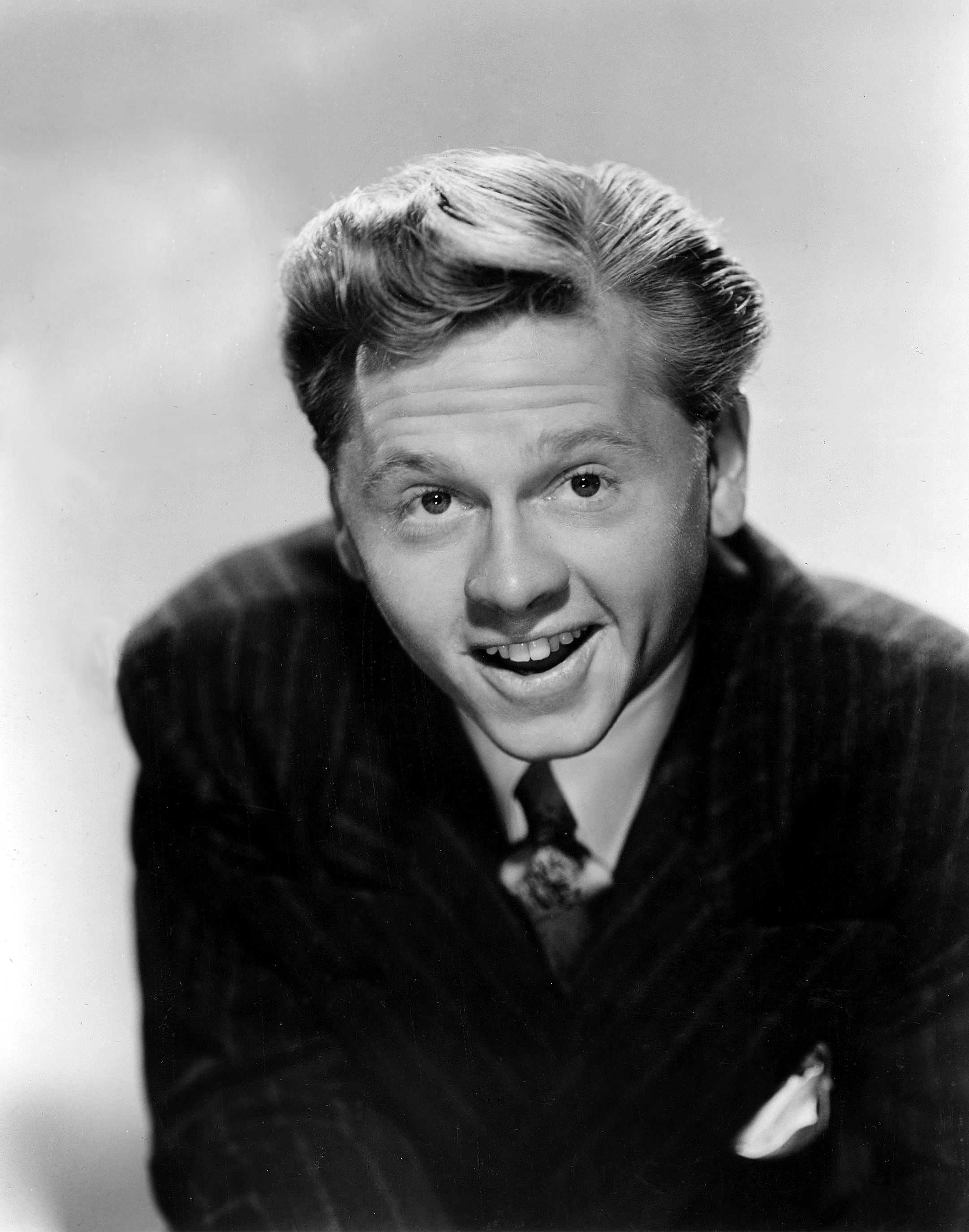 Other top-notch comedians who have enjoyed the role of Pseudolus include funny men Jerry Lester, Phil Silvers, Tom Postom and even Mickey Rooney.
The dynamic cast includes Michael Ursua (Hysterium), Michael Scott (Senex), Erike Amato (Domina) and Wick favorites Troy Stanley (Erronius) and Jim Ballard (Miles Gloriosus).
The show runs Wednesday-Sunday from October 1-November 1. Tickets start at $70 and are available at www.thewick.org or by calling (561) 995-2333. The Wick Theatre is located at 7901 North Federal Highway in Boca Raton.
Next Curtain Up will feature the season opening by Palm Beach Dramaworks at the Don & Ann Brown Theatre in West Palm Beach.
How to get tickets:
Maltz Jupiter Theatre, 2001 E. Indiantown Rd, Jupiter, Tickets:  (561) 575-2223; www.jupitertheatre.org The Mousetrap (Oct. 25-Nov. 8) Billy Elliot (Dec.1-20)
Kravis  Center for the Performing Arts, 701 Okeechobee Blvd., West Palm Beach Tickets: ( 561) 832-7469 or (800) 572-8471; www.kravis.org Kravis on Broadway Series: The Blue Man Group (Dec. 8-13) 42nd Street (Jan. 5-9, 2016)             
Palm Beach Dramaworks, 201 Clematis Street West Palm Beach   Tickets: (561) 514-4042 Ext. 2; www.palmbeachdramaworks.org Picnic (Oct. 7-Nov. 8)
The Wick Theatre 7901 North Federal Highway Boca Raton 33487 Tickets: (561) 995-2333 www.thewick.org: A Funny Thing Happened on the Way to the Forum (Oct. 1-31) Hello Dolly (Nov. 6-Dec. 4)