Featuring Mandy Antoniacci
Using Your Platform for Social Good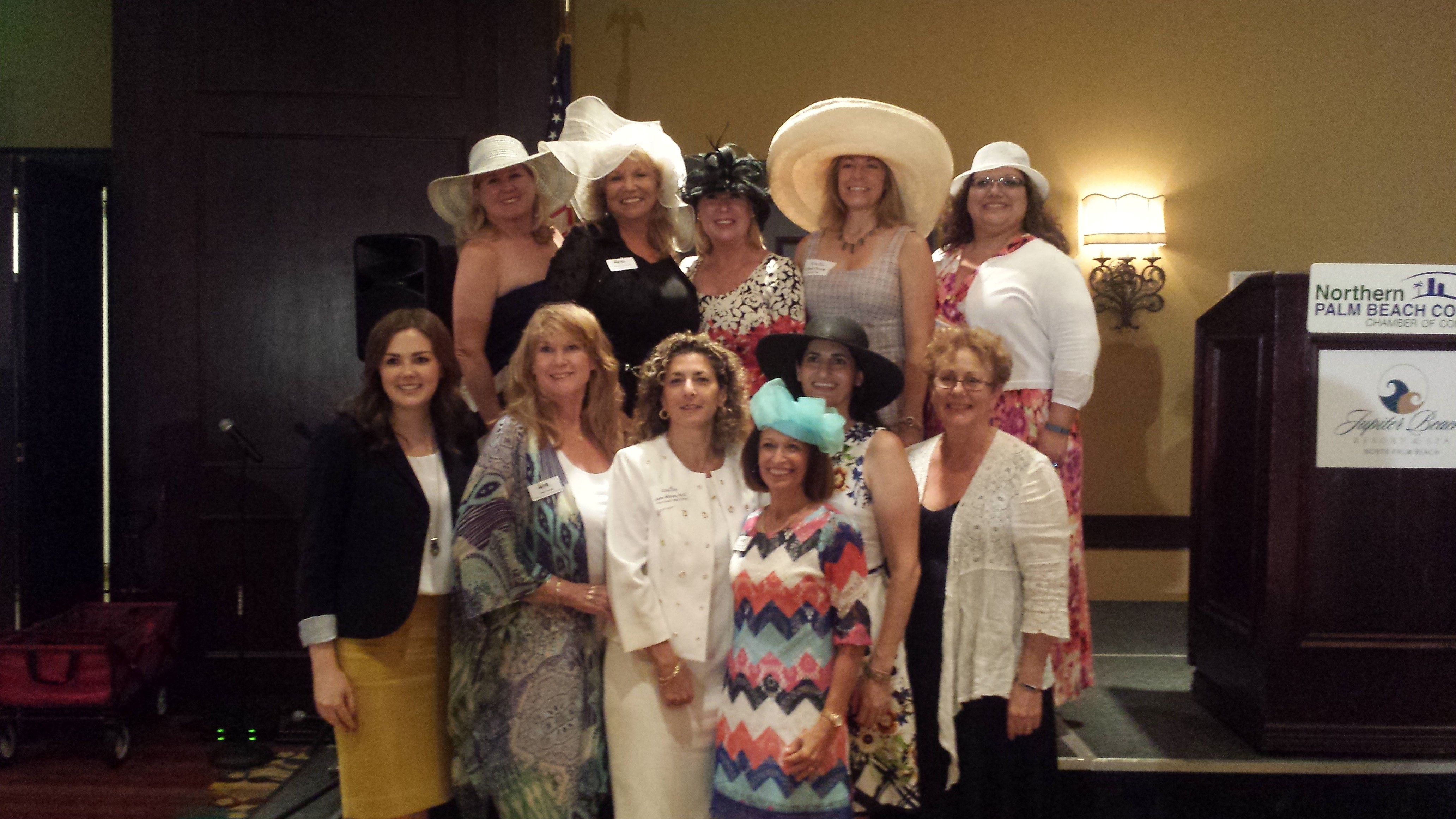 by Glenn R. Swift
On August 27, the Northern Palm Beach County Women in Business held their annual tea at the renowned Jupiter Beach Resort. The Women in Business ladies flaunted their best tea dresses and hats as they enjoyed tea, light bites and desserts. And yes…there was even a Best Hat contest!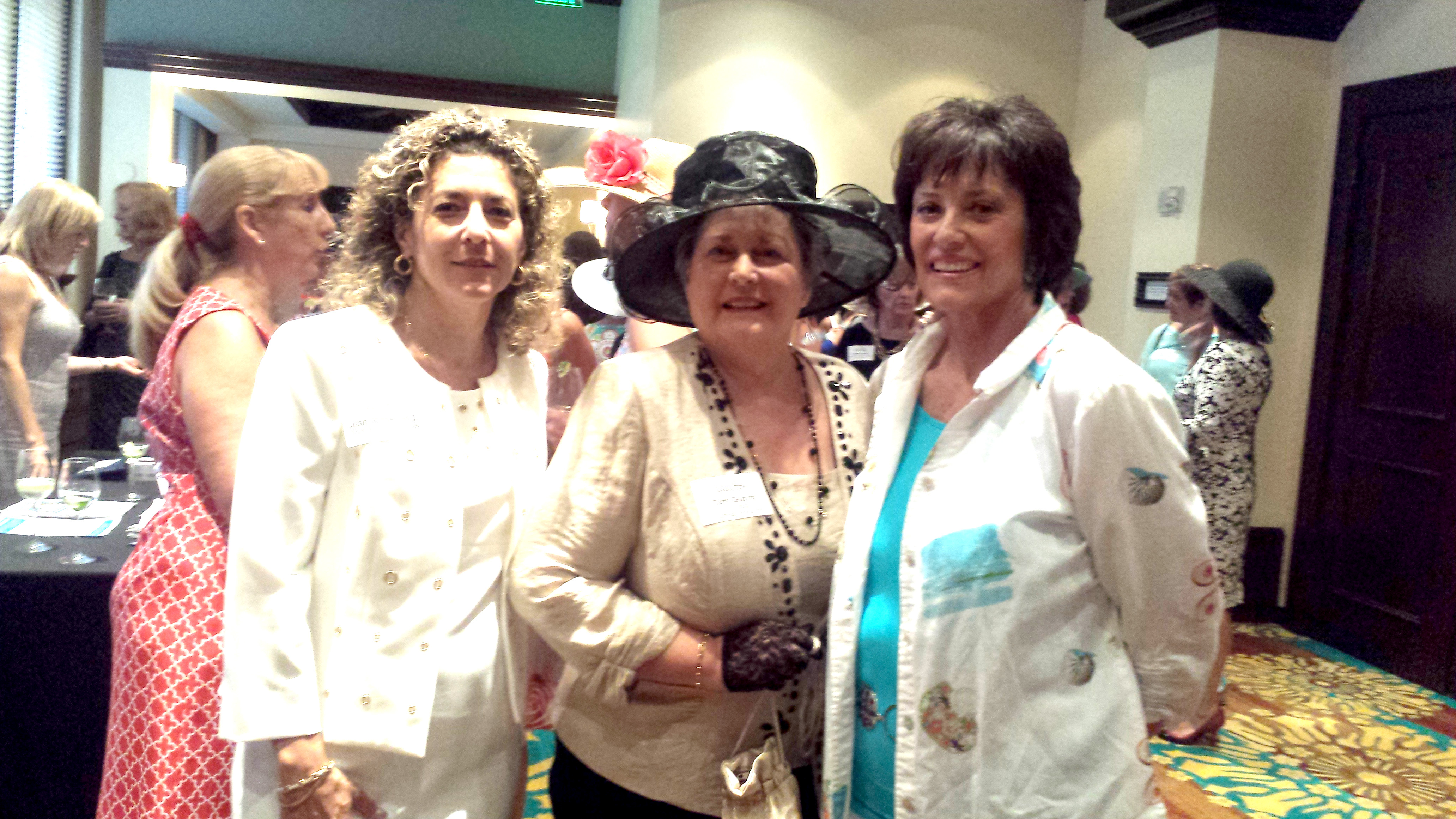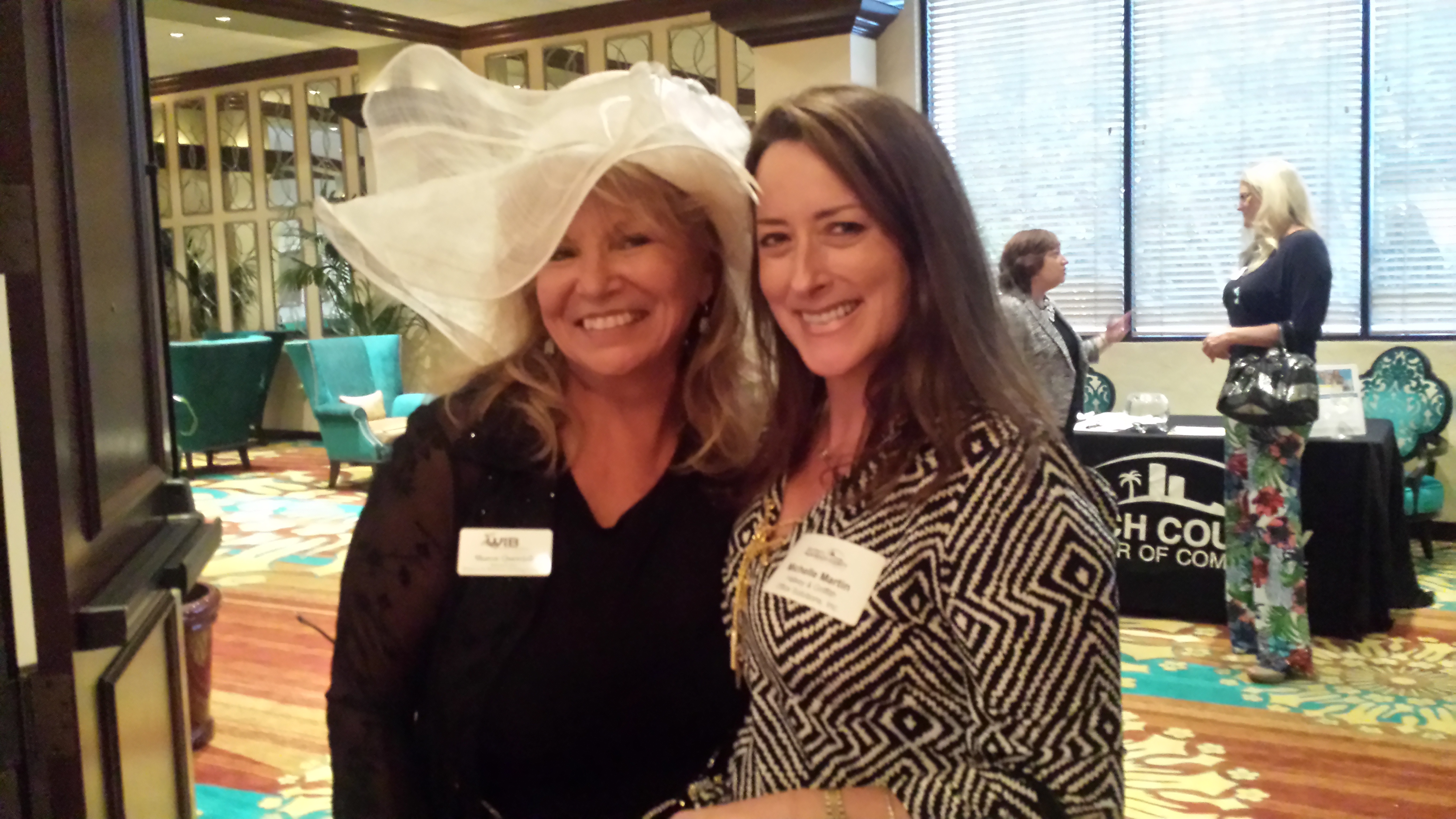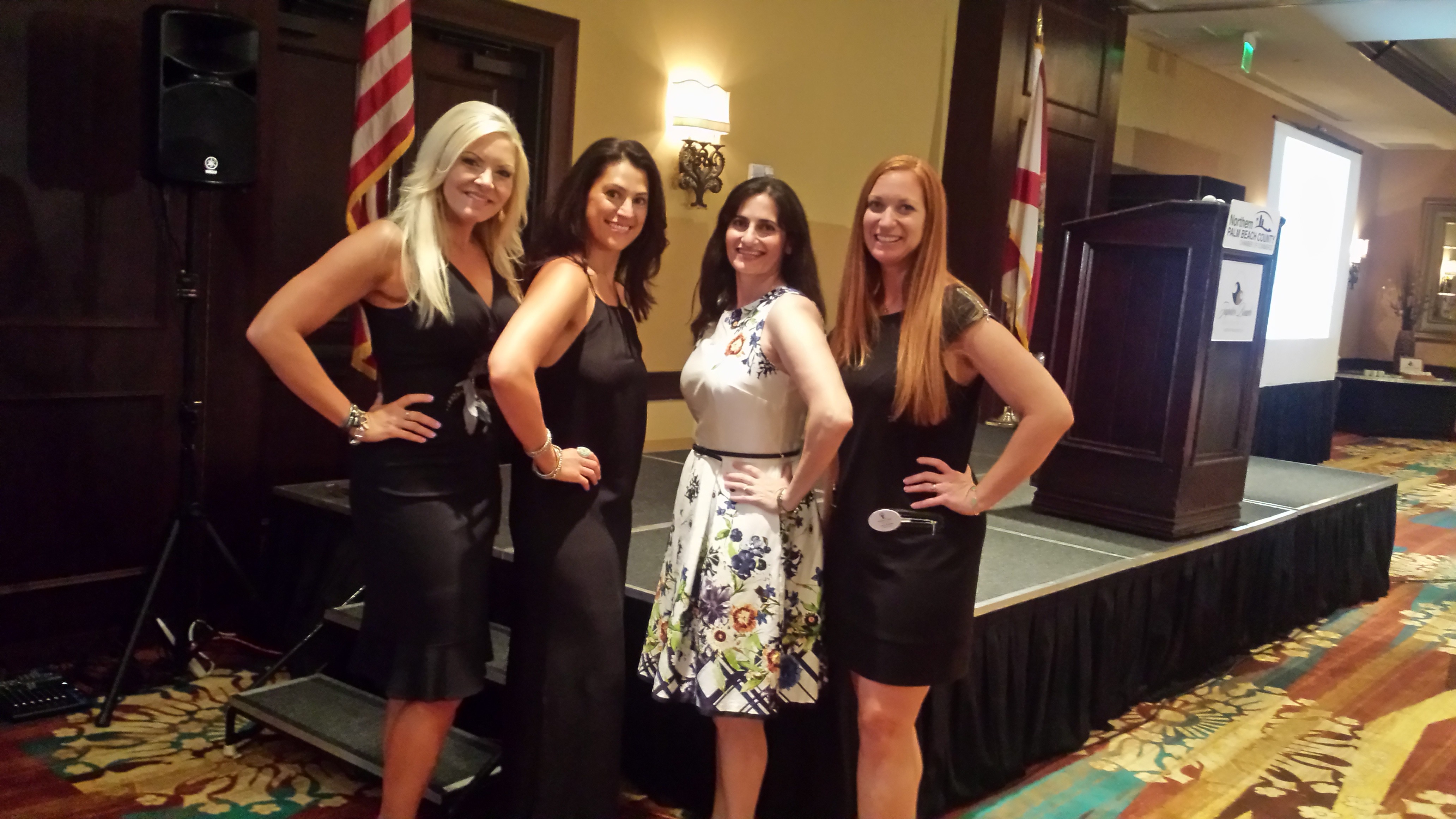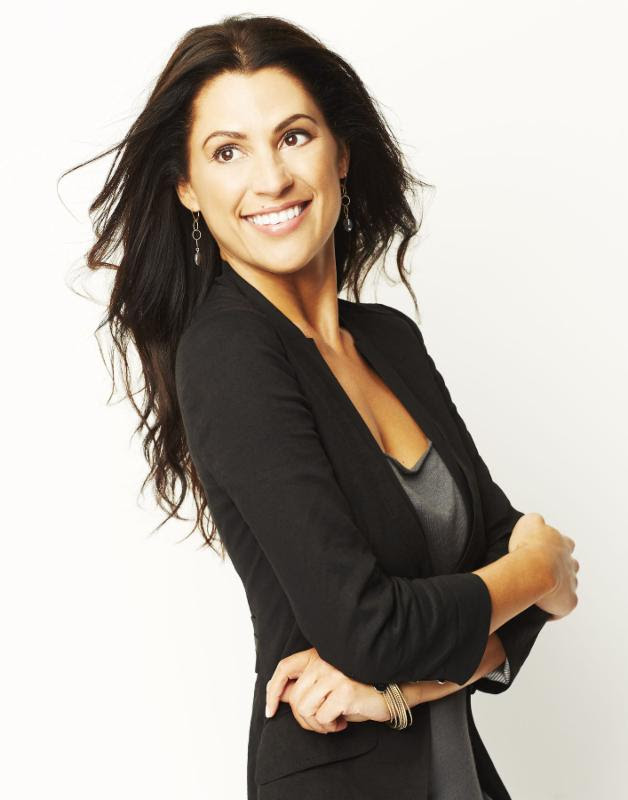 The upscale affair's guest speaker was Mandy Antoniacci, a breed of entrepreneur who doesn't just want to do well, she also wants to do good. As the creator and partner of several social enterprise ventures, Mandy innovates and disrupts the status quo with the aim to change some of society's biggest problems in the field of sports business.
Prior to entrepreneurship, her career path took her from multinational conglomerates to global advertising and marketing companies with only one constant…ascension. Mandy became one of the youngest executive vice presidents in the advertising industry, holding executive-level positions in two of the three largest communications holding companies in the world. She launched products from scratch, and grew and managed businesses from small startups to multi-million dollar global companies. Mandy also advised clients on their digital, social and mobile strategies, and led the creation of award-winning advertising campaigns in twelve countries, including campaigns for the Olympics & US Open Tennis, to name but a few.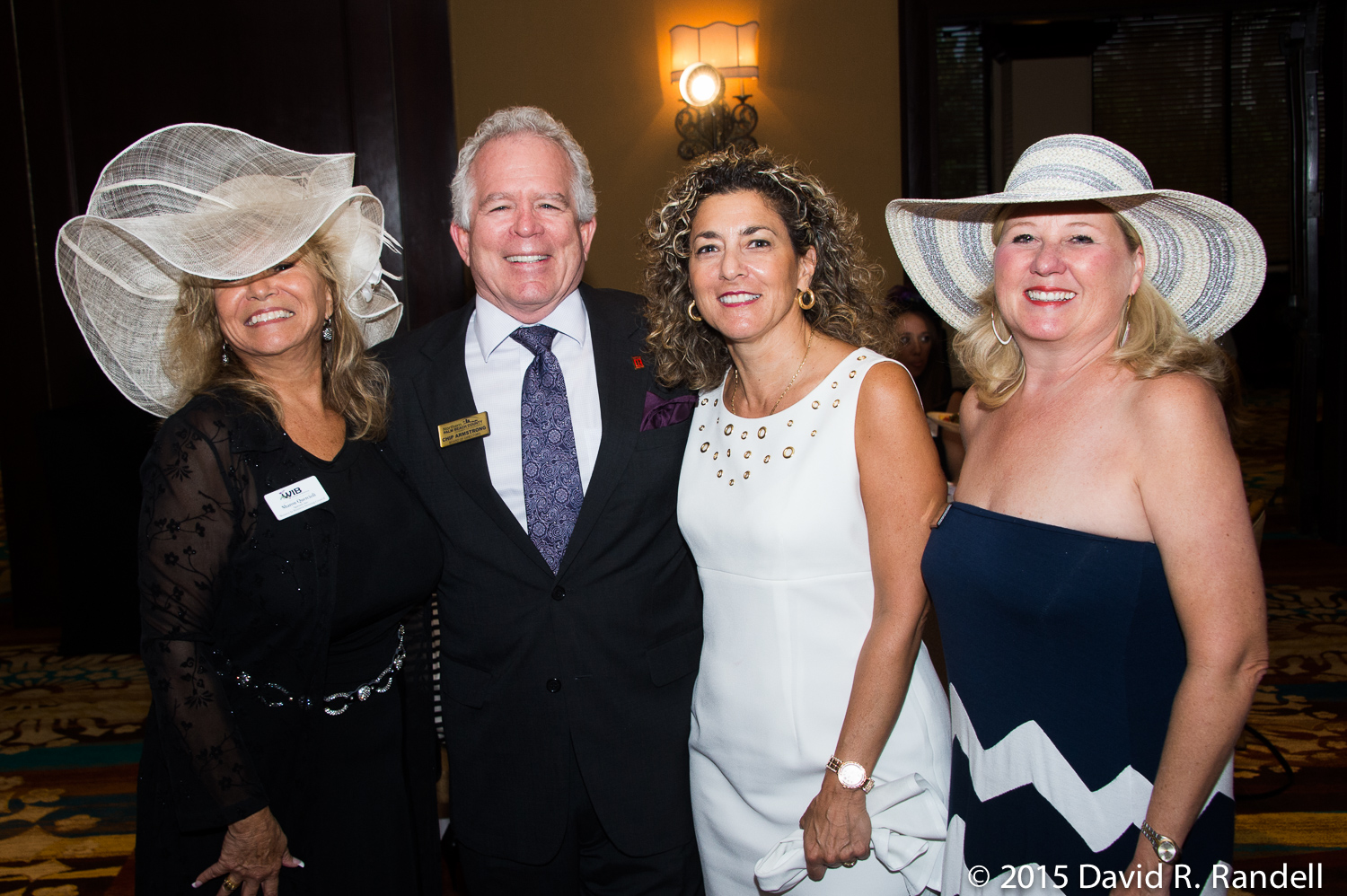 As an Inc. magazine columnist, sports enthusiast and former collegiate athlete, Mandy shares thought leadership and inspiration to sports fans and entrepreneurs on the business of sports for social good in her column "ChangeUp™".
A cultural storyteller that represents the "good in the game," Mandy profiles team owners, coaches, players and entrepreneurs who are single-handedly rewriting history, standing for positive change, in the multimedia version of her column TheChangeUpProject.com ™. Her content is featured as curriculum, and often keynoted by her at universities and colleges nationwide.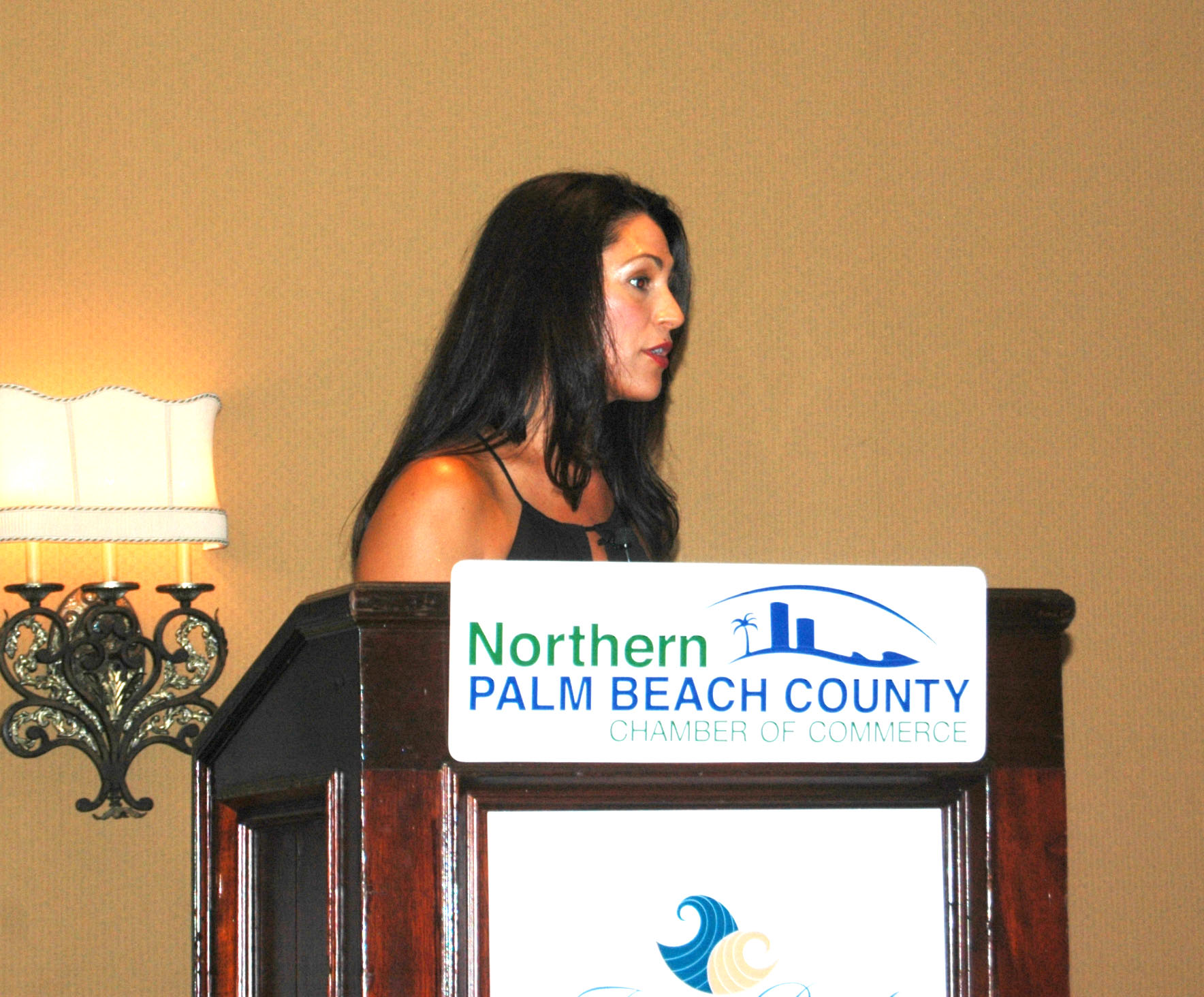 As an entrepreneur, she is the Creator, Advisor and Executive Board Member of several social enterprise ventures that are for profit and for social good. The most recent is an educational sports app for kids launching in the fall for the 2015-16 NBA season.
Mandy believes that every problem has a solution. And inside everything exists potential, as she uses her work to answer the question posed to her by her eight-year-old nephew when she first told him (en route to the Celtics/Lakers NBA Finals game) that she was starting her own company.
The rest, as they say, is history.
For more information about the Northern Palm Beach County Chamber of Commerce, please visit www.npbchamber.com.