Palm Beach State Eissey Campus
Thursday, September 17, 7pm-8:15 pm
(Meldon Lecture Hall: Bldg. BB)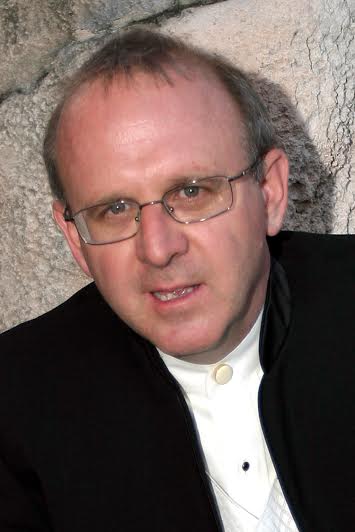 Glenn R. Swift, award-winning journalist and historian, will be holding a lecture open to the public on Thursday, Sept. 17 at Palm Beach State's Eissey Campus on PGA Blvd. in Palm Beach Gardens from 7pm to 8:15pm in the college's prestigious Meldon Lecture Hall (BB Bldg.). Entitled "The Electoral College: an Evolutionary Process," Swift will explore the philosophical reasons behind the unique institution's creation and illustrate just how the body's functionality has evolved from what was originally intended by the nation's Constitutional framers. Swift's presentation will also explain how the electoral vote system has impacted presidential elections in the past and how it will influence the outcome in 2016. The lecture is free to the public.
For directions or more information, please call (772) 323-6925. 
Glenn R. Swift
Glenn R. Swift is an award-winning writer, editor, publisher, educator and experienced radio talk-show host based in Florida's beautiful and culturally vibrant Palm Beach County. Known for a colorful, insightful and humorous style, Swift was the honored recipient of the Florida Magazine Association's 1999 Bronze Award for Writing Excellence/Best In-Depth Reporting. Currently, he teaches Honors and AP World History at Inlet Grove Community High School, the history of Western Civilization at Keiser University and American History at Palm Beach State College. In addition, Swift is the Editor in Chief and Co-Founder of OWW Media, Inc. (www.owwmedia.com), one of South Florida's leading digital publishing companies.
The son of a former senior British government official, Swift is a triple citizen/passport holder of the United States, United Kingdom and Canada. He possesses a formidable knowledge of history, economics, political science, philosophy, arts & literature, geography, finance and current events. A member of Phi Alpha Theta, the International History Fraternity, Swift is a frequent lecturer at numerous cultural and educational institutions on a wide variety of subjects, and, for several years, co-hosted Rhett Palmer Live, the Treasure Coast's most popular talk-radio show as well as hosting and producing talk-shows of his own on AM and FM stations in Palm Beach County.