Financial advisors aren't hard to find. The task is finding the right one and to do that you need to know what to look for.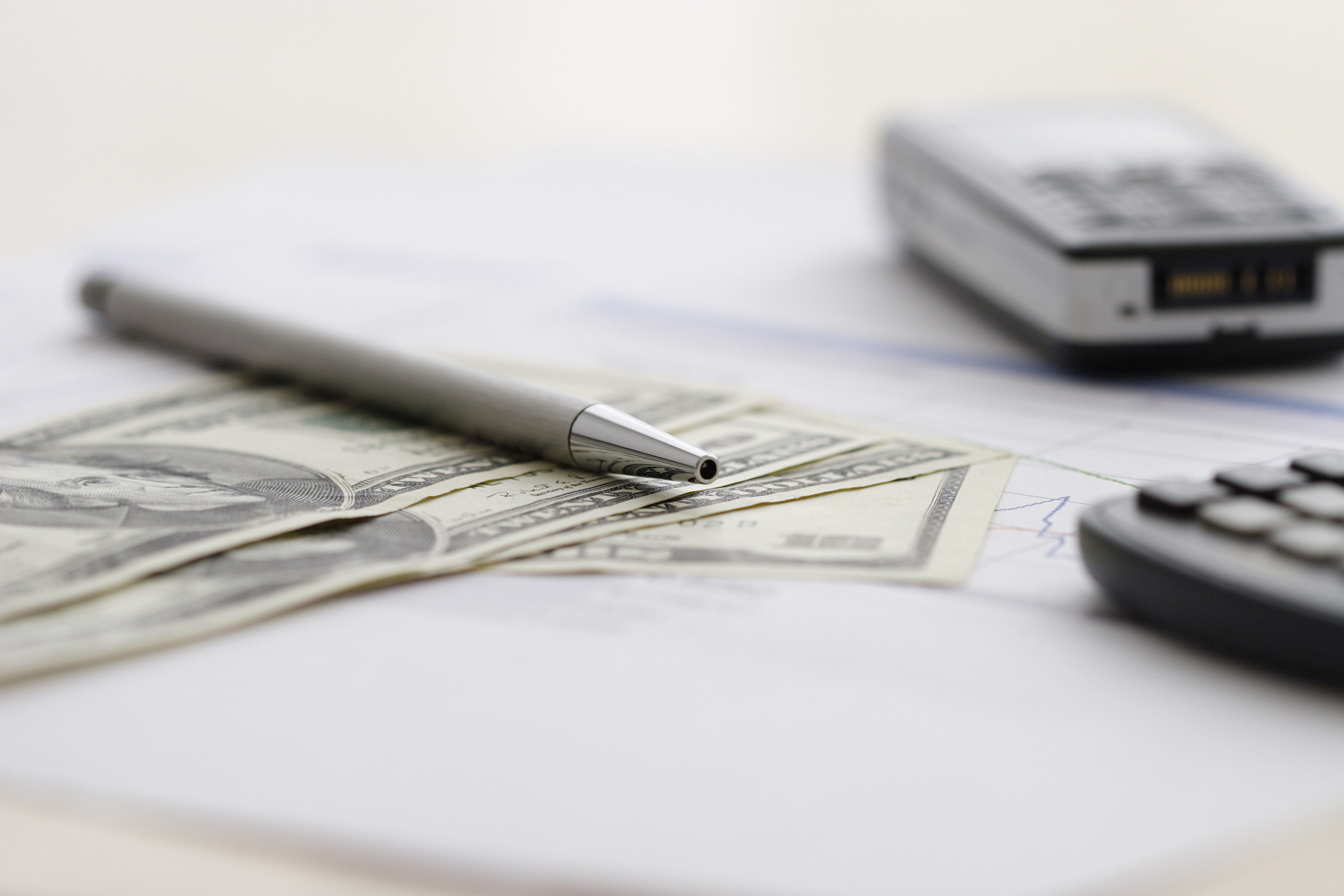 by Glenn R. Swift
Selecting the right financial advisor is an important decision and one that must be undertaken carefully. Here are some tips to make the process a whole lot easier.
Get a Referral
Don't pick your advisor from a slick ad or a glitzy email. Ask your friends about who they work with, and make sure you ask those important questions! Find out if they're happy with the performance of their accounts, if their advisor returns phone calls, has a particular expertise, and so on. If you're primarily concerned with retirement planning, make sure you're going to meet with someone who is highly competent and experienced in this field.
If you're interested in establishing a living trust to avoid estate taxes down the road, you may wish to consult with a tax attorney who specializes in estate planning. The ideal referral, therefore, is from someone who has similar needs to your own and has had a positive experience.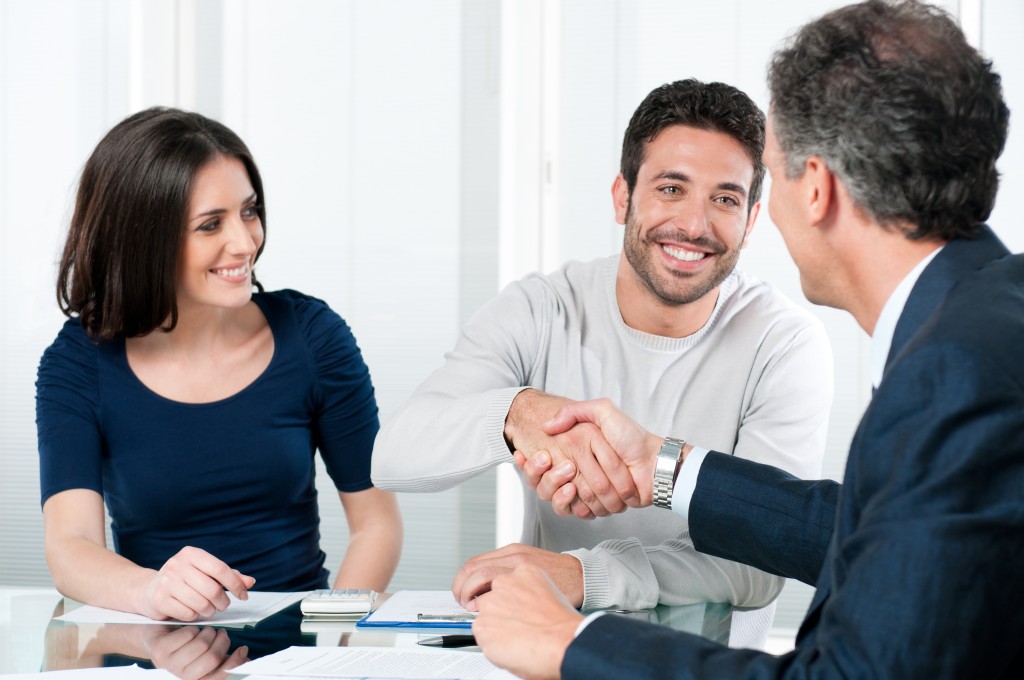 Don't Commit Too Early
Meet with several different advisors, and see how each meeting goes. Remember, you don't want to have to be changing advisors every six months. Your advisor needs to be a professional with whom you feel confident and with whom you can trust. So, take your time! While it isn't something that can't be undone, you can save yourself a lot of aggravation and disappointment by moving too quickly.
Look for Someone with Experience
You don't want someone who's been in the investment business six months! In fact, having a number of years of experience is invaluable in a field as complex as financial services. You also don't necessarily want to work with someone who bounces around from firm to firm. Transferring accounts can be a headache and often involves costs as well. So narrow your list down to those investment professionals with plenty of experience and who appear comfortable with their surroundings.
Check Them Out!
Federal and state securities laws require brokers, investment advisers, and their firms to be licensed and/or registered, and to make important information public.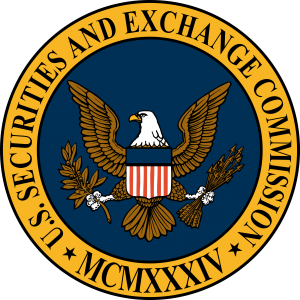 But it's up to you to find that information and use it to protect your investments. The good news is that this information is right at your fingertips. In fact, a quick online search may save you from sending your money to a con artist, an unscrupulous financial professional, or a disreputable firm.
So how do you do this? The United States Security Exchange Commission's Central Registration Depository (CRD) is a computerized database that contains information about most brokers, their representatives, and the firms they work for. For instance, you can find out if brokers are properly licensed in your state and if they have had disciplinary problems with regulators or received serious complaints from investors. You'll also find information about the brokers' educational backgrounds and where they've worked before their current jobs. For access to the CRD computerized database, go to www.sec.gov/answers/crd.htm.
Glenn Swift is a financial advisor in Northern Palm Beach County with more than 35 years in the financial services industry. If you're interested in working with an experienced, objective, independent investment professional, e-mail glenn@glennswift.com or call (772) 323-6925 for a complimentary consultation.