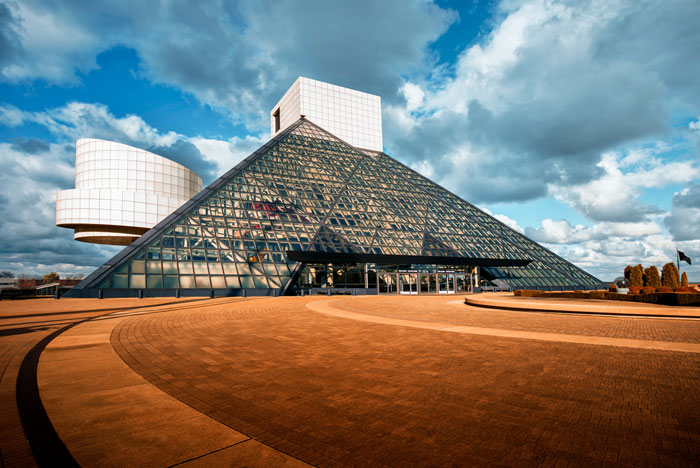 Is it everything it's made out to be? YES…and much more!!!
by Glenn R. Swift
Located on the shore of Lake Erie in downtown Cleveland, Ohio, a few blocks from the USS Cod Memorial, the Rock and Roll Hall of Fame is a museum dedicated to archiving the history of some of the best-known and most influential artists, producers and engineers who have significantly influenced the rock genre.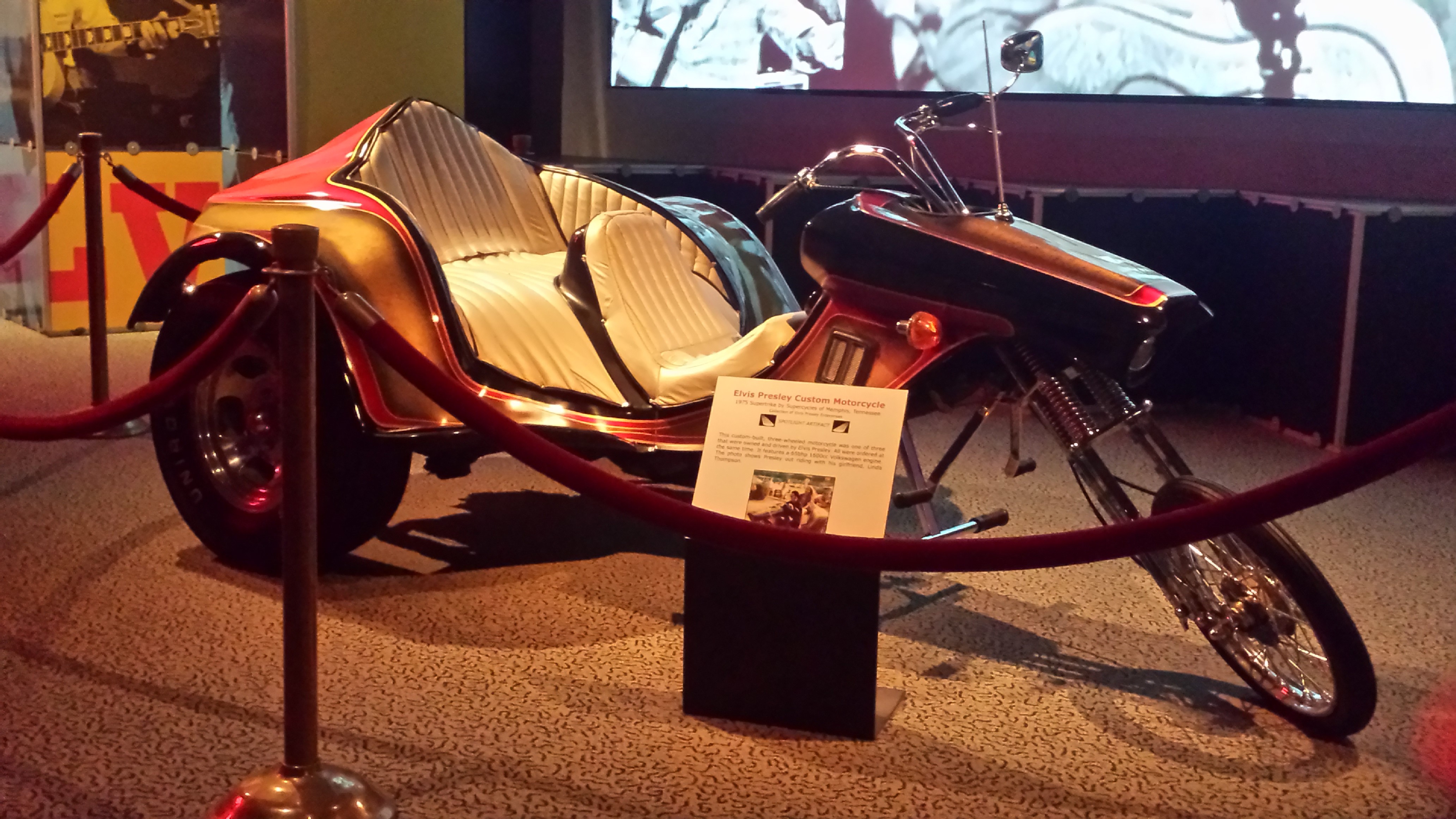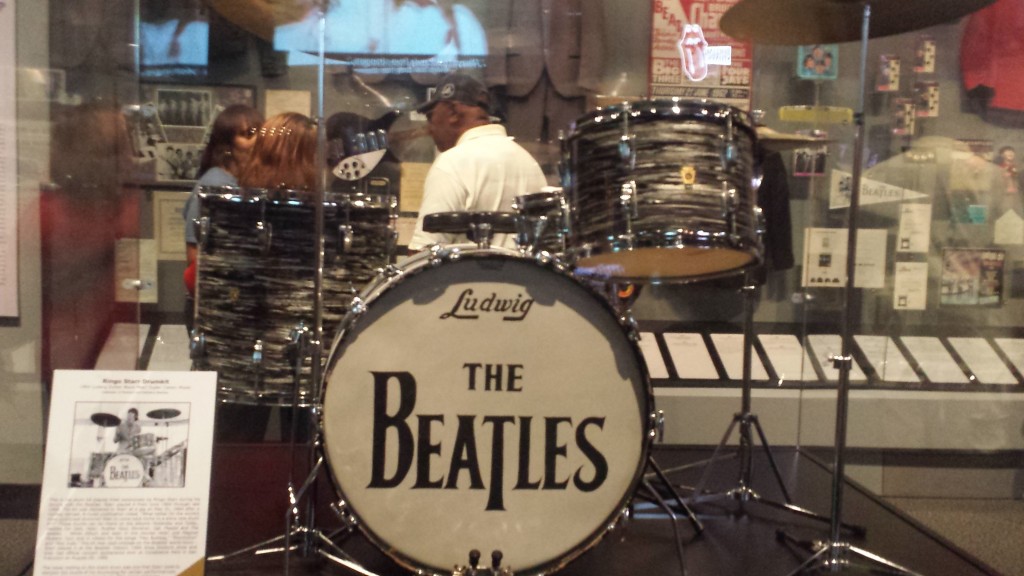 Set amidst the pulsating beat of the likes of Led Zeppelin's "Misty Mountain Hop" and Joe Walsh's "Rocky Mountain Way," the Hall features a mesmerizing array of exhibits of the heroes of rock, from its earliest beginnings to the present day, with special emphasis on the likes of Elvis, The Beatles, Rolling Stones and Jimi Hendrix. The Hall also gives tribute to those cities that have also played an integral role in the evolution of this distinct art form: London, Liverpool, New York, Los Angeles, San Francisco, Seattle, Memphis and Cleveland. And if you like guitars and other historic memorabilia of the Rock Age, such as Jimi Hendrix's original draft of "Purple Haze" or Paul McCartney's handwritten arrangement of "Birthday," well…let's just say you'll be in nirvana. (Yes, there's a Cobain exhibit, too.)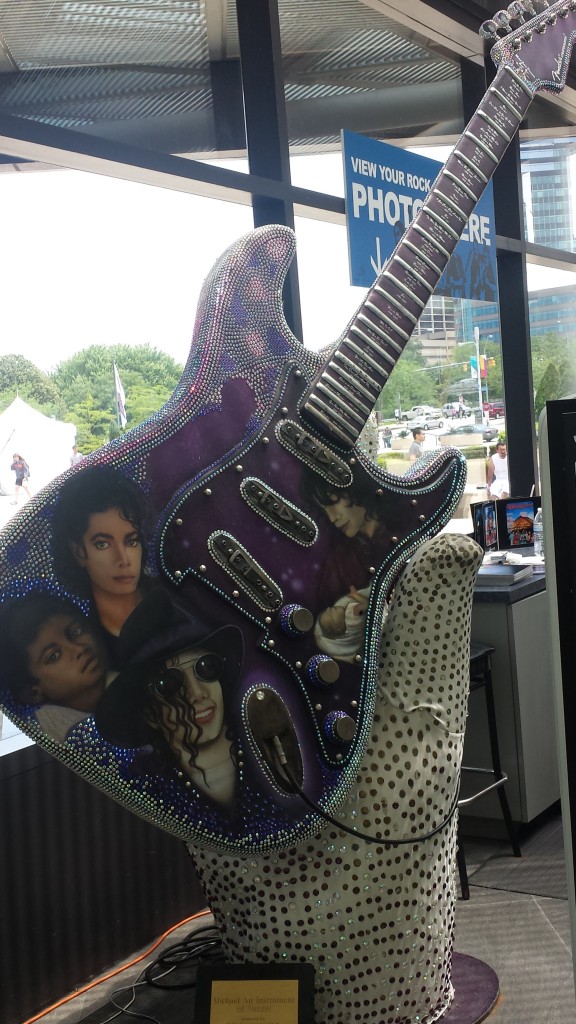 The Hall is continually augmenting its collection of thousands of artifacts with items on loan from artists and collectors from around the world. In addition to these items, the museum's exhibits utilize film, video, interactive kiosks and, of course, music. With its wide-ranging roster of on-going and temporary exhibits, the Rock and Roll Hall of Fame and Museum is dedicated to exploring the past, present and future of the music and cultural context from which it emerges. Undoubtedly, the Hall is a must-see for all the lovers of rock and roll.
For tickets, a schedule of upcoming special events, concerts more information on this American cultural shrine, please visit www.rockhall.com.