Luncheon Features George Linley Executive Director, PB County Sports Commission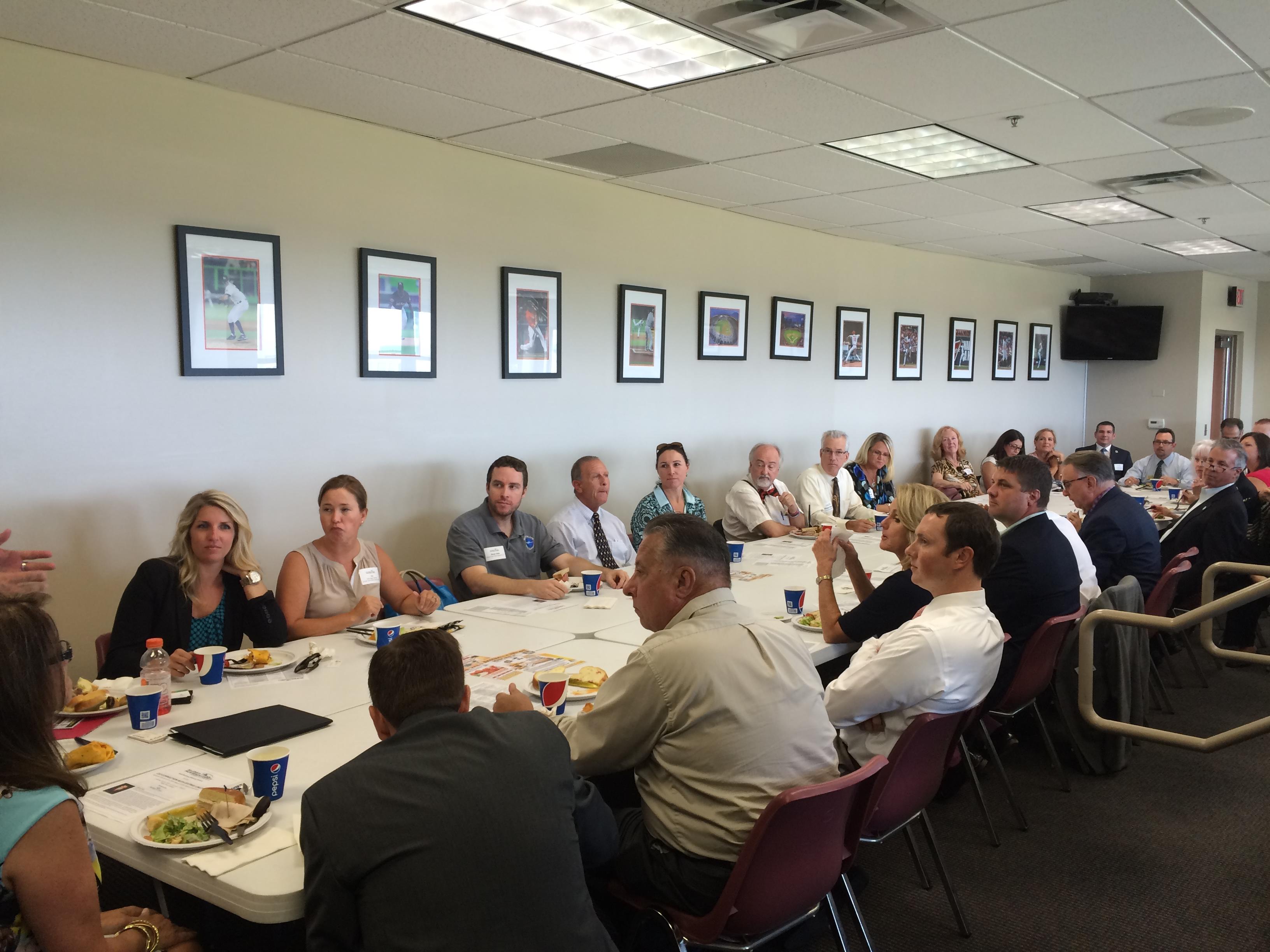 by: Glenn R. Swift
The Northern Palm Beach County Small Business Advisory Council held its CEO Connection luncheon on Tuesday, July 14 at Roger Dean Stadium in Jupiter. The event was attended by many of the community's leading business and civic leaders.
Linley has been a member of the Palm Beach County Sports Commission for twelve years and Executive Director for the past five. Over the last 5 years, the Palm Beach County Sports Commission has reached new heights. This past year, the Sports Commission hosted or supported 128 sports events, which generated over 180,000 hotel room nights for Palm Beach County. This represents the largest collection of events and hotel room nights reported by the PBCSC since its inception This past year alone, the PBCSC hosted marquee including the NAIA Men's Soccer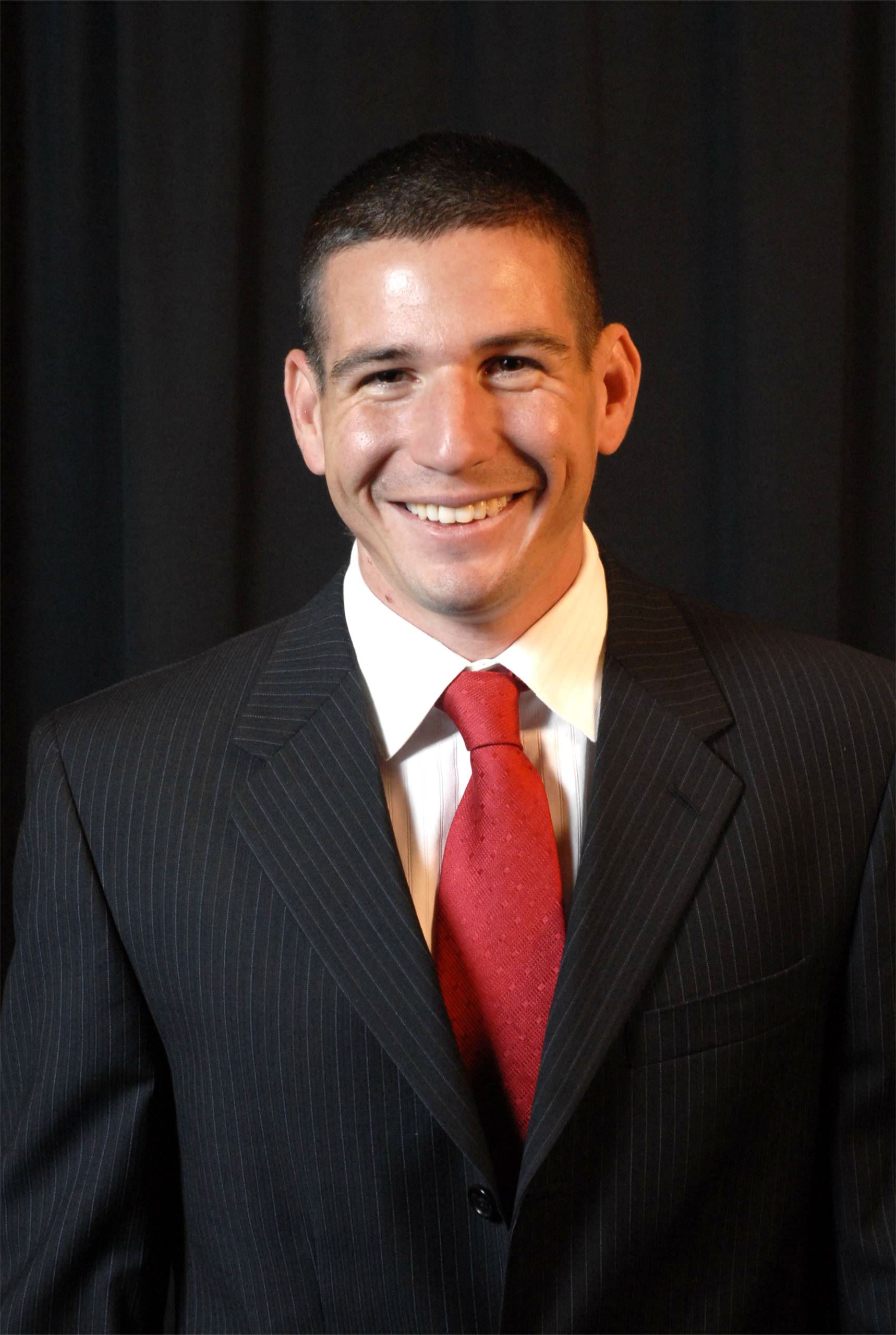 National Championship, the NCAA Women's College Cup, Boca Raton Bowl, FIFA International Soccer matches, an array of national amateur baseball tournaments, international tennis tournaments, national and international amateur golf tournaments, and many other tourism generating sports properties. Linley received the Florida Sports Foundation's leadership award for his efforts to grow sports tourism in Palm Beach County and the state of Florida.
Palm Beach County is one of the leading sports destinations in Florida, and the PBCSC has been nationally recognized by Sports Events and Sports Travel magazines for its recent accomplishments. Sports events are significantly contributing to the overall success of Palm Beach County's tourism industry, which has seen record growths in hotel occupancy and bed tax collections.
Lindley is committed to making Palm Beach County one of the premier sports destinations in the United States and is honored to be part of such a great organization.
To learn more about the Northern Palm Beach County Chamber of Commerce, please visit www.npbchamber.com.