by Glenn R. Swift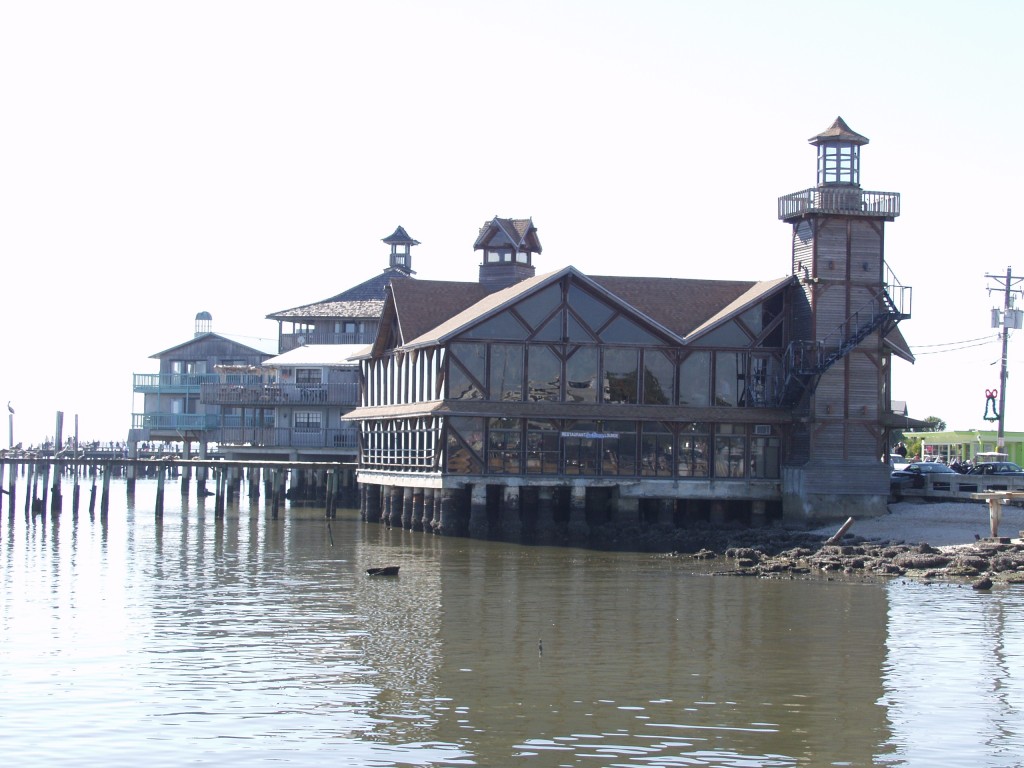 Ever wanted to take a step back in time? Cedar Key might be as close as you're ever going to get!
At first glance, this town looks like Mayberry and the Twilight Zone somehow became mixed up in the airways. For in this isolated fishing village, yesteryear is a way of life. There isn't a McDonalds or a Kentucky Fried Chicken in sight. Then again, that's why you came.
Located in the "Big Bend" of Florida's west coast, Cedar Key remains one of the best-kept secrets in the Sunshine State. As one of the oldest ports in the state, Cedar Key has a long and colorful history. Situated at the western terminus of Florida's first railroad, Cedar Key was a strategic port for the Confederate States of America. Later, the town became a major supplier of seafood and timber products for the northeast. In fact, most of the wood used for the manufacture of pencils in the early 20th century came from this sleepy hideaway.
Today, the fishing and clamming industries are still strong, and Cedar Key is the country's leading producer of farm-raised clams. However, the town has also become a haven for artists and writers who find inspiration in the tranquil setting. Indicative of this cultural shift are the more than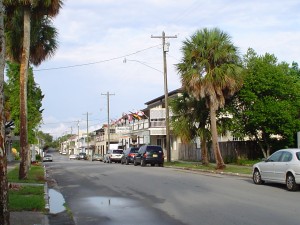 a dozen commercial galleries that dot the local landscape.
Nowadays, more and more tourists are coming to walk the historic streets, browse the shops and galleries, and enjoy the restaurants featuring delicious seafood fresh from local waters. In recent years, the town has become increasingly popular as a "getaway" for the Orlando/Tampa crowd. The "Sidewalk Art Festival" www.cedarkeyartsfestival.com (held in March) have put Cedar Key back on the map. (I guess it's always been there if you looked hard enough!) During this occasion, the village's rustic downtown area is literally taken over by "out of towners." Cedar Key has also begun to gain notoriety with the college crowd, for it's only about an hour from the University of Florida in Gainesville.
The "hub" of the town is its Cannery Row-style pier a block from downtown. Lined with boutiques, galleries and restaurants, the unique aura of the boardwalk makes it unlike almost any other in Florida—if not the country. One of the most popular eateries on the town's "promenade" is The Captain's Table. If you're looking for a good old-fashioned fish house with an ocean view, this is it. Offering mullet, grouper,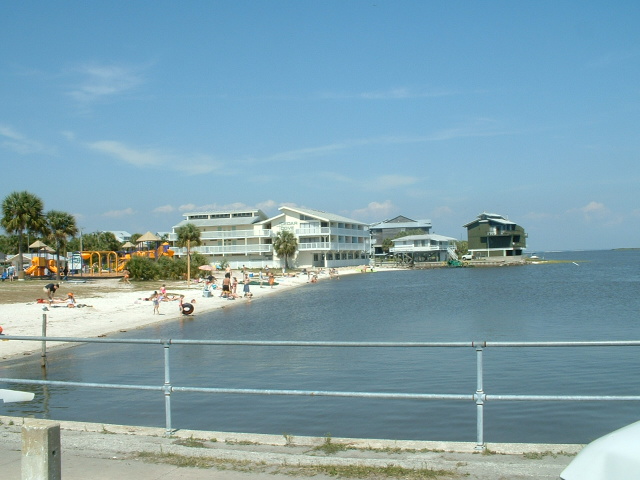 shrimp, clams and oysters (fried or broiled) in a home cooked style, The Captain's Table will make even the most ardent steak lover nothing short of ravenous. Located at 590 Dock Street, the restaurant is open everyday but Tuesdays. (A Cedar Key kind of thing!) For reservations, call (352) 543-5441. And yes, they take plastic.
As for where to stay, the 13-room Island Hotel is hard to beat if you want to experience the local ambiance for all it's worth. Having enjoyed its heyday during the Confederacy, this property is on the National Register of Historic Places and has been carefully restored to reflect what it was like a century ago. Rooms feature antique furnishings and claw-foot bathtubs. The cooked-to-order breakfast includes a hot specialty item and toasted poppy-seed bread. The small restaurant, which fills up quickly at dinner, serves a variety of local seafood dishes. Located at 373 2nd Street, the hotel also features a piano bar for the enjoyment of guests. Be prepared, however, for not all the rooms have televisions—and none have telephones. Bring your cell! For more information, call (800) 432-4640 or visit www.islandhotel-cedarkey.com.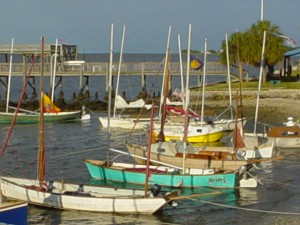 Of interest to boaters, the Cedar Key Marina www.cedarkeymarina.net (352-543-6148) offers transient dockage at reasonable rates. Slips, however, are limited. Remember, this is quite a hike for those on the east coast.
As for how to get there, it's a lot easier than it sounds. Head north on the Turnpike until it becomes I-75. Continue north on I-75 until you reach the US-27 Exit (Exit 354). Turn left onto US-27 and continue on until you reach FL-24. Turn left onto FL-24 (Thrasher Drive) until you come into town. As they say, you can't miss it.
Don't panic when you get out your map and have a problem finding Cedar Key. Trust me it's there! And you'll be glad you made the trip. Yes, it's a five-hour drive from the Palm Beaches, but it's a century ago in time.