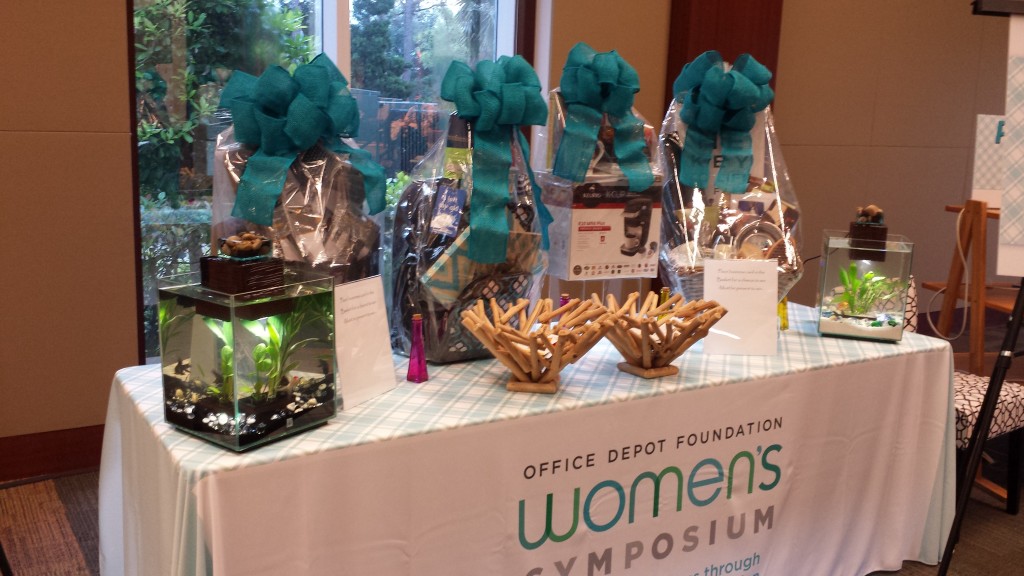 by Glenn R. Swift
The inaugural Office Depot Foundation Women's Symposium took place on October 7, 2014. Throughout this highly engaging day, approximately 300 women from South Florida and beyond gathered in an atmosphere inspired by innovation and collaboration. They gained a new understanding and appreciation of how they can be even more successful—no matter where they are in the course of their careers.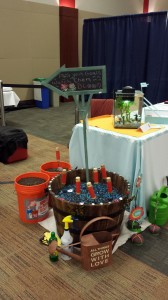 The featured keynote speaker was Naomi Whittel, Founder and CEO of Reserveage™ Organics. With two decades of experience in developing and managing sustainable companies, Whittel is a true innovator. Her natural health supplement brands have launched more than 110 science-based products and won over 20 industry awards for excellence.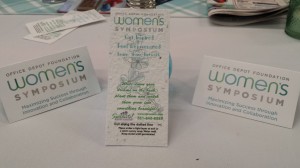 Presenters/Panelists at the Symposium included:
Holly Bohn – Founder and Creative Director, See Jane Work
Gila Kurtz – Co-Founder and Owner, Dog is Good
Virginia Philip – Master Sommelier, Virginia Philip Wine Shop & Academy
Linda Rendleman – CEO and Co-Founder, Women Like Us Foundation
Victoria Rixon – Market Manager, J.P. Morgan Private Wealth Management Division
Michelle Villalobos – Personal Branding and Small Business Strategist
Robin Wilson – Founder and CEO, Robin Wilson Home
For more information about the Office Depot Foundation's Women Symposium, join the conversation on Twitter: #ODFwomen.