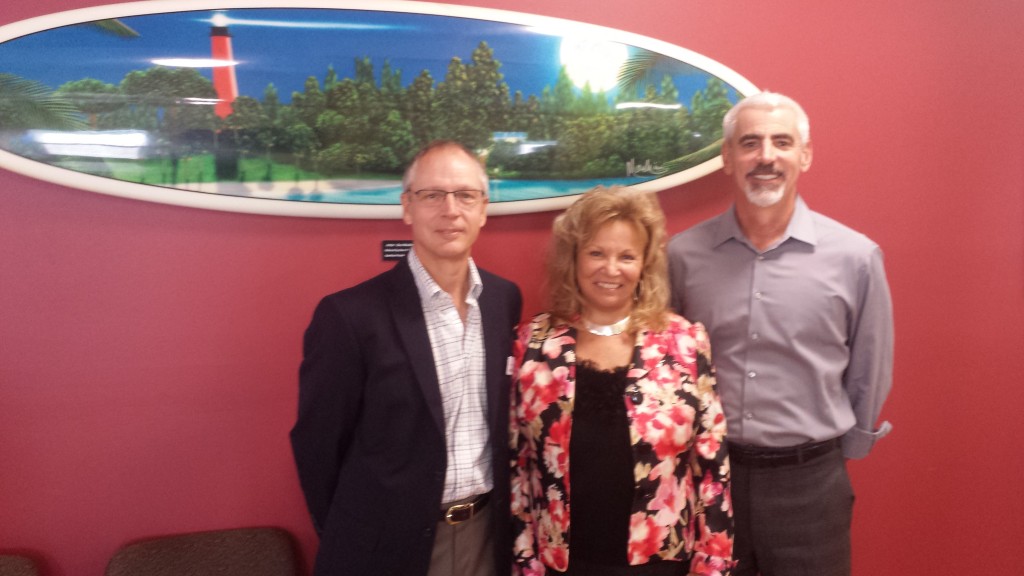 On Oct. 9, 2014 in the SunFest Offices on 525 Clematis St. in downtown West Palm Beach, the Northern Palm Beach County Chamber of Commerce CEO Connection presented Paul Jamieson, Executive Director of SunFest, Florida's largest music, art and waterfront festival held each spring in West Palm Beach. SunFest has had the distinction of being named the "top event in Florida" in a survey by Fodor's Travel Guides and one of the "nation's top 100 events" by The Weather Channel.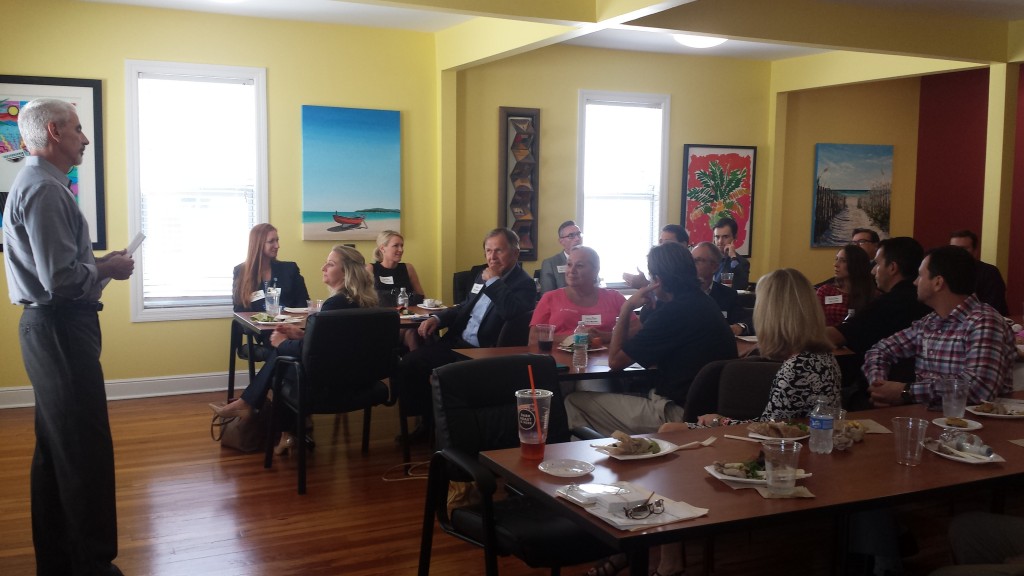 Jamieson has been with SunFest since 1990 and in the festival industry for over 25 years. He served as the Board Chairman of the International Festival and Events Association, a professional organization of event producers from all over the world. Jamieson has spoken at international, national, regional and state conferences in the U.S., Canada, Europe and Asia and has published numerous festival-related articles. He also has an active consulting practice with a client roster that includes festivals, state parks, tourism agencies and universities.

For more information about the Northern Palm Beach County Chamber of Commerce, please visit www.npbchamber.com.