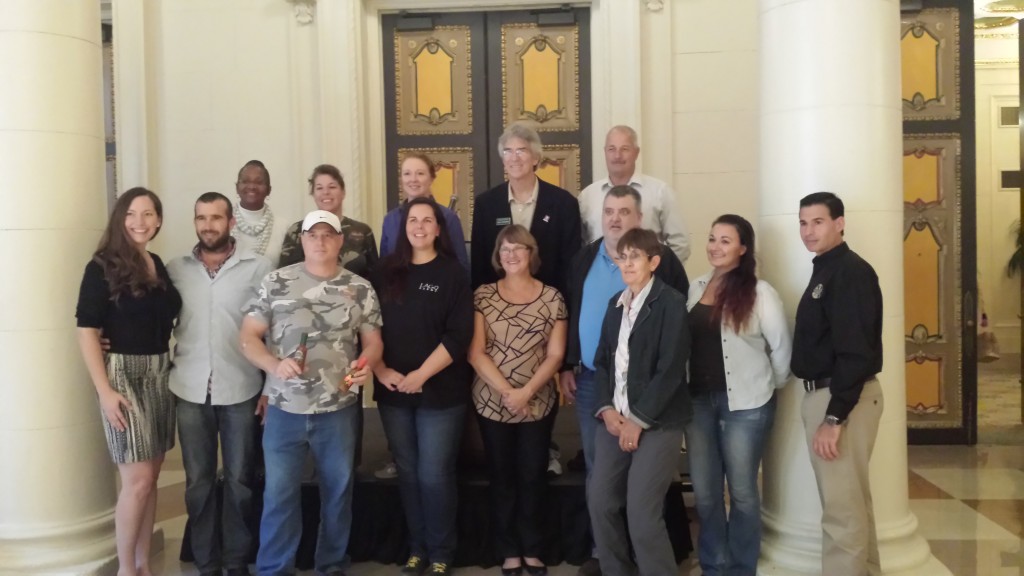 by Glenn R. Swift
The Localecopia Meet & Greet on November 19 at The Breakers Palm Beach was, by far, the most well-attended event ever for this 501(c)(3) nonprofit organization. Over 40 tables of locally-produced products were on display for the hotels, restaurants, country clubs, schools and other like-minded attendees. Ryder, Inc. generously sponsored a snack and beverage station.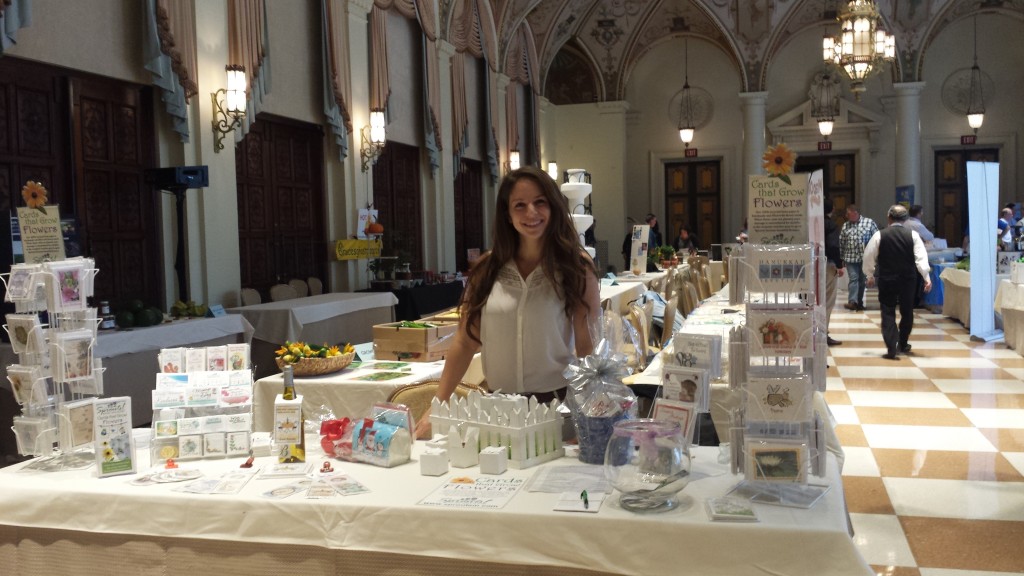 Introduced at the event were the 10 winners of the "The Chipotle Cultivate 10."  The Chipotle Marketing Team recognized all of the winning small farms with a presentation during the Meet & Greet.  These winners were treated to lunch at The Breakers Palm Beach.  Each winner will receive a certificate of recognition and have their yearly Localecopia membership paid for, as well as receiving additional promotion through the Chipotle Marketing Team outlets.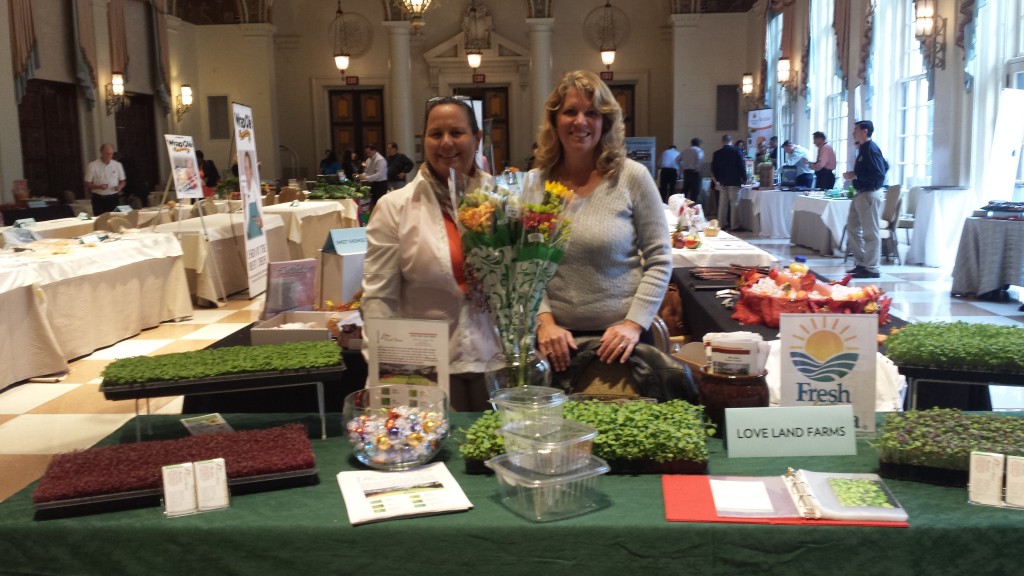 The 2014-2015 Chipotle Cultivate 10 Winners:
Bruce's Ghost Pepperz, Wellington, FL
Abundant Harvests, Glen Saint Mary, FL
Erickson Farms, Inc., Canal Point, FL
Farming Systems Research/Green Cay Produce, Boynton Beach, FL
Perez Farm, Inc., Loxahatchee, FL
Grown Clean, Indiantown, FL
Armando Rodriguez Farms, Inc., Hillsborough county, FL
The Tomato Store, Indiantown, FL
NK Lago Farms, Canal Point, FL
Farmer Jay Pure Organics, Delray Beach, FL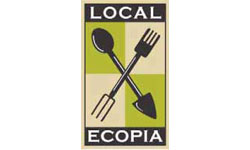 For more information about Localecopica, please visit: www.localecopia.org.